Service & MOT's at Derek Slack Motors
We have been helping our customers keep their cars running smoothly and reliably since 1973. Be it a major repair, a service, tyres, MOT or just simply changing your wiper blades we are here to look after you.
Competitive pricing
Factory trained technicians
The latest factory diagnostic equipment.
Genuine guaranteed parts
While you wait servicing and repairs by appointment
Local collection and delivery
Middlesbrough centre drop off and collection
Courtesy cars
Coffee area with TV
We will always quote you an inclusive price prior to commencing and will only carry out any additional work found with your express permission.
Do you know we can do?
All makes servicing, MOT testing, wheels & tyres, Clutches, Battery's, brakes, wiper blades, air conditioning, Bluetooth phone kits, in car entertainment systems, Roof systems and much more call us with your requirements.
Servicing & MOT Contact Details
Tel: 01642 915391
Click Here to email the parts department
Opening Times
Mon - Fri:
8:00am
-
5:30pm
Saturday:
9:00am
-
1:00pm
Sunday:
Closed
Bank Holidays: Closed
Meet the Service Team
Chris Harrison
Service Manager
Responsible for the overall running of the service department. Chris also enjoys spending time with his wife and two young daughters. Other interests include, cycling, playing the guitar, DIY and music. Favourite bands include: Oasis, The Beatles, Led Zeppelin and Bob Dylan. Top ever song, Noel Gallagher's High Flying Birds.
Telephone : 01642 915391
E-mail : chris.harrison@derekslackmotors.skoda.co.uk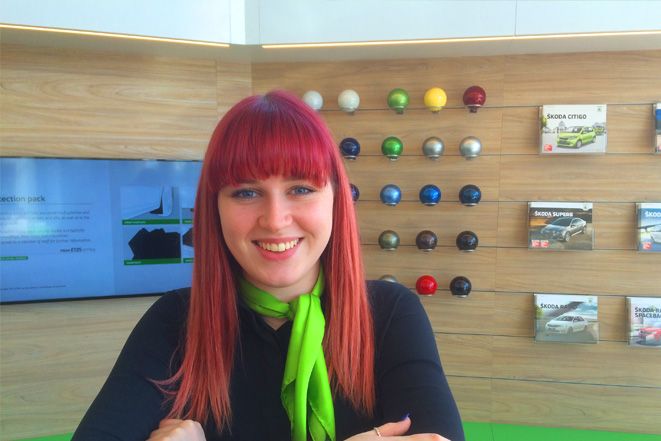 Jess Hall
Service Advisor
Jess is a real film and music buff who recenlty found the love of her life... a new SKODA Citigo Monte Carlo. Yet, don't be fooled by that beguiling smile, watch out, in her spare time Jess is a competitive boxer. Ouch!
Telephone : 01642 915391
E-mail : jess.hall@derekslackmotors.skoda.co.uk
Iain Paton
Service Advisor
Iain had worked for Derek Slack Motors 19 years ago as a technician and has had a good few years with various garages both on and off the tools before coming back to Derek Slack Motors as a Service Advisor.
He's a mad keen Steam Loco fan and enjoys building model railways. He also is restoring a 44 year old Vauxhall Viva and enjoys watching anything Sci-fi, especially Dr Who and StarTrek.
Telephone : 01642 915391
E-mail : iain.paton@derekslackmotors.skoda.co.uk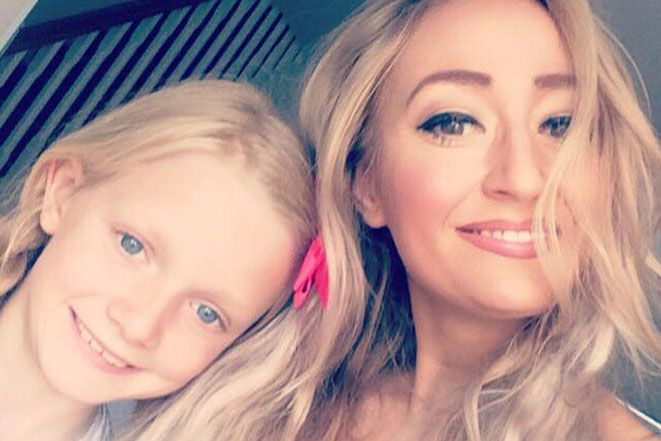 Natalie Buxton
Service Advisor
I love spending my free time with my little girl. In the summer we love exploring the beach, you'll find us there most weekends and any night that's warm and hazy. In winter we love cosy craft days, baking and nights in watching box sets. I also enjoy going to the gym and running, I've recently taken up mountain biking… although I definitely could go more. I like going out with my friends to watch live bands.
Telephone : 01642 915391
E-mail : natalie.buxton@derekslackmotors.skoda.co.uk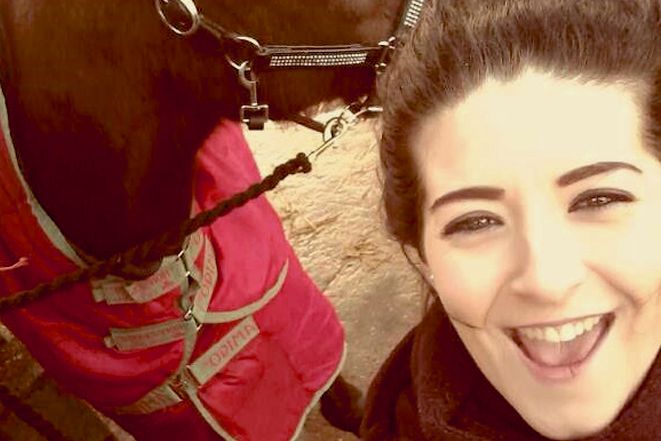 Victoria Brown
Showroom Host
Showroom host, Victoria Brown, is the welcoming face to greet you when you first arrive at Derek Slack Motors. A keen horse rider, Victoria also enjoys: camping, the great outdoors and gardening, along with visiting new and exciting destinations.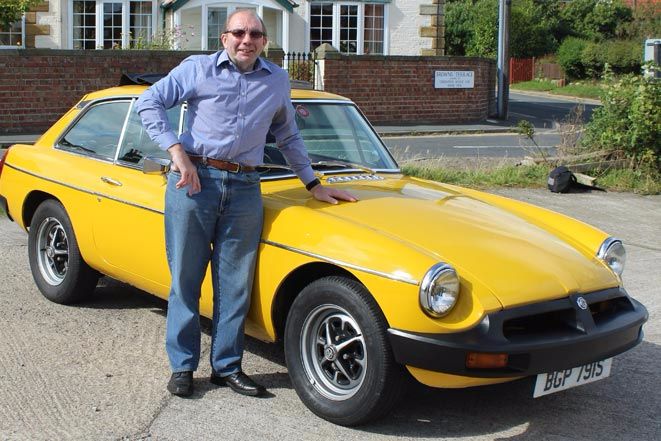 Mark Calvert
Aftersales Support
As well as a life times worth of experience in the motor trade as a Service Manager for a Rover dealership, plus working for the now extinct Cowie Group, to name a few, Mark is a classic car enthusiast, recently completing a 2 year restoration of his 1978 MGB GT which can be spotted buzzing around the North Yorkshire moors on a weekend. His favourite car of all time is the Porsche 911 and Mark also enjoys moors walking and country life.
Telephone : 01642 915392
E-mail : mark.calvert@derekslackmotors.skoda.co.uk