Parts
Parts - Click on the links below to see our parts brochures and ebay shop
From engines to light bulbs we can supply genuine parts at competitive prices and if fitted by our trained technicians in our authorised workshops, the part will receive a 2 year manufacturers warranty.
Parts Contact Details
Tel: 01642 915392
Click Here to email the parts department
Parts Opening Times
Mon - Fri:
8:00am
-
5:30pm
Saturday:
9:00am
-
1:00pm
Sunday:
Closed
Bank Holidays: Closed
Meet the Parts Team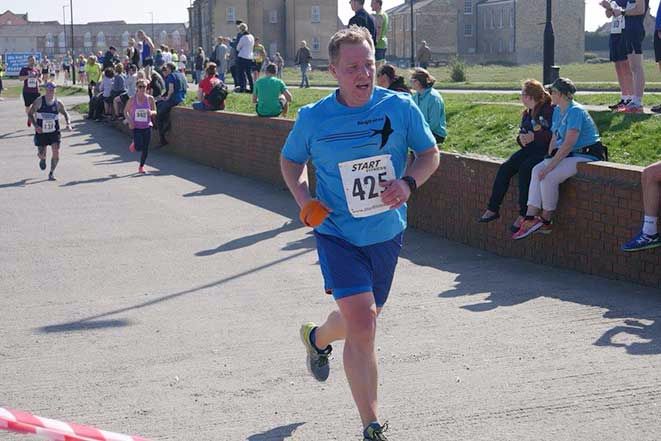 Peter Roxby
Parts Manager
Responsible for the day to day running of the parts department, enjoys spending time with his family. When Peter isn't working you will find him doing events on a weekend including climbing obstacles or crawling through mud in assault course events or running and completing marathons for various charities.
Telephone : 01642 915392
E-mail : peter.roxby@derekslackmotors.skoda.co.uk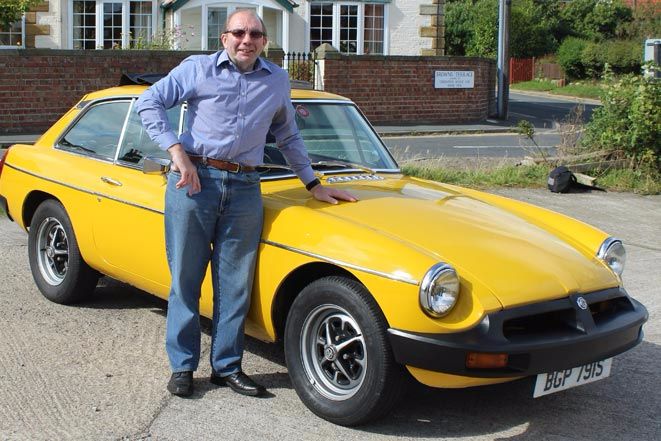 Mark Calvert
Aftersales Support
As well as a life times worth of experience in the motor trade as a Service Manager for a Rover dealership, plus working for the now extinct Cowie Group, to name a few, Mark is a classic car enthusiast, recently completing a 2 year restoration of his 1978 MGB GT which can be spotted buzzing around the North Yorkshire moors on a weekend. His favourite car of all time is the Porsche 911 and Mark also enjoys moors walking and country life.
Telephone : 01642 915392
E-mail : mark.calvert@derekslackmotors.skoda.co.uk
Parts Enquiry