Go Back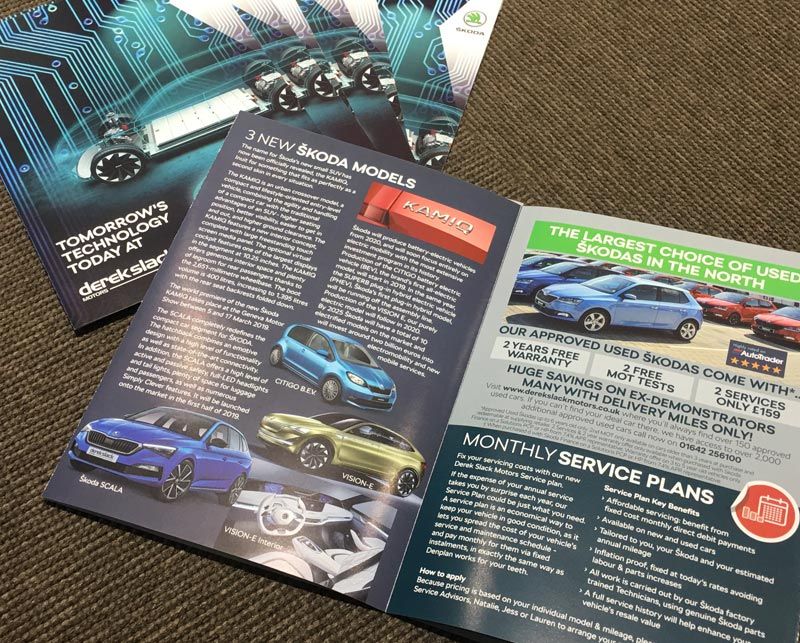 2019 Derek Slack Motors Newsletter
Modern Approach, Old Fashioned Values...
For our 2019 Newsletter we decided to devote almost the entire edition to technology and our service department as there's never been so much news to tell you about. Almost all of it is driven by technology changes, designed to make driving a Škoda more convenient & efficient.
There is also exciting news on three new Škoda models plus a number of extra trims as well as look at Škoda's commitment to the future of electric vehicles...
You can call in to the showroom to collect your copy of the newsletter or read the on-line version by clicking here
Make an Enquiry
Latest News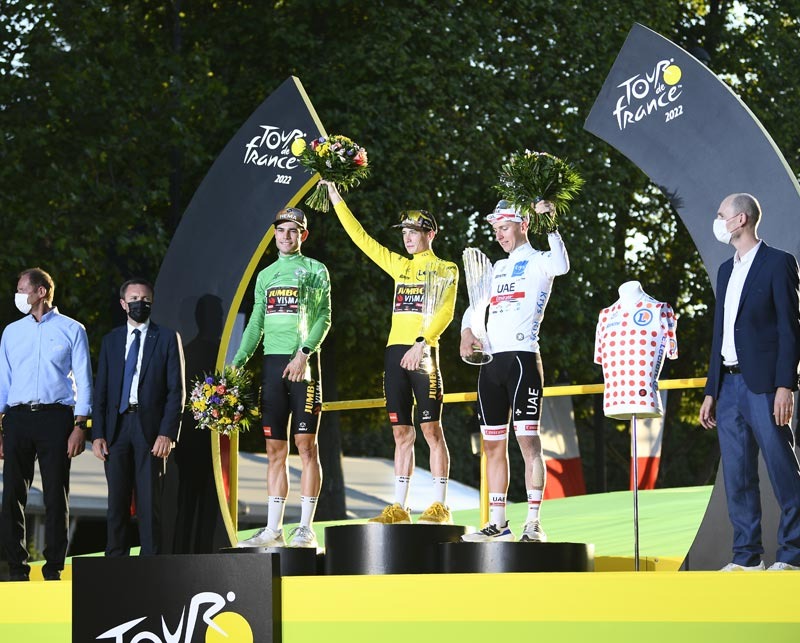 26-07-2022
After covering more than 3,300 kilometres, Jonas Vingegaard celebrated the…
Read more >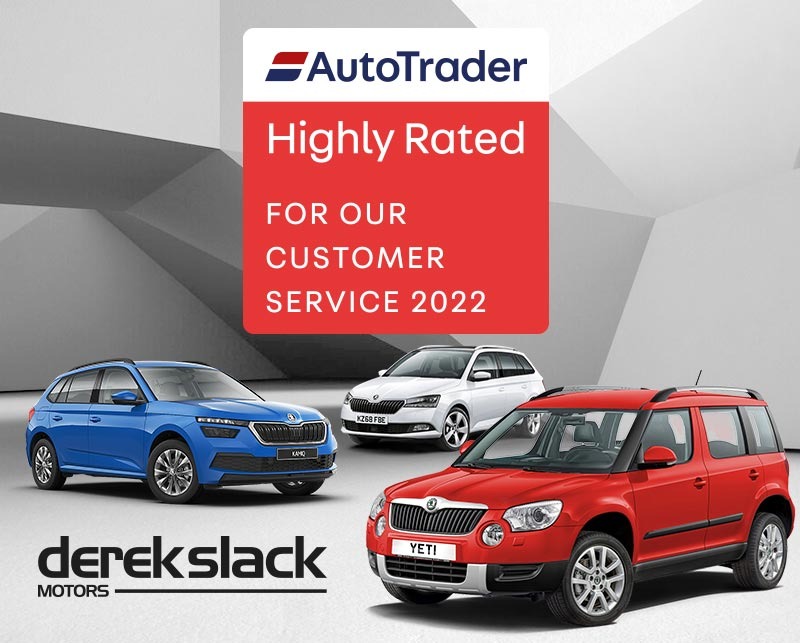 19-07-2022
Our customers have spoken and have recognised our excellent customer service by…
Read more >