Go Back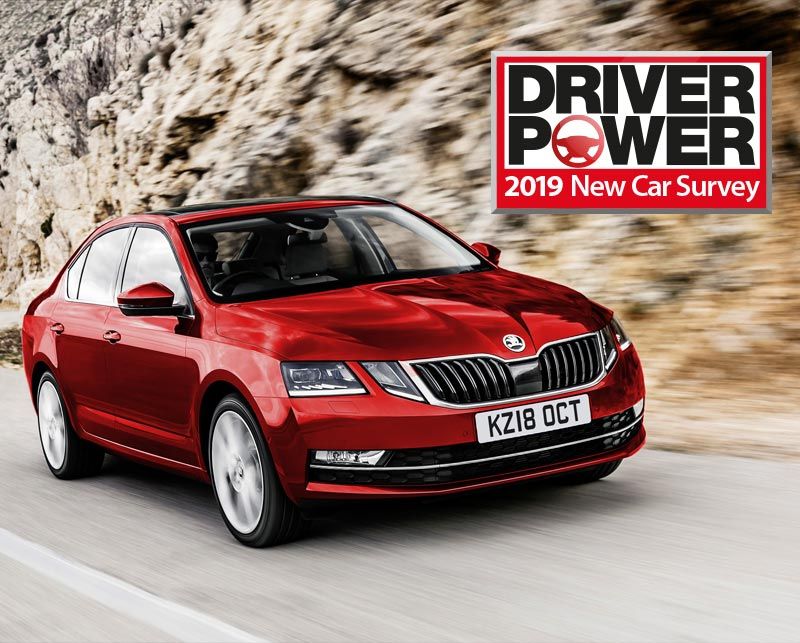 A name you can depend on: OCTAVIA wins most dependable compact car
The ŠKODA OCTAVIA has been named 'most dependable compact car' in the annual J.D. Power dependability study for the second consecutive year.
ŠKODA's back-to-back victories in one of the biggest categories in the study reinforces the OCTAVIA's reputation for reliability and quality.
J.D. Power asks more than 11,000 original owners of vehicles about their satisfaction after 12 to 36 months of ownership.
The study examines 177 problem symptoms across eight categories: vehicle exterior; driving experience; features/controls/displays (FCD); audio / communication / entertainment / navigation (ACEN); seats; heating, ventilation and air conditioning (HVAC); vehicle interior; and engine and transmission.
Unlike other reliability studies that have numerous categories for every sub-sector of the new car market, the J.D. Power study has just eight core segments. This means that the OCTAVIA triumphed over an exceptionally high number of competitors for two consecutive years.
Make an Enquiry
Latest News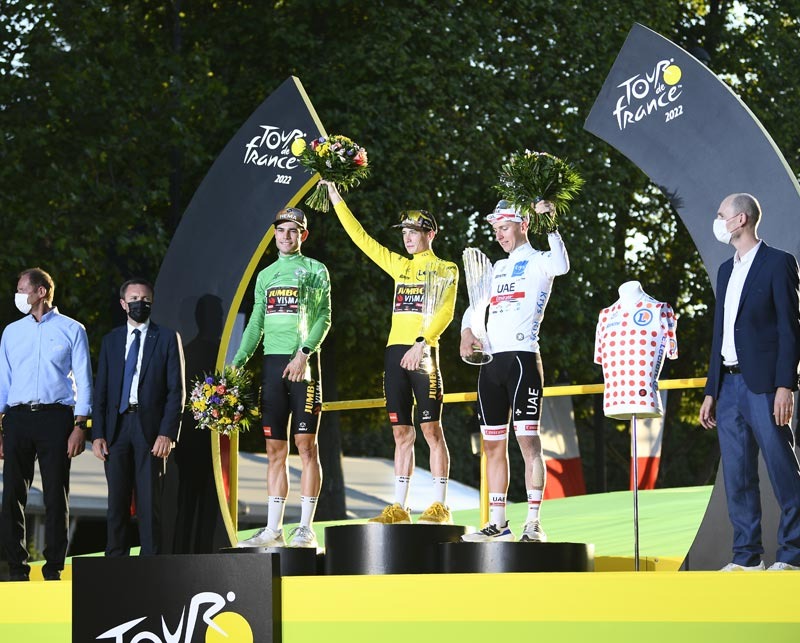 26-07-2022
After covering more than 3,300 kilometres, Jonas Vingegaard celebrated the…
Read more >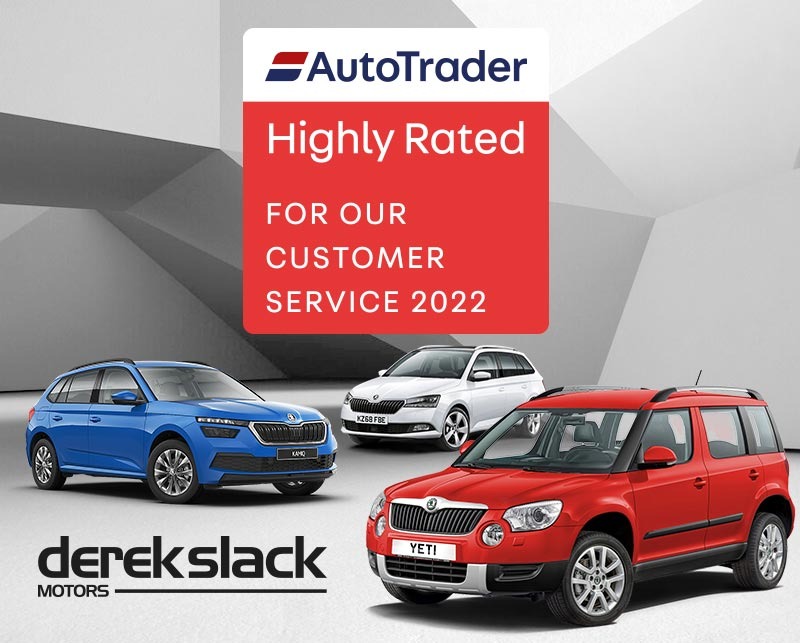 19-07-2022
Our customers have spoken and have recognised our excellent customer service by…
Read more >