Go Back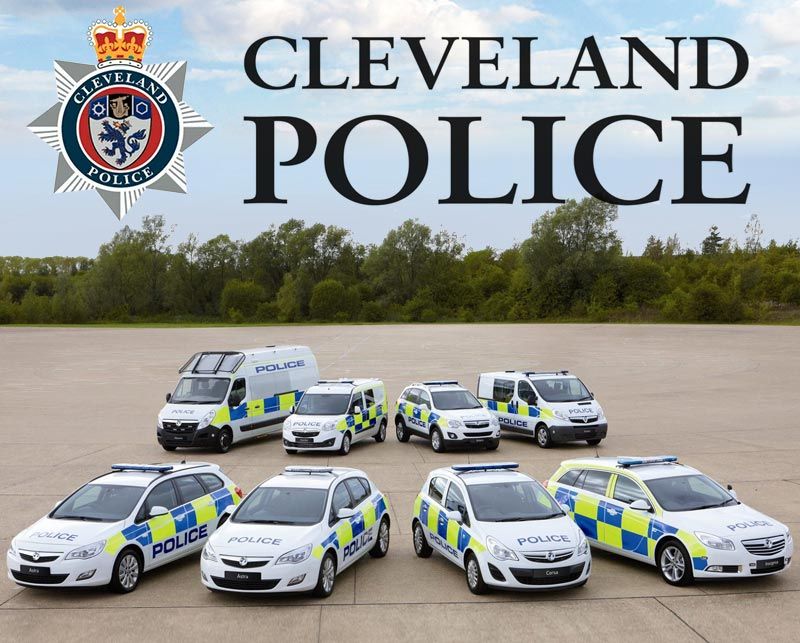 Another Emergency Service Contract for Derek Slack Motors
Local businesses have won their share of a one million pound contract to keep Cleveland Police's emergency vehicles on the road.
The fleet maintenance contract has been divided between a number of local suppliers, supporting local jobs and creating opportunities for apprentices.
Derek Slack Motors have been awarded the maintenance contact for Middlesbrough. Tony Slack runs the business founded by his father in 1973. Managing director Tony started out as an apprentice motor technician and continues to support apprentices today.
He said: "We are delighted to win the contract and really look forward to repairing the vehicles and keeping them on the roads to support the local community.
We employ 44 local staff and winning this contract will mean additional staff appointments. We support apprentices and currently have a local apprentice training to be a technician."
The contracts are awarded by the Office of the Police and Crime Commissioner. Barry Coppinger, Cleveland's Police and Crime Commissioner, said: "We're looking forward to working with excellent local suppliers.
"Police vehicles have to be on the road every day of the year and the contract allows us to work with garages who can provide a fast, priority service.
"We're delighted to be getting the service we need in a way which supports local jobs and businesses in our communities."
In September 2018 Cleveland Police advertised the fleet maintenance contract to find suppliers with the skills to look after the Force's varied stock of more than 300 vehicles including BMWs, Peugeots, Vauxhalls and Skodas.
The Force needs suppliers who can MOT and service cars as well as provide ad hoc repairs, which can be extensive.
The contract starts December 1st.
Make an Enquiry
Latest News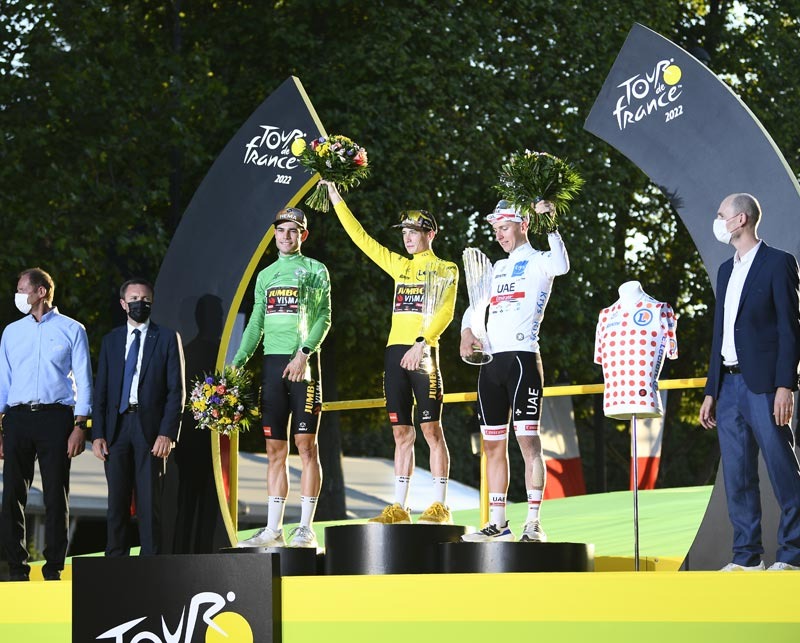 26-07-2022
After covering more than 3,300 kilometres, Jonas Vingegaard celebrated the…
Read more >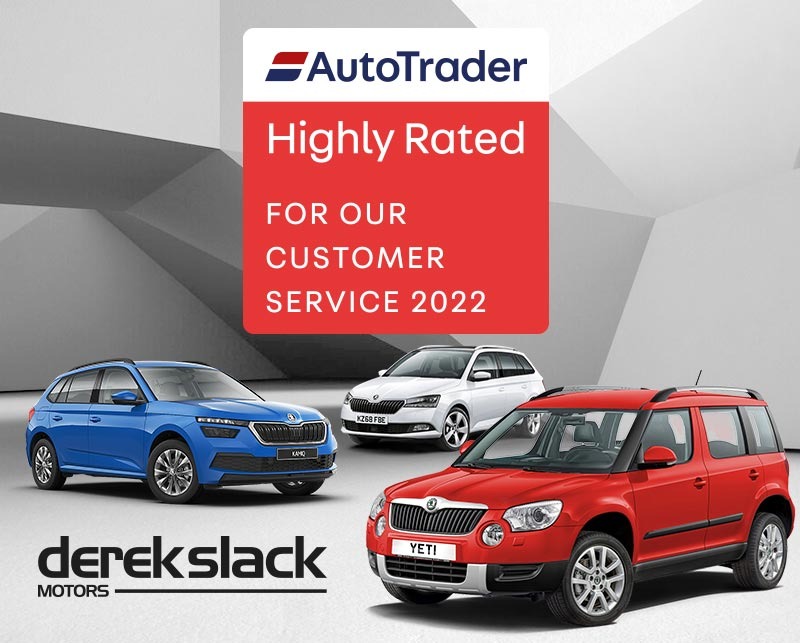 19-07-2022
Our customers have spoken and have recognised our excellent customer service by…
Read more >