Go Back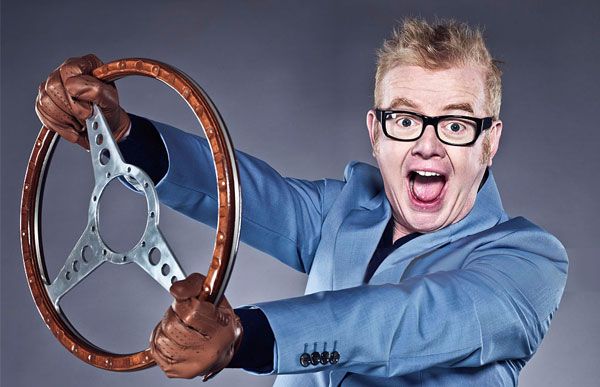 Chris Evans Loves a Skoda...
It's no secret that Radio 2 and ex-Top Gear presenter Chris Evans is a car fanatic. He once bought Ferrari 250 GT California Spyder 1961 for £6 million! It had previously been owned by actors James Coburn and Steve McQueen. As well as his collection of classic Ferraris and other exotic cars, his daily driver is a Skoda Superb Sportline.
In his Daily Mail column in April he commented about the Skoda Superb Sportline Estate "It is, without doubt, the best modern car I have ever owned. I love it, my kids love it, my wife loves it, my friends and colleagues love it – even the guy I know who drives rock stars for a living in his Lexus LS600HL limousine loves it. Skodas, best cars around".
Chris reviewed the Octavia VRs 245 recently in the Daily Mail. Read the review here...
Make an Enquiry
Latest News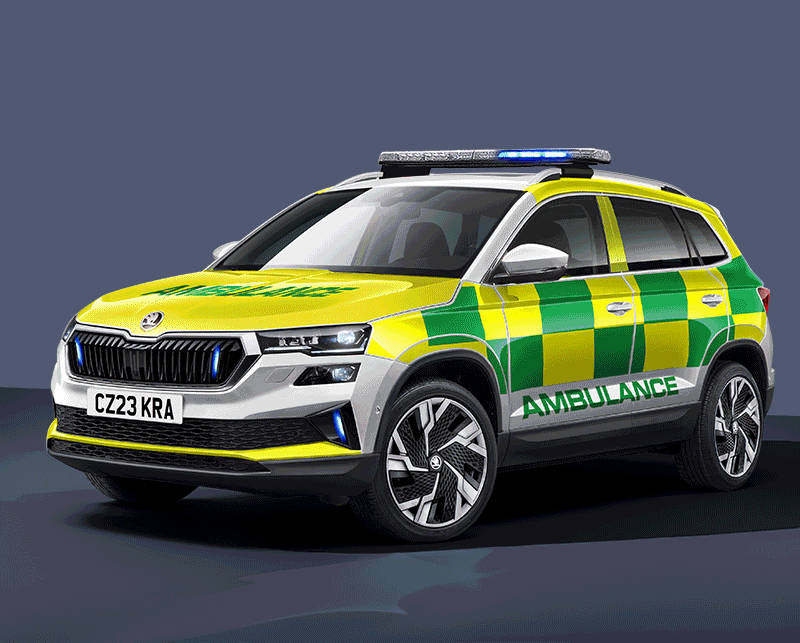 28-06-2022
With over 115 years of supporting the emergency services, ŠKODA continues…
Read more >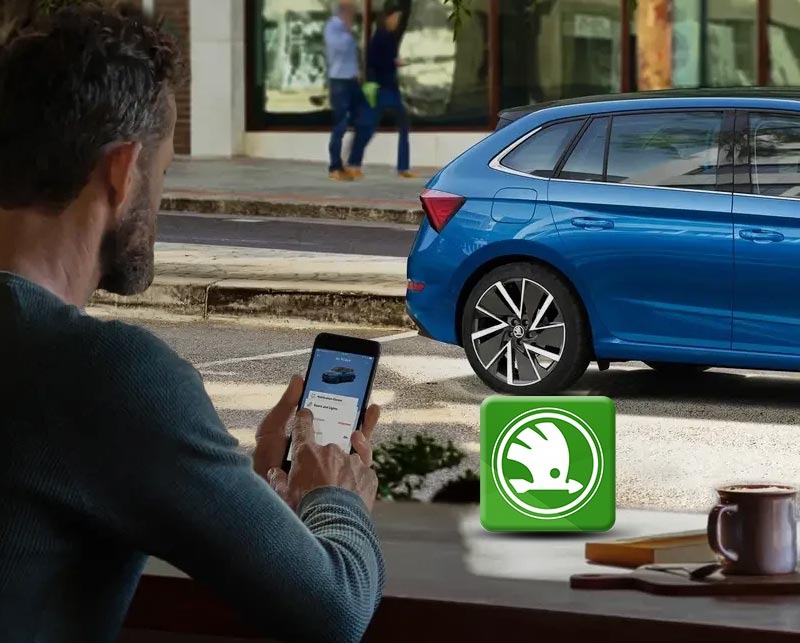 21-06-2022
Introducing ŠKODA Connect, the online services to live every day to the…
Read more >