Go Back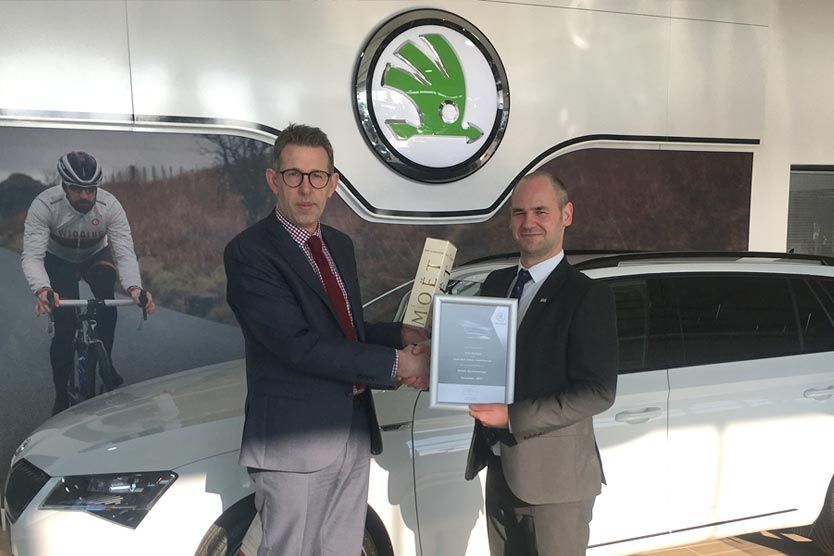 Chris Harrison Attains Skoda Service Manager Accreditation
Tony Slack (left) presents Chris Harrison with his Škoda Service Manager Accreditation certificate & pin badge. This is a highly recognized qualification within Škoda, VW Group & the motor industry & recognized by the Institute of Motor Industry (IMI).
Chris received a distinction in the training gaining some of the highest marks ever recorded in the programme which certifies that Chris shows competency in; Personal Organization, Personal Impact, Commercial Awareness, Brand Alignment and Product Knowledge which are all essential qualities in a Škoda Accredited Service Manager.
After completing a programme of training, Chris underwent two days of intense assessment at Škoda's Milton Keynes headquarters including a number of role play scenarios which were filmed, and culminated in a presentation of his business improvement project proposal to a panel of judges including the Managing Director, Škoda area Manager and Senior Development Staff examiners. Managing Director of Škoda UK Duncan Movassaghi said that he had received 'extremely positive feedback' on Chris' performance and passed on his personal congratulations on a 'fantastic achievement'.
Make an Enquiry
Latest News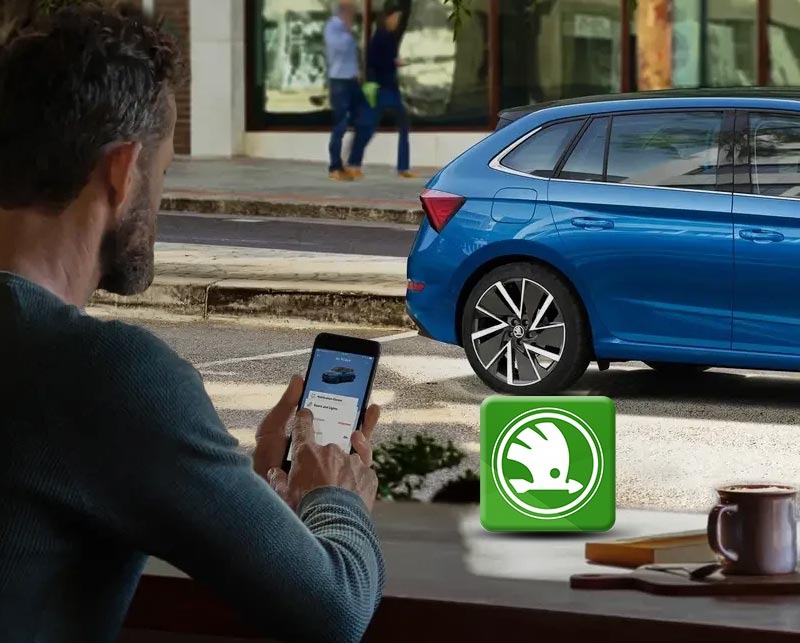 21-06-2022
Introducing ŠKODA Connect, the online services to live every day to the…
Read more >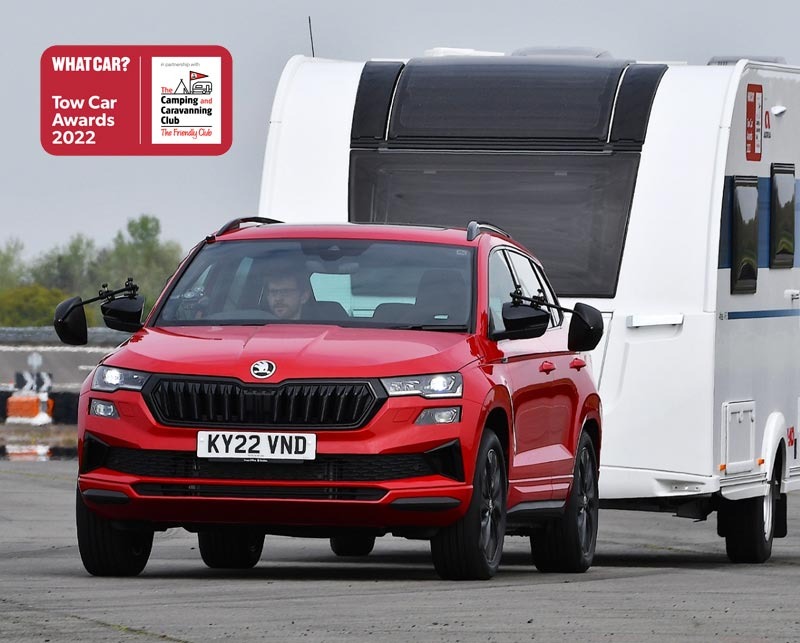 21-06-2022
ŠKODA is once again an award-winning choice for those who take to the…
Read more >