Go Back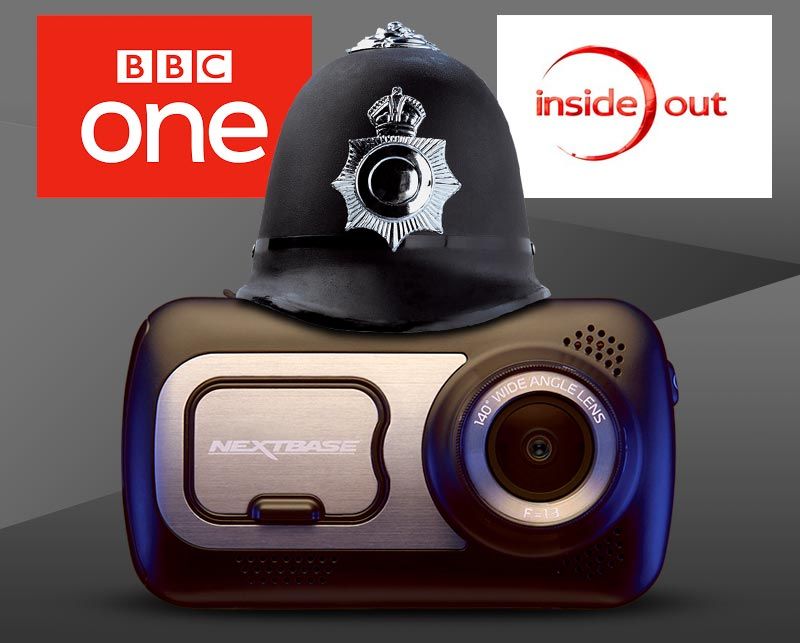 Dash Cams Convicting Dangerous Drivers
Around 10,000 cases of dangerous driving captured on dashcams have been uploaded to a police database designed to prosecute careless motorists in the last 20 months.
Of these, roughly half have resulted in police action, according to the company that created the online reporting system.
In a feature on the BBC's Inside Out at 19:30 on BBC One, Nextbase reveals there has been around 5,000 cases of individuals facing police action because their poor driving was captured on other motorists' dashcams and reported to the authorities.
The dashcam manufacturer set up the National Dash Cam Safety Portal in July 2018 to allow road users to upload film of incidents for the police to review and use as evidence.
However, the popularity of the devices has in recent years seen a surge in footage of shocking behaviour on the road appearing on YouTube and other social media platforms.
Figures given to the BBC suggest that this footage is helping to convict thousands of cases of dangerous driving each year.
The database was said then to have saved police forces across Britain 68,474 hours of man hours processing evidence of dangerous driving in the previous 12 months, which is the the equivalent of 2,685 days - or roughly seven officer-years.
Nextbase told BBC Inside Out that footage of 10,000 incidents have been uploaded to police forces around the country in the first 20 months, and claim that half have resulted in some form of 'police action'.
Some 28 out of 39 police forces in England are now signed up to the database and are using it to prosecute drivers.
Bryn Booker, Nextbase portal operator said: 'There have been around 10,000 uploads sent through the National Dash Cam Safety Portal.
'It goes directly to the police through a secure and encrypted system that is approved by the police. So we do not touch this data whatsoever.'
Motoring journalist Quentin Willson is a supporter of dashcam technology and told the BBC show: 'We need a kind of army of eyes in the 37million cars on the roads in the UK.. and having dash cams there as a deterrent, where people know "I could be on camera, I need to behave myself"... it will save potentially hundreds of lives.'
National Dash Cam Safety Portal | Cleveland Police Dash Cam Page
Call Derek Slack Motors on 01642 256100 or use the form below make an enquiry.
Make an Enquiry
Latest News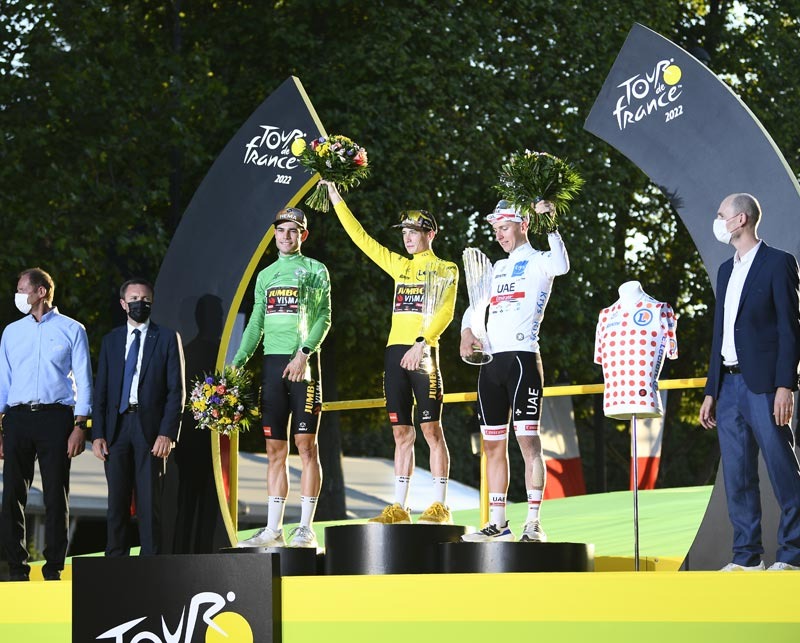 26-07-2022
After covering more than 3,300 kilometres, Jonas Vingegaard celebrated the…
Read more >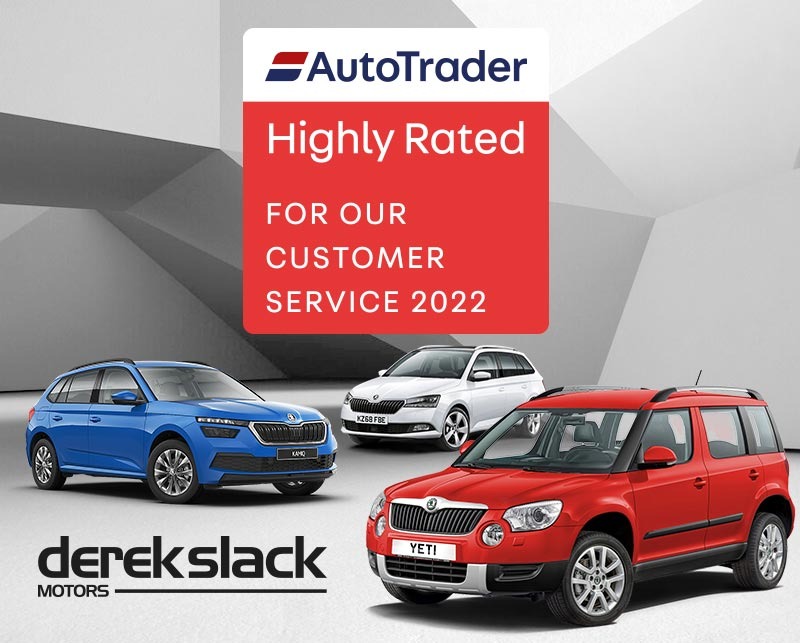 19-07-2022
Our customers have spoken and have recognised our excellent customer service by…
Read more >