Go Back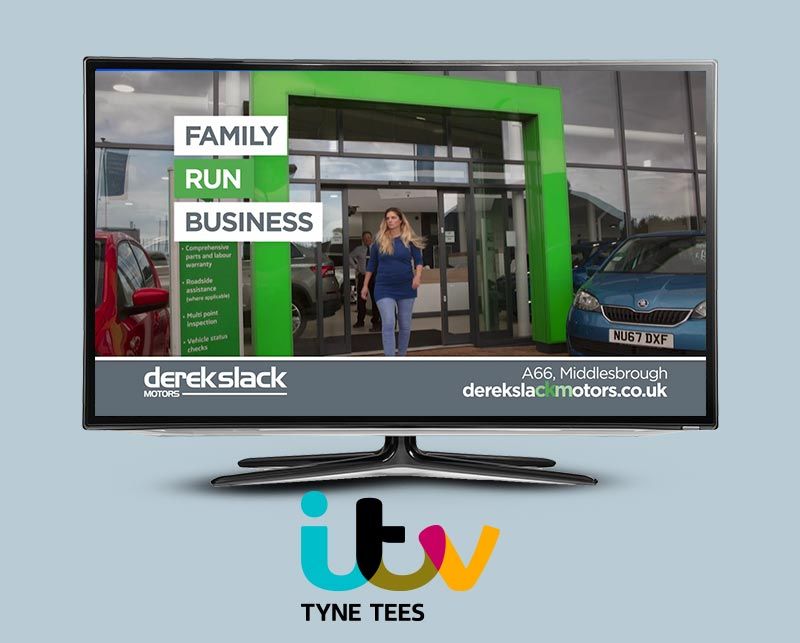 Derek Slack As seen on TV...
Due to the ever-increasing popularity of Škodas on UK roads and our regional renown, we are attracting customers from further afield and so decided to make a TV commercial to expand our reputation.
The ad was expertly shot by Jonny Swales of Heart and Soul TV & Film using a 'time-lapse technique' to convey how much we manage to cram into one day at Derek Slack Motors.
Filming took place on Friday 10th August and the advert will be broadcast this Autumn on ITV. If you were in the dealership on the day of shooting, you may well see yourself on the telly!
Click HERE for verification of comparable data requested by the Advertising Standards Authority.
Make an Enquiry
Latest News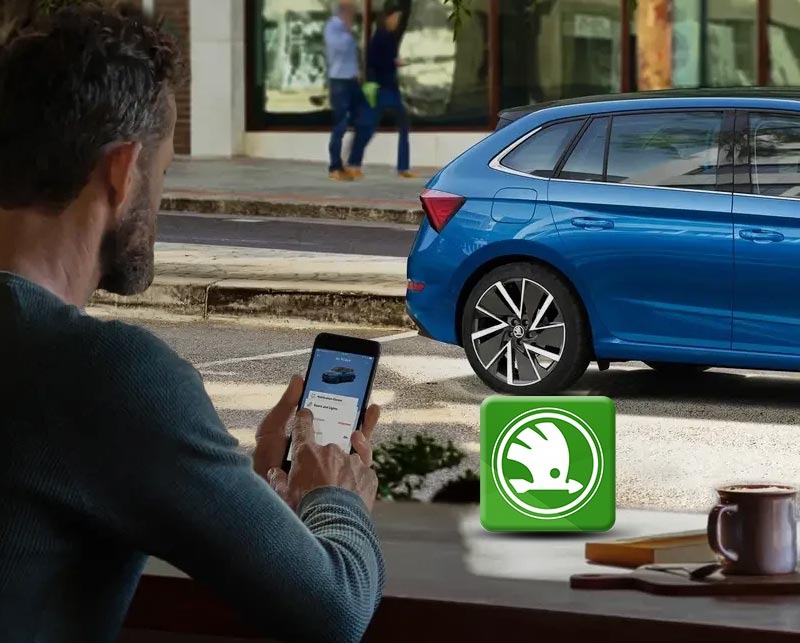 21-06-2022
Introducing ŠKODA Connect, the online services to live every day to the…
Read more >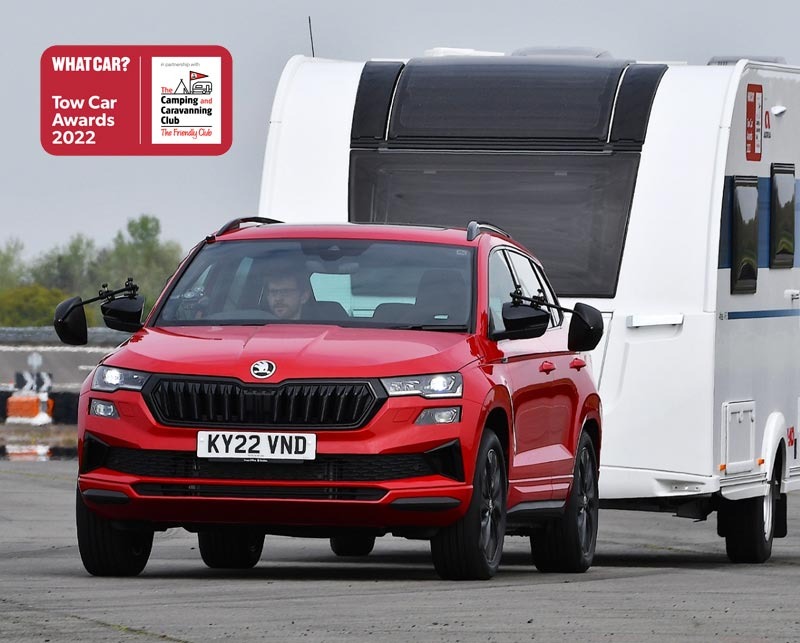 21-06-2022
ŠKODA is once again an award-winning choice for those who take to the…
Read more >