Go Back
Derek Slack Motors on TV
We've been waxing lyrical about the benefits of Subaru's unique permanent symmetrical all-wheel drive for some time now, even more so since our autumn turned suddenly wintery!
So, we thought it high time we transcended from traditional media platforms and spread our wings into the world of TV with a spanking new Subaru commercial. The campaign gets underway from Monday the 20th December ending 2nd January 2011.
It's the first time Derek Slack Motors have advertised on TV, and although we've dabbled in radio and have a strong presence in the local press, TV is new for us and very exciting.
However, it's not the only new area of publicity activity. 2010 also saw us embrace social media, so you can now find us tweeting on Twitter and enjoying some general chit-chat with our Facebook friends.
Plus, if you've enjoyed reading our blog why not become a friend and follow us in 2011!
Make an Enquiry
Latest News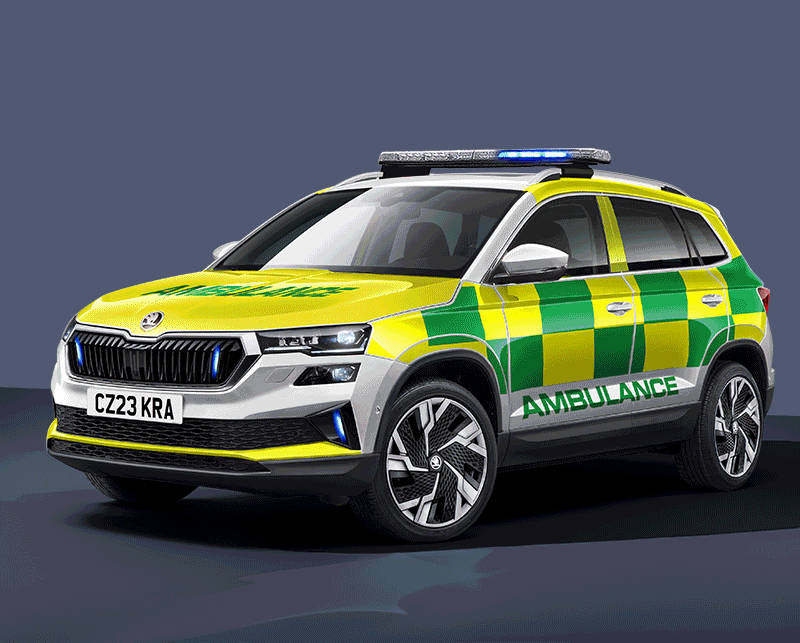 28-06-2022
With over 115 years of supporting the emergency services, ŠKODA continues…
Read more >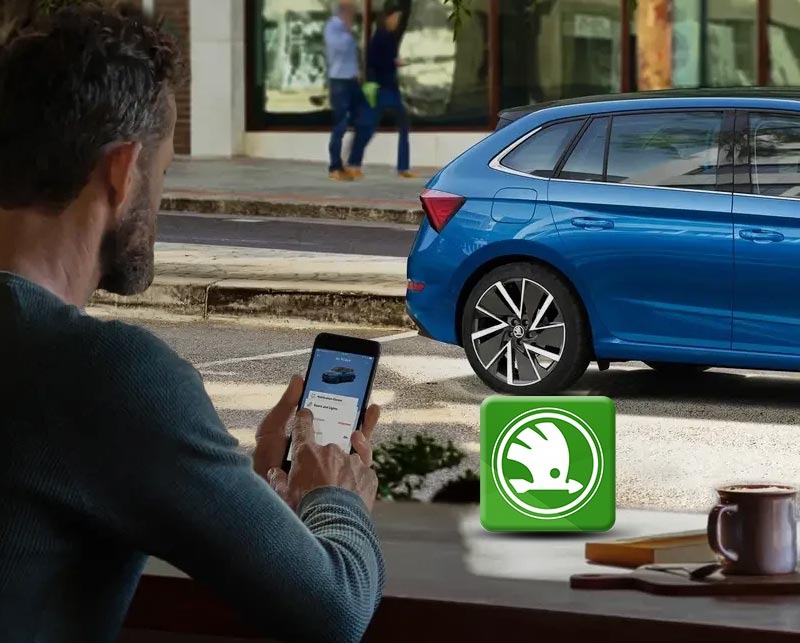 21-06-2022
Introducing ŠKODA Connect, the online services to live every day to the…
Read more >