Go Back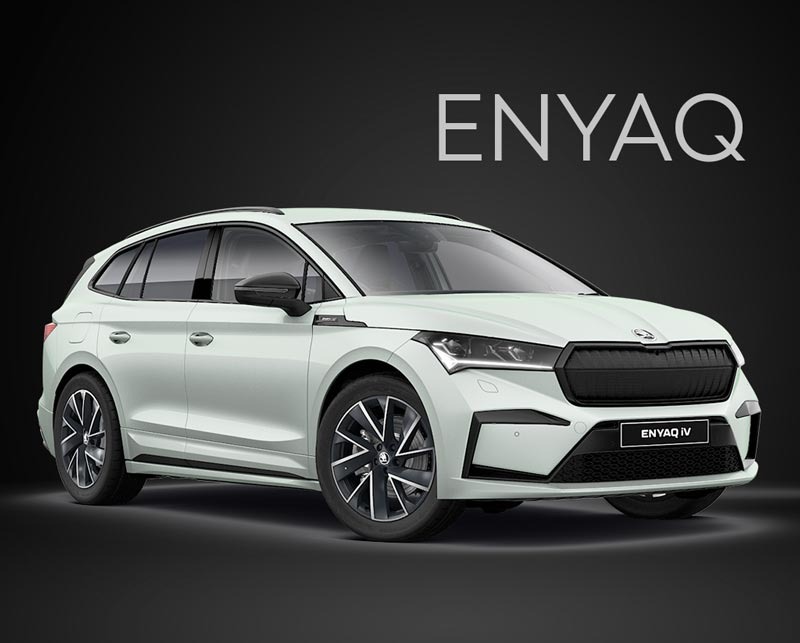 ENYAQ iV wows motoring press
The all-new ENYAQ iV bagged an impressive haul of exceptional reviews when the UK media first drove the car last week.
About 20 of the nation's biggest motoring publications were invited to ŠKODA headquarters in Milton Keynes to get behind the wheel of the first three ENYAQ iV models to land on our shores – and it's safe to say they were thoroughly impressed by our first fully-electric SUV.
Here's what they said:
What Car? - 5/5
"The ŠKODA ENYAQ iV is practical, good to drive, smart inside and well-equipped. Perhaps most impressive of all, though, is the value it offers – the '60' version is priced in line with smaller alternatives, including the Kia e-Niro, and is eligible for a £2,500 grant from the Government." Read the full review.
Sunday Times - 4.5/5
"A truly impressive bit of kit, with plenty of range, quick enough charging, a super-slick and comfortable interior, lots of tech and pleasing driving characteristics." Read the full review.
Auto Express - 4.5/5
"ŠKODA isn't actually trying to reinvent the wheel with its first bespoke EV. Instead, it feels like it's sticking true to its values with a practical, high-quality, usable EV that delivers decent technology and is relatively affordable." Read the full review.
Electrifying.com - 9/10
"Probably the best intersection between price, tech and kit of all the new Volkswagen Group electric models – and the one which we've been most excited about. Practical, good-looking... is this the most rounded EV out there?" Read the full review.
Top Gear - 8/10
"Once more ŠKODA has built a car that could well be a better buy than the equivalent Volkswagen. Won't know for sure until we test them together in comparable specs, but on first impressions the ENYAQ edges the ID.4 on several fronts." Read the full review.
Autocar - 4/5
"On the road, the ENYAQ performs exactly as you would expect of an electric ŠKODA SUV. It's confidence-inspiring, calm and collected, making for entirely reliable, practical family transport. As with most EVs, the instant torque offers useful extra zip under acceleration, but the focus here is on dependability, not dynamism." Read the full review.
Parkers - 4.2/5
"It's a very good electric car from ŠKODA, and based on our first drive, we'd have no reservations recommending one. But more than being a very good electric vehicle – it's an excellent car, regardless of how it's powered." Read the full review.
Driving Electric - 4.5/5
"Competitive pricing, a solid real-world range and quick charge times, along with agreeable driving dynamics and a technology-filled cabin mean ŠKODA really is on to a winner with this one." Read the full review.
CAR - 4/5
"Given our brief experience so far, it's difficult to imagine this not being one of the most sought-after cars in 2021. It's friendlier and more luxurious than a Kia e-Niro and looks better inside and out than a Volkswagen ID.4." Read the full review.
The Sun - "ENYAQ is a good first effort from ŠKODA. As classy as an M&S suit." Read the full review.
Make an Enquiry
Latest News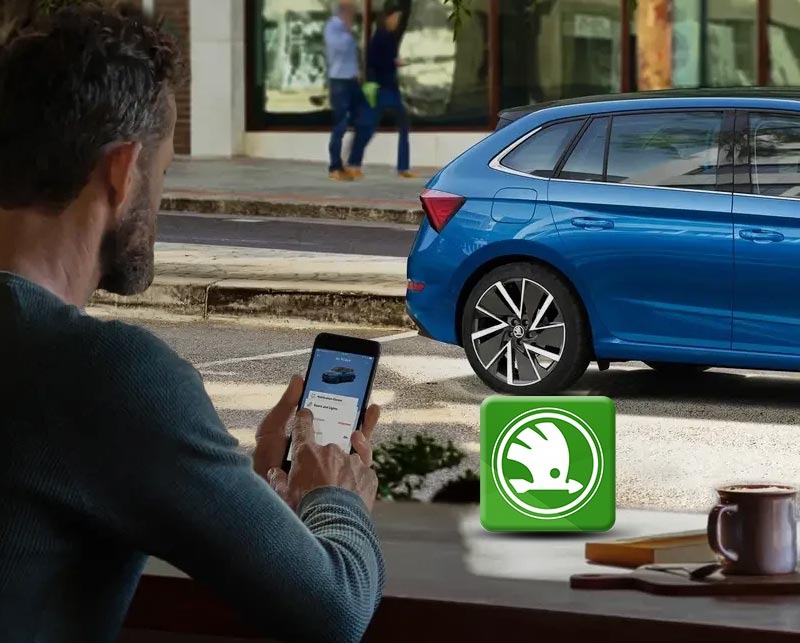 21-06-2022
Introducing ŠKODA Connect, the online services to live every day to the…
Read more >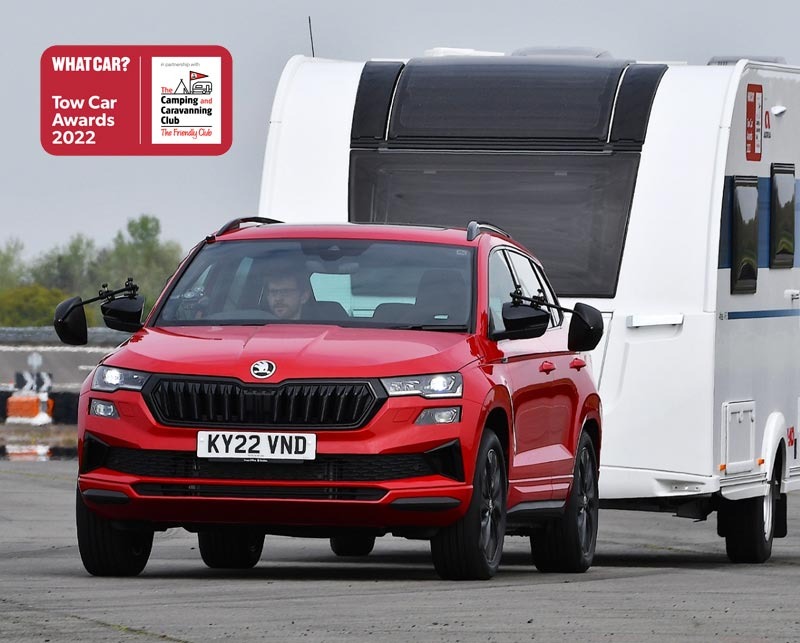 21-06-2022
ŠKODA is once again an award-winning choice for those who take to the…
Read more >