Go Back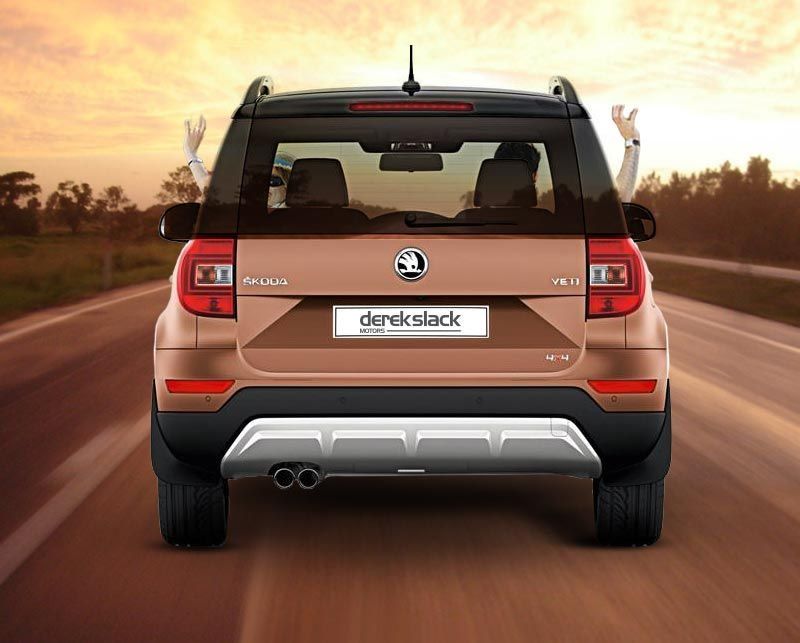 Farewell to the Yeti
Derek Slack Motors has sold it's last new Yeti. The much-loved and pioneering family SUV has been replaced with the (already award winning) Karoq.
Since its controversial release in 2009, the Yeti has developed a cult following and became one of the UK's favourite family crossover vehicles.
In 2016 alone the model achieved more than 13,600 registrations - its best year ever for UK sales.
But now, Skoda feel it is time to push their SUV concept to higher ambitions, with the model's larger successor designed to build on everything that made the Yeti Special.
Of course Derek Slack Motors will continue to sell used Yetis and provide servicing and parts to keep customers' cherished vehicles up and running for many years to come.
Make an Enquiry
Latest News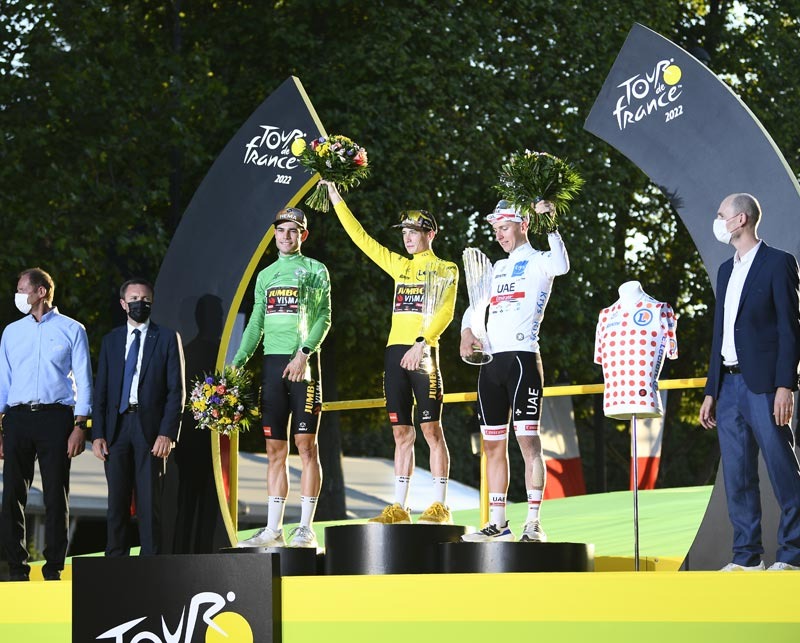 26-07-2022
After covering more than 3,300 kilometres, Jonas Vingegaard celebrated the…
Read more >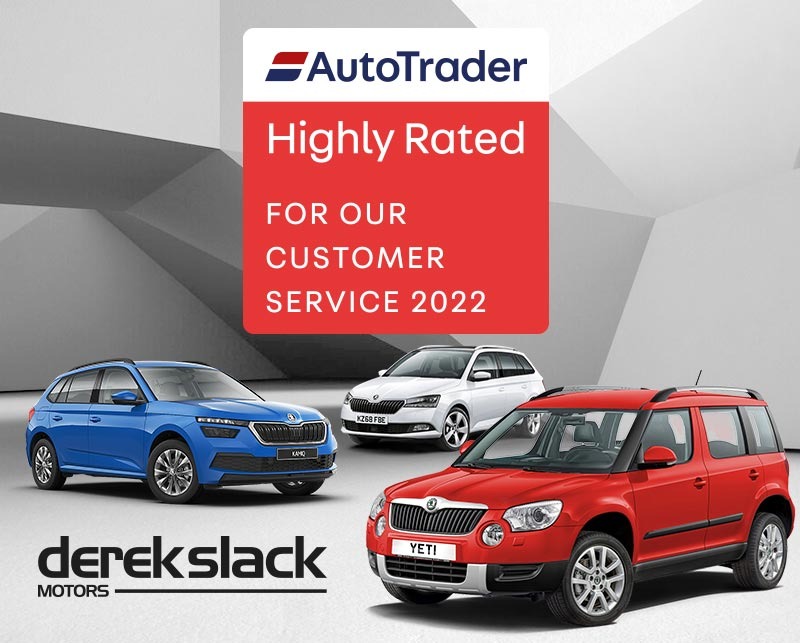 19-07-2022
Our customers have spoken and have recognised our excellent customer service by…
Read more >