Go Back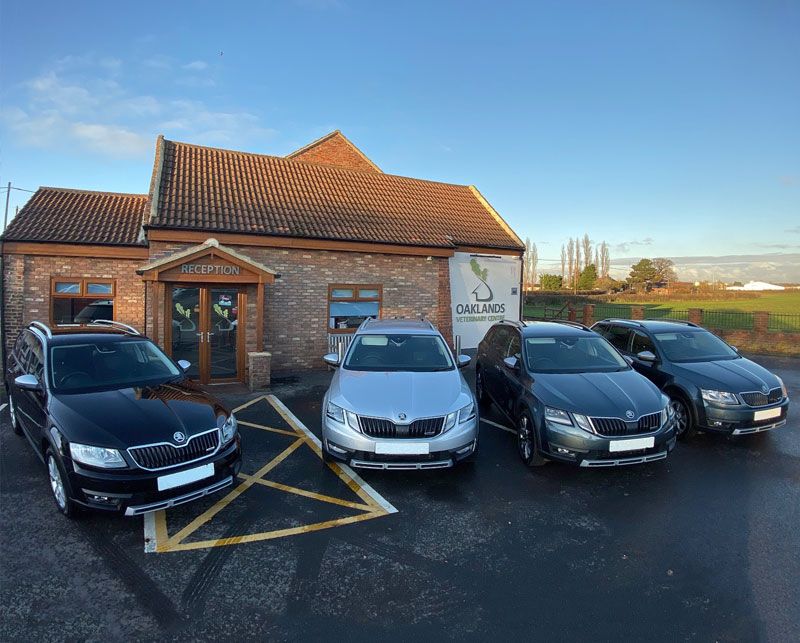 Four 4x4 Scouts for Oaklands Veterinary
Last week Oaklands Veterinary practice in Yarm, took delivery of four Octavia Scouts. The Scout uses the already-practical Octavia estate as a base, but has a slightly raised ride height, body protection around the car and an all-wheel drive system for genuine off-road ability. All the features that Oaklands need when dealing with equine emergencies where a horse may need treatment in a place inaccessible to most vehicles.
Richard Goodyear our Sales Controller handed over the highly sought after Octavia Scouts to Julie Gamble (Practice Manager) who said "the ruggedness and 4 wheel drive will make sure we can negotiate rough terrain to get to any sick or injured animals".
Oaklands Veterinary Centre is an established centre of excellence in North Yorkshire, providing a complete service for the veterinary care of horses and pets.
Make an Enquiry
Latest News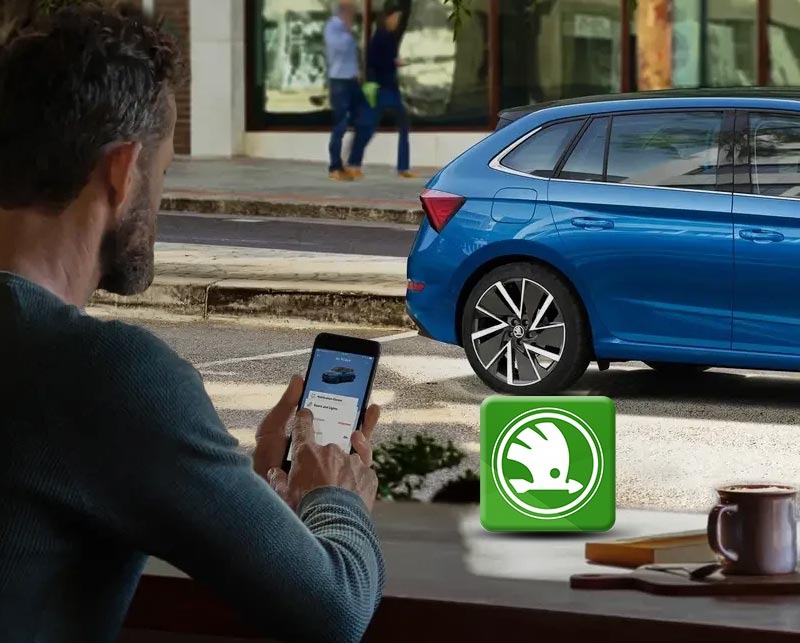 21-06-2022
Introducing ŠKODA Connect, the online services to live every day to the…
Read more >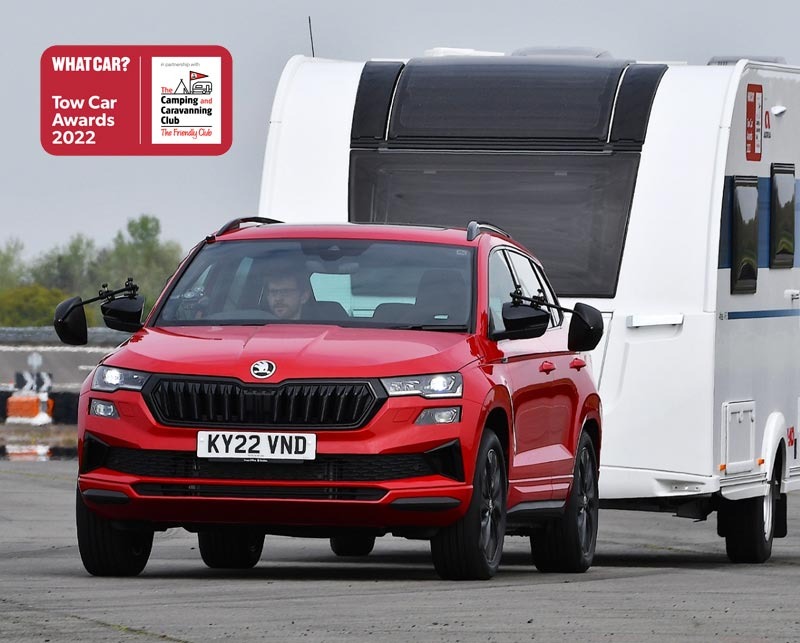 21-06-2022
ŠKODA is once again an award-winning choice for those who take to the…
Read more >