Go Back
Fourth Successive Autotrader Award
Every year, Auto Trader recognises the retailers who are providing the highest level of customer service through the Highly Rated campaign.
We are delighted to gain this accolade for the fourth year in a row, and yet again to be highly rated by our customers on Auto Trader.
How do retailers become Highly Rated on Auto Trader?
Highly Rated retailers are those with the very best customer reviews on our site who have built their brand reputation on trust and transparency with their customers. Those who are Highly Rated will display a badge on their adverts and in their dealership, and they'll also have a logo on their Auto Trader profile page – where you can learn a bit more about them.
How are Highly Rated retailers chosen?
Highly Rated retailers are selected based on the reviews and feedback of their real-life customers.
To get a badge on their profile, Highly Rated retailers will:
• Have an average customer rating of at least four stars in Auto Trader's marketplace
• Have a certain number of high-quality reviews
• Regularly engage with customer reviews and contribute to Auto Trader's amazing community
If a retailer has a Highly Rated badge, it's because their customers have spoken and have consistently recognised their excellent customer service and experience.
#ATHighlyRated
Make an Enquiry
Latest News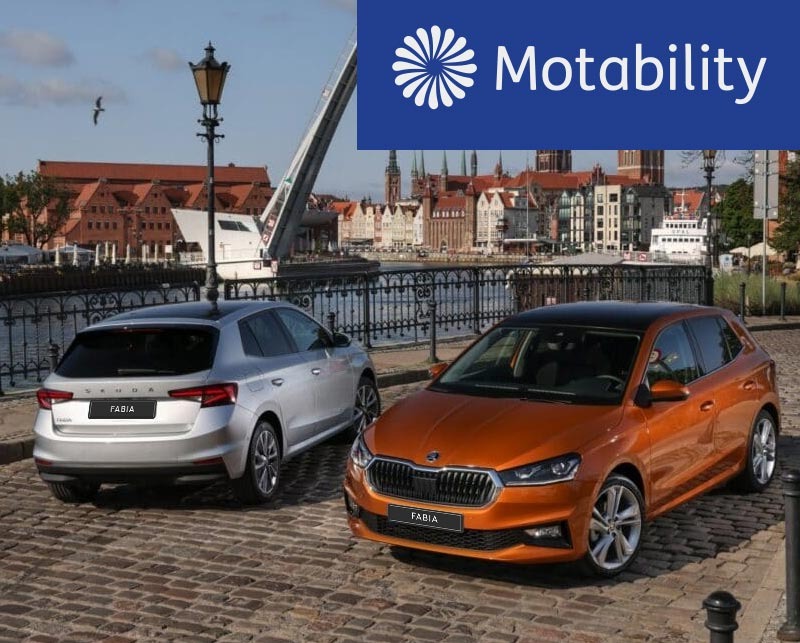 16-08-2022
Exchange your Motability allowance for the all-new ŠKODA FABIA. Currently…
Read more >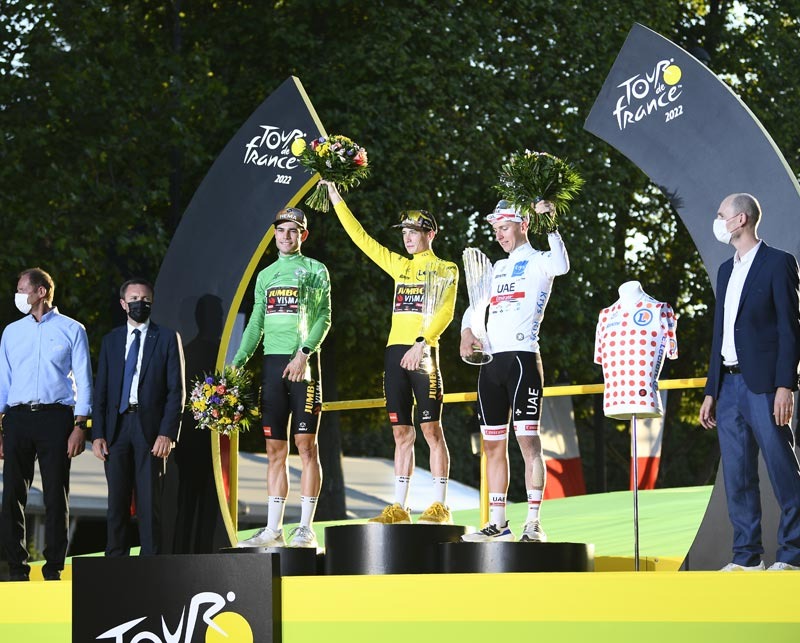 26-07-2022
After covering more than 3,300 kilometres, Jonas Vingegaard celebrated the…
Read more >