Go Back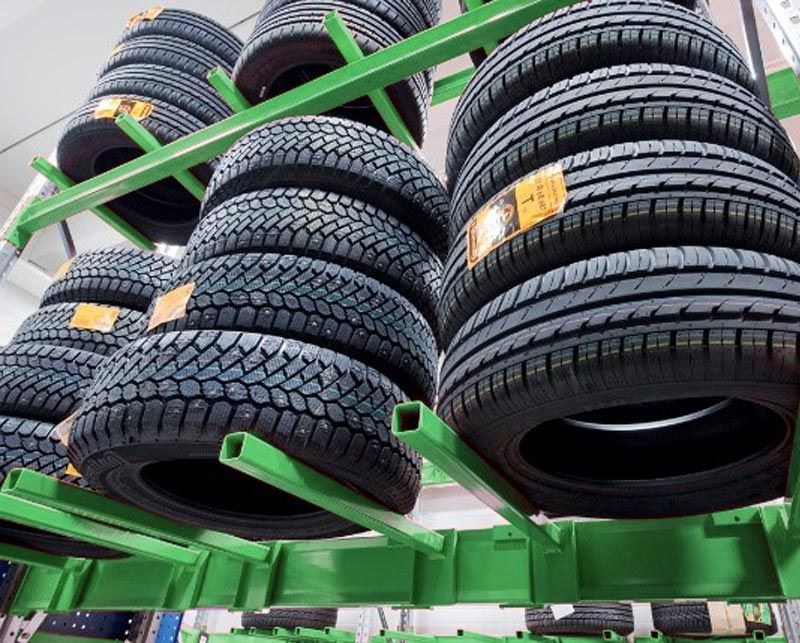 Give Your Summer Tyres a Winter Holiday
Summer 2018 has been one of the best for years...
Unfortunately, it won't be long before we'll all be scraping frost from our windscreens and turning up the heating in our vehicles.
There are important systems on your vehicle that need to be checked before the onset of winter. Derek Slack motors are offering a Pre-Winter check which will make sure that you'll be safe on the roads this winter.
Winter tyres are not just for ice and snow...
There are two main types of tyre available in the UK. Summer tyres have a relatively hard compound, which means they provide lots of grip above 7ºC. But when the temperature drops below that, they can be too hard and can't provide enough grip.
Winter tyres are made from a softer compound. That means they're soft enough to provide the grip you need in temperatures below 7ºC. They also have a different tread pattern that bites into the ice and snow. Winter tyres reduce stopping distances in snow and ice and help with cornering, enabling you to turn the car in circumstances where you might otherwise skid straight on.
Take Advantage of our FREE Tyre Hotel
Don't clutter your garage when your tyres take their winter-summer break. Let us look after them in our Free of charge Tyre Hotel.
Click HERE to see a video explaining the benefits of fitting winter tyres to your car.
Call 01642 256100 now ask about winter tyres.
Make an Enquiry
Latest News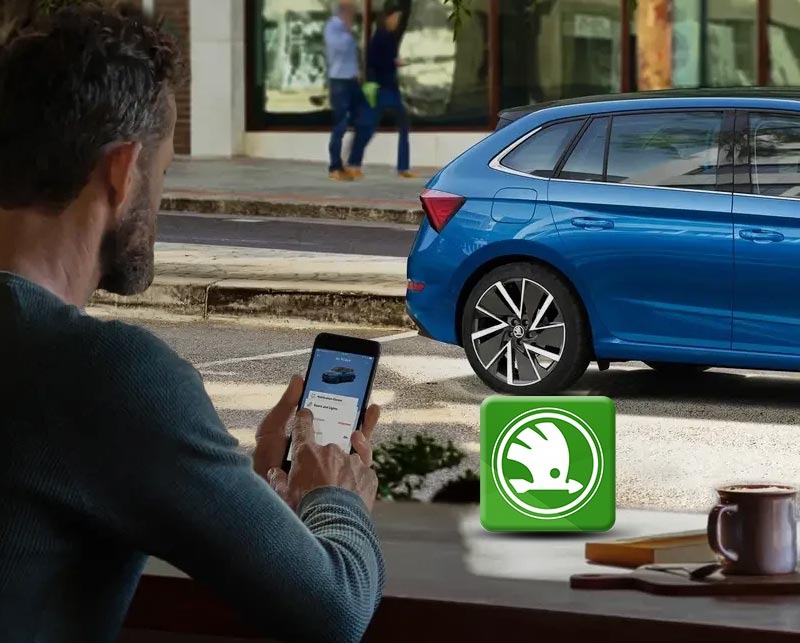 21-06-2022
Introducing ŠKODA Connect, the online services to live every day to the…
Read more >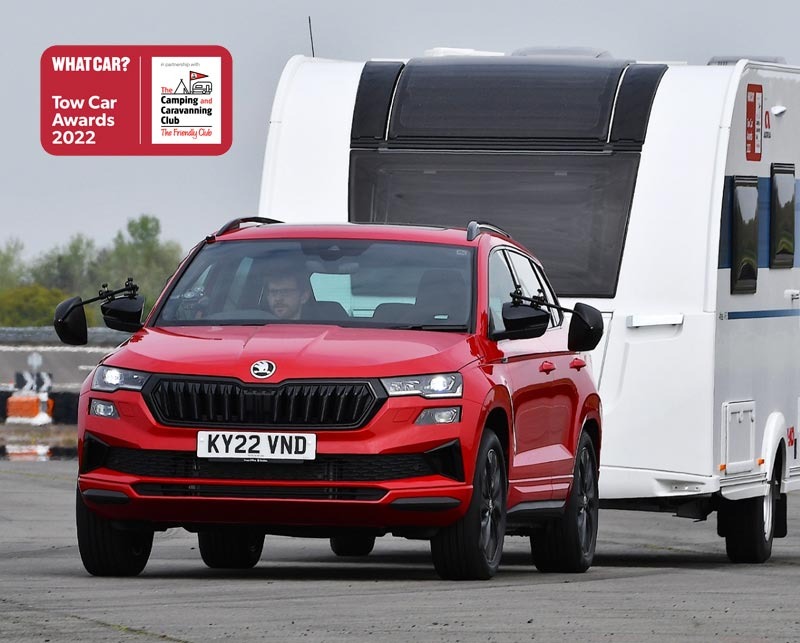 21-06-2022
ŠKODA is once again an award-winning choice for those who take to the…
Read more >