Go Back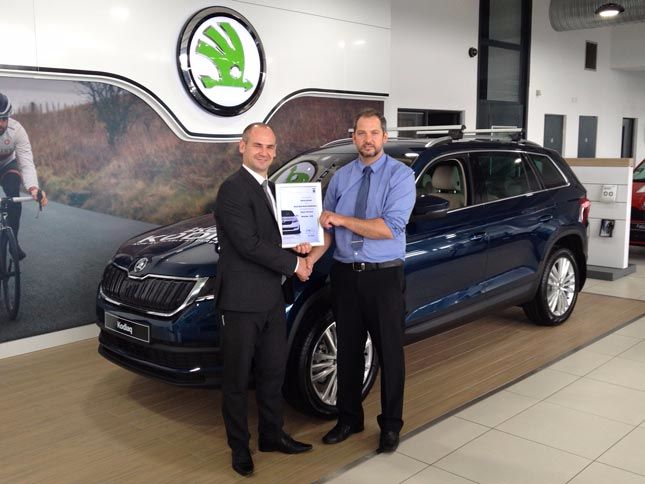 Graeme's a ŠKODA Master Technician... Again!
Graeme May has recently achieved re-accreditation of his Master Technician status after successfully demonstrating his competence in a number of key criteria at Skoda's central training facility in Milton Keynes
Graeme originally qualified as a Skoda Master Technician thirteen years ago in 2004, being one of the very first in the country to qualify and pass Skoda's arduous training programme..
Graeme joined us from school on a YTS training scheme after a two-week work experience whilst at school and is currently our Workshop Controller playing a key role in delivering customer satisfaction on a daily basis on vehicles being serviced, repaired or MOT'd aiming to achieve a first time fix.
Graeme has honed his skills to become a Master Technician, an accreditation recognized by the Institute of Motoring Industry (IMI) the pinnacle of his technician status over a period of 23 years at Derek Slack Motors.
Chris Harrison, Service Manager commented "Graeme constantly strives to completely satisfy customers even when dealing with the most complex electrical faults & challenges that are thrown at him & his technicians, he always demonstrates a positive & professional manner when representing the business & we are delighted with his re-accreditation that is truly deserved".
Make an Enquiry
Latest News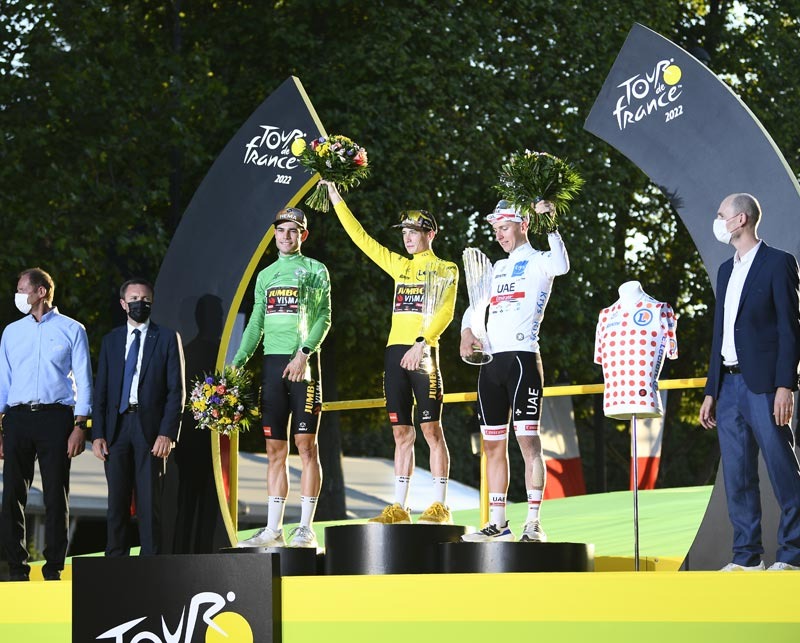 26-07-2022
After covering more than 3,300 kilometres, Jonas Vingegaard celebrated the…
Read more >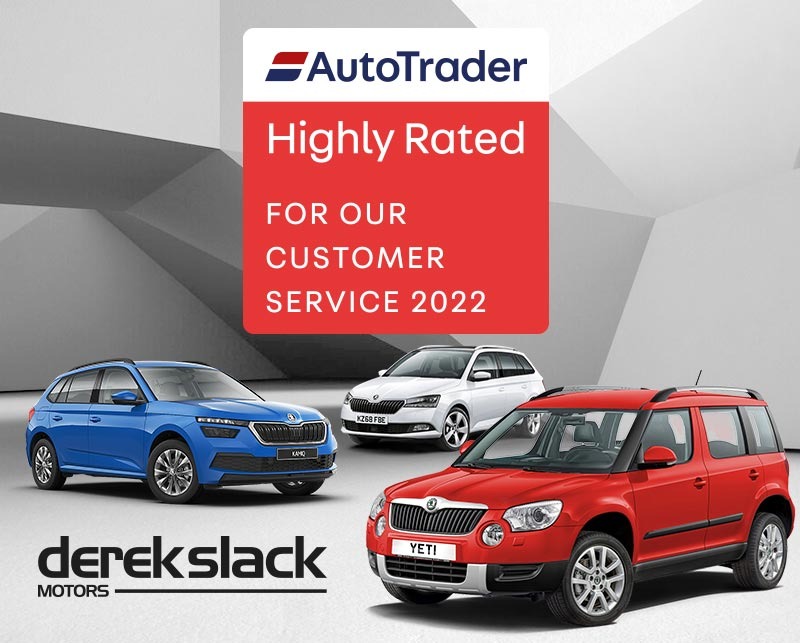 19-07-2022
Our customers have spoken and have recognised our excellent customer service by…
Read more >