Go Back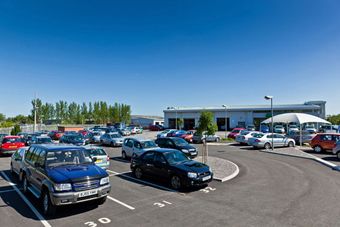 Growth plans in the fast-lane for Derek Slack Motors.
Having already seen Skoda sales increase by almost 24 per cent worldwide this year along with numerous awards for every model in its range including the prestigious 'Which? Best Car Manufacturer of the Year 2010, Skoda has much to celebrate.
Derek Slack Motors who first started trading in 1973, have also enjoyed their own taste of awards receiving the prestigious title as 'Number One Skoda Dealer in the UK for Customer Satisfaction'. Derek Slack Motors are also one of this year's finalists in the Motor Trader Industry Awards 2011.
The growth Derek Slack Motors have enjoyed over the past two decades echoes the rise and rise of the Skoda brand. Derek Slack Motors is the oldest Skoda dealership in the North East and still a family run business with Derek's son Tony now at the helm.
"When I decided to take on board the Skoda franchise back in 1993, I felt it would be a sound investment as VW had just taken a share stake offering long term stability and investment, giving us the opportunity to grow, said Derek Slack - Managing Director at the Cargo Fleet dealership. "The success Skoda have enjoyed and the demand for Skoda cars exceeded all my expectations. It has enabled us to grow over the years with our own growth strategy allowing us to expand over the years into bigger and better facilities."
Plans to continue to grow the dealership have resulted in the acquisition of an empty adjacent property developed into a new 46 bay customer car park, meeting the demands of increased Skoda sales and making the extended site one of the largest Skoda dealerships in the UK.
Things look even brighter with Tony Slack - Dealer Principle saying, 'When you look at the figures, Skoda UK registrations at the end of June 2011 were up to 6.3% versus the first six months of 2010. This result is even more impressive when you take into account the overall market is down approximatley 7% over the same period.'
With plans for further expansion in line with Skoda's own growth strategy, Derek Slack Motors will be firmly on the map as one of the leading Skoda operations during the next decade. For more information please contact Derek Slack Motors at Prospect Place, A66 Cargo Fleet, MIddlesbrough, TS3 8AR or call 01642 256 100
Make an Enquiry
Latest News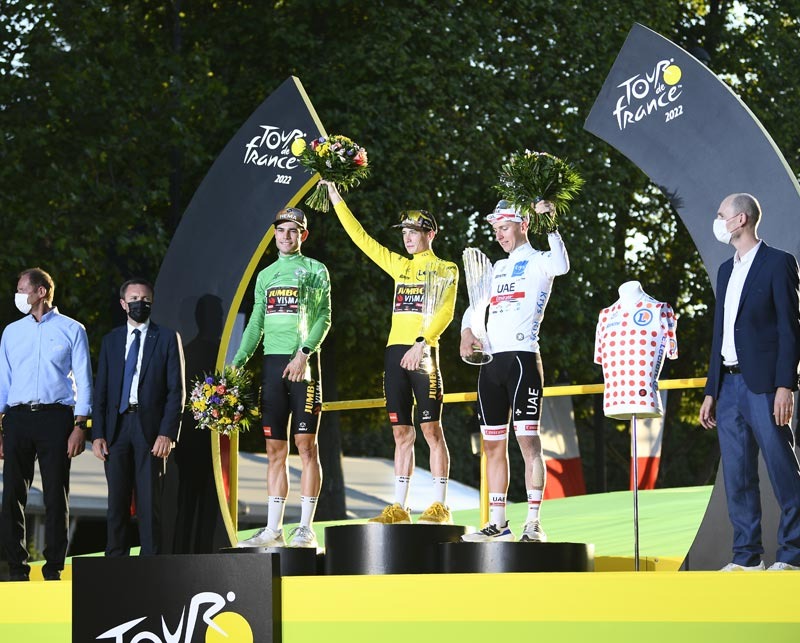 26-07-2022
After covering more than 3,300 kilometres, Jonas Vingegaard celebrated the…
Read more >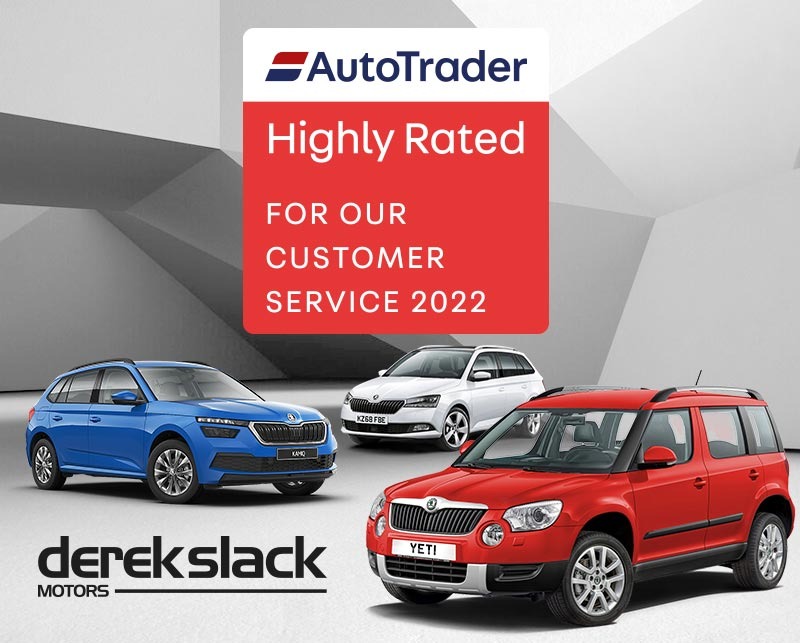 19-07-2022
Our customers have spoken and have recognised our excellent customer service by…
Read more >