Go Back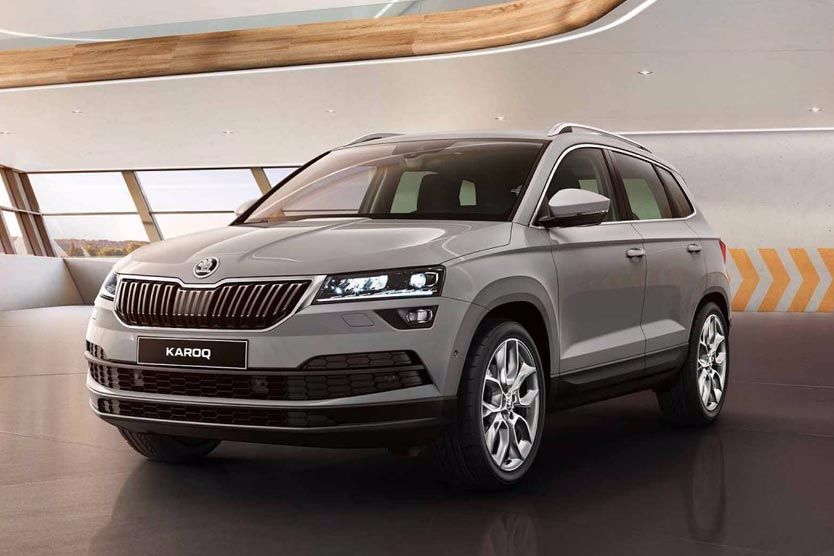 Introducing The Karoq
ŠKODA's new compact SUV is called the Karoq. Its name and spelling draw on the language of the Alutiiq tribe – inhabitants of a southern Alaskan island whose native tongue was also the inspiration for Kodiaq. The names of the brand's future SUVs will also follow this pattern.

"The ŠKODA Karoq is a completely newly-designed SUV that sets new benchmarks for our brand and its segment in every way. With this new SUV, we are taking the next logical step in our SUV strategy," said ŠKODA CEO Bernhard Maier.
"The Karoq impresses with its unique brand identity and a distinctive product identity and is introducing – alongside the typical ŠKODA strengths – the brand's new, emotive design language into the compact SUV segment," added Maier.

What's in a name?

Once again, ŠKODA has looked to the Kodiak archipelago for the name of its latest SUV. In the language of the Alutiiq tribe who live there, 'car' is 'kaa'raq', while 'ruq' means 'arrow' - the central symbol in the ŠKODA's logo, which represents the brand's dynamism. The name for the new compact SUV is formed from a combination of both words.
"It is important to us to give our new SUV a powerful name. It also forms part of a naming approach across our SUV models," said Werner Eichhorn, Board Member for Sales and Marketing. "At the same time, we are creating exceptional and memorable brand recognition value for our customers," continued Eichhorn.
The Karoq will be available for viewing and test drives at Derek Slack Motors soon - watch this space...
Make an Enquiry
Latest News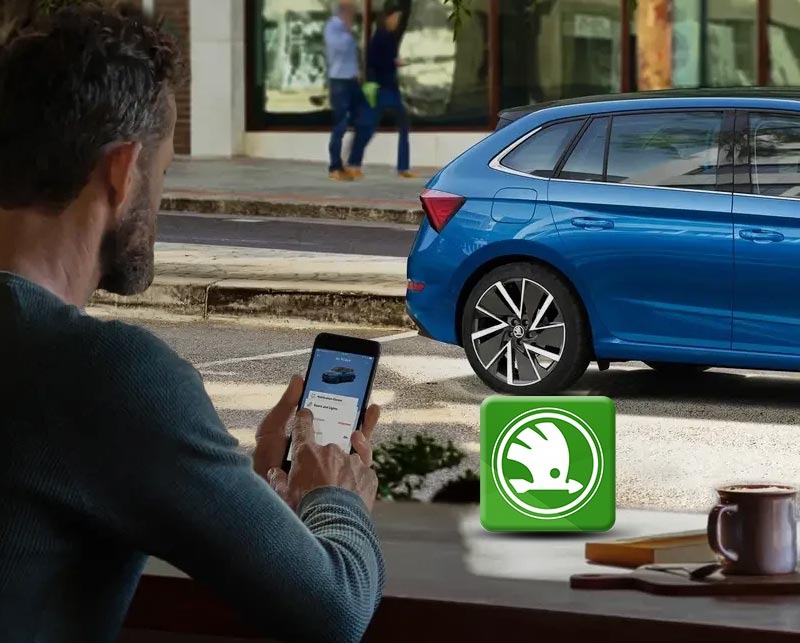 21-06-2022
Introducing ŠKODA Connect, the online services to live every day to the…
Read more >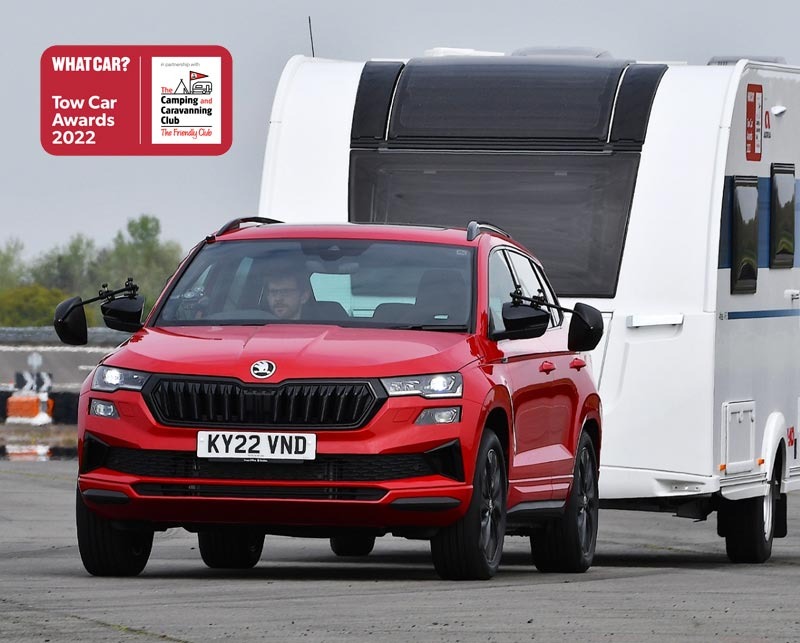 21-06-2022
ŠKODA is once again an award-winning choice for those who take to the…
Read more >