Go Back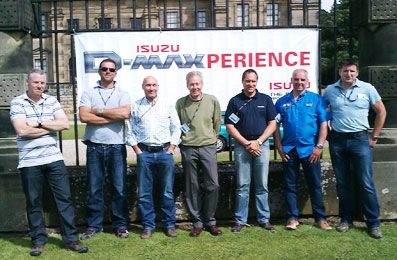 Isuzu D-Max Experience
Handsome devils in a butch, rugged, muscular kind of way!... no, I'm not referring to the magnificent 7 drivers who took part in the Isuzu D-MAXPERIENCE, but instead to the new Isuzu D-Max pickup range. Duncombe Park on the edge of the picturesque market town of Helmsley, gateway to the North Yorkshire Moors-National park, was the venue for the 27th July 2012 Isuzu D-Max day, which included shooting, archery and falconry.
The beautiful grounds of Duncombe Park with its Baroque mansion set in hundred acres of parkland, offers one of the most challenging off-road driving courses in the country. Before our rugged workout we enjoyed a bacon roll and cup of tea to set us up.
Our guests were certainly in for a real surprise as we took the new Isuzu D-Max through its paces including; white-knuckle climbs and descents along with some tricky trailer reversing. The British summer, just like the Isuzu range comes with a tough reputation. However, on this day we were blessed with blue skies and sunshine, making the D-MAXPERIENCE even more enjoyable.
Historically, archery has been used for hunting and combat, now along with clay pigeon shooting it makes a popular recreational activity. Although I don't think any of us were good enough to make the next Olympic team, it still proved great fun and equalled only by the brilliant driving in the versatile D-Max.
In the middle of all this excitement we were treated to a delicious lunch, accompanied throughout the day by coffee and tea. The falconry displays proved an interesting addition to the day with some informative falconers showing how these magnificent birds of prey have been used for hunting for nearly 2,000 years.
It was certainly a lot to cram into one day but everyone really enjoyed themselves. I'd like to take this opportunity in thanking Isuzu and all my butch, rugged, muscular guests for joining us on the day.
Make an Enquiry
Latest News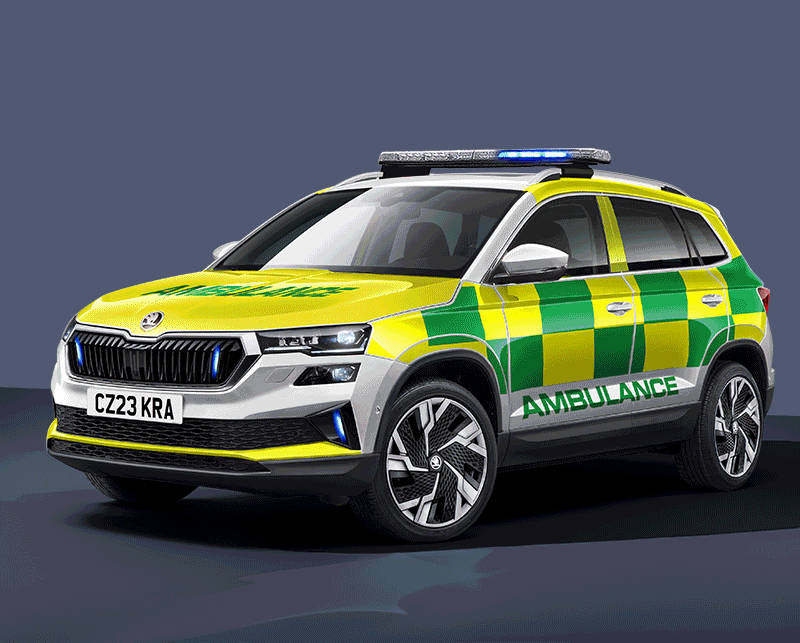 28-06-2022
With over 115 years of supporting the emergency services, ŠKODA continues…
Read more >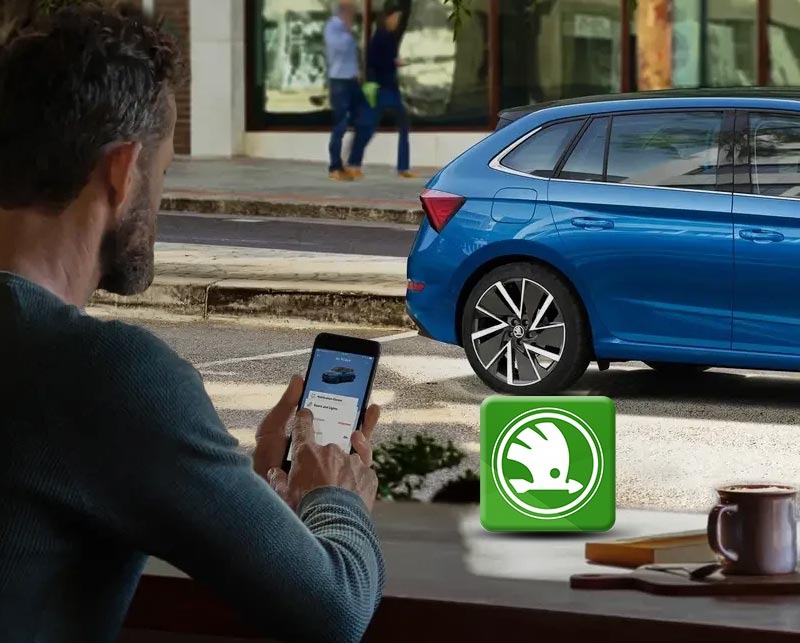 21-06-2022
Introducing ŠKODA Connect, the online services to live every day to the…
Read more >