Go Back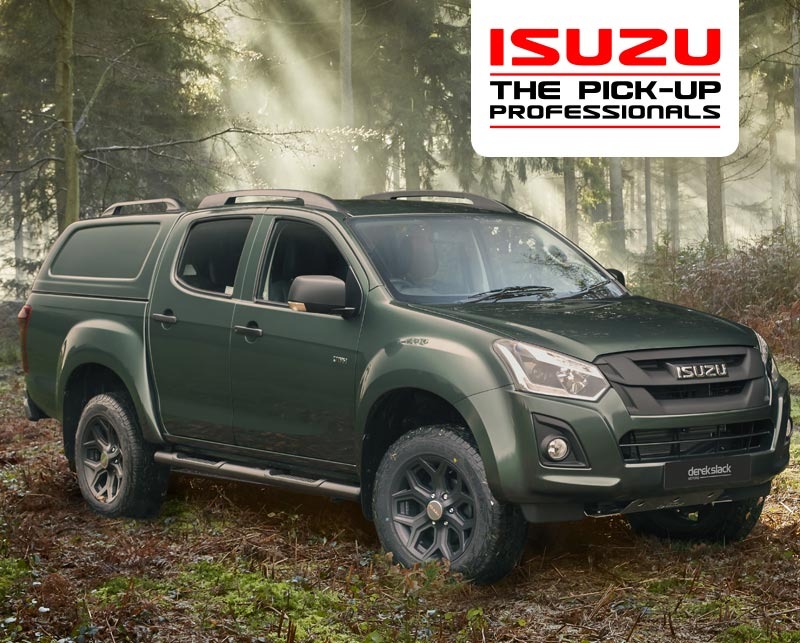 Isuzu D-Max Rear Leaf Spring Replacement Recall
Isuzu D-Max Rear Leaf Spring Replacement Recall
Fault: Rear suspension leaf spring may potentially crack around bush eye.
Isuzu have undertaken to replace rear leaf springs on affected vehicles free of charge where necessary. The recall is only applicable to a certain chassis range built during a specific date range before the springs were modified.
If you own a D-Max built after February 26th 2018 please contact our Service Department who will check if your vehicle needs replacement springs (& handbrake cables) plus any other outstanding free of charge recalls.
Please Telephone on: 01642 256100, email: enquiries@derekslackmotors.skoda.co.uk and quote reference W9077, or fill out the form below.
Make an Enquiry
Latest News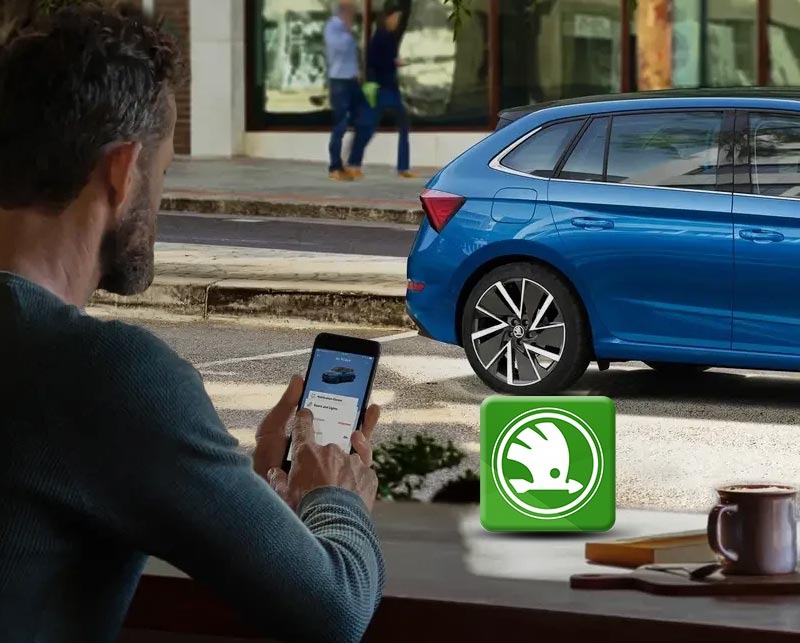 21-06-2022
Introducing ŠKODA Connect, the online services to live every day to the…
Read more >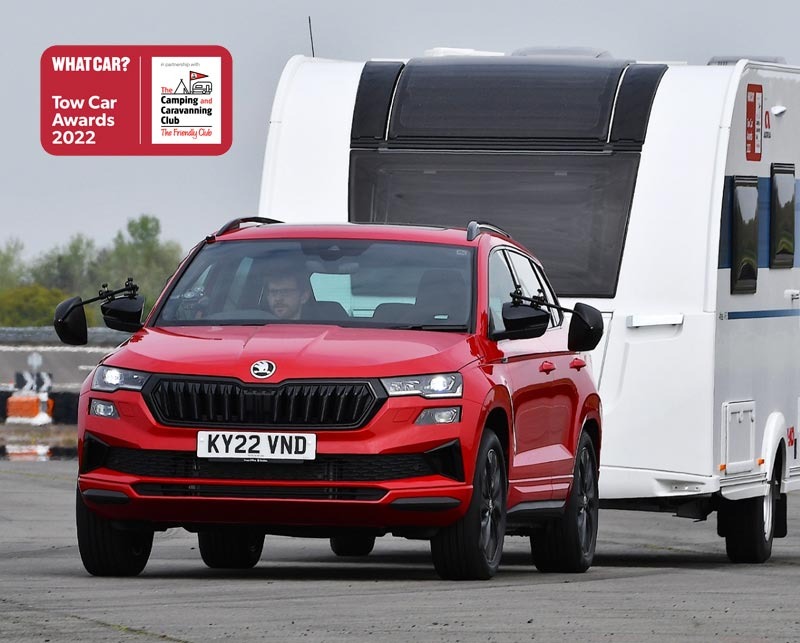 21-06-2022
ŠKODA is once again an award-winning choice for those who take to the…
Read more >