Go Back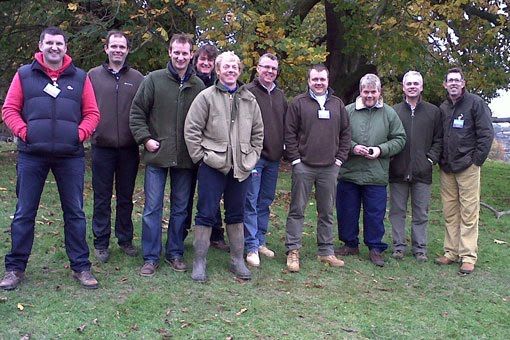 Isuzu Rodeo in North Yorkshire
We recently enjoyed a great day out in the company of Isuzu at their Rodeoactive Ride and Drive Day on the 29th October. Jed Thirkle and YT along with 8 others guests were put through their paces which included, clay pigeon shooting, archery, falconry plus the opportunity to drive the fantastic Rodeo on the special off-road driving course. Under some expert tuition it was incredible to witness just how capable the Isuzu Rodeo is when challenging North Yorkshire mud... effortlessly overcoming every obstacle thrown in its path, including steep slippery slopes, equally steep decents, deep water, boulders and just about anything else.
The event held at Duncombe Park, Helmsley, York, North Yorkshire was one of the first of it's kind with over 80 people in attendance. It was good to meet so many new Isuzu owners along with a few familiar faces too!
As main dealers for Isuzu in North Yorkshire, Middlesbrough and Teesside, we can now really say we've had hands on experience putting the Isuzu Rodeo through the most challenge of all off-road driving conditions!
Make an Enquiry
Latest News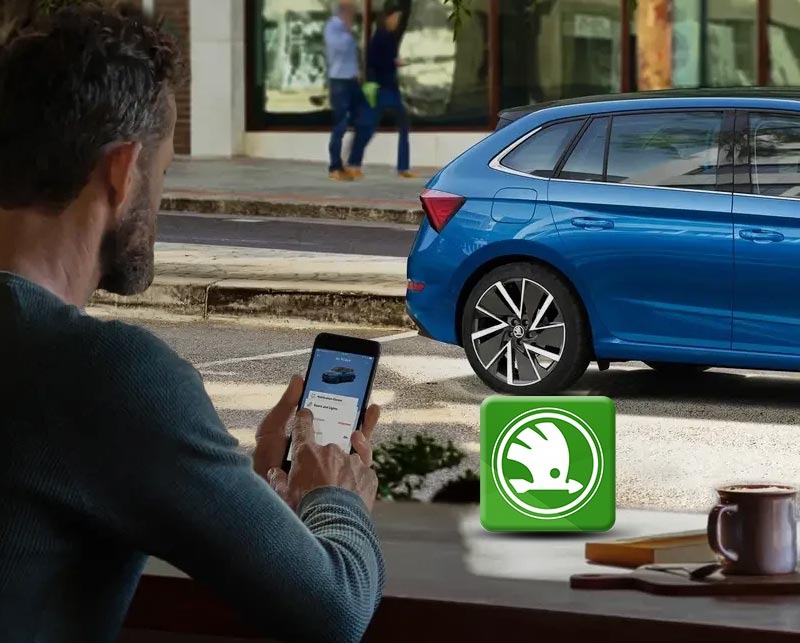 21-06-2022
Introducing ŠKODA Connect, the online services to live every day to the…
Read more >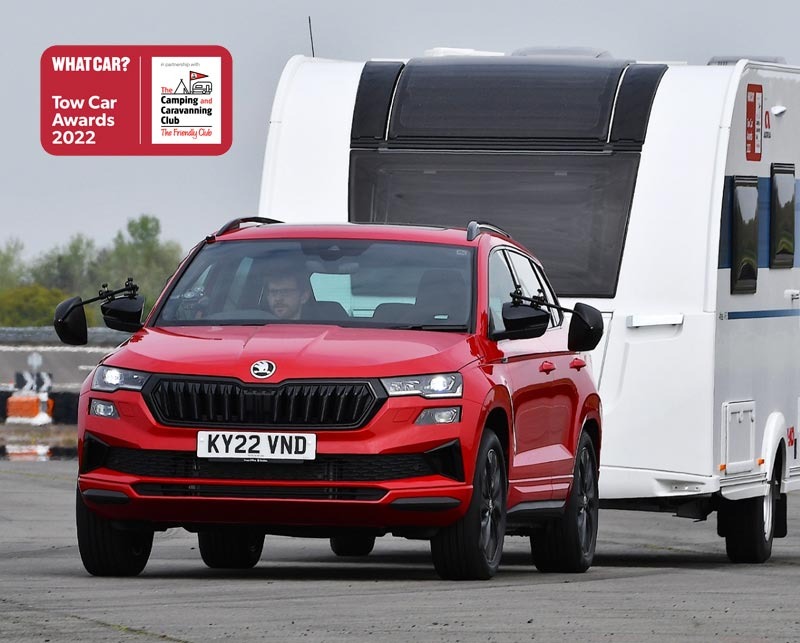 21-06-2022
ŠKODA is once again an award-winning choice for those who take to the…
Read more >