Go Back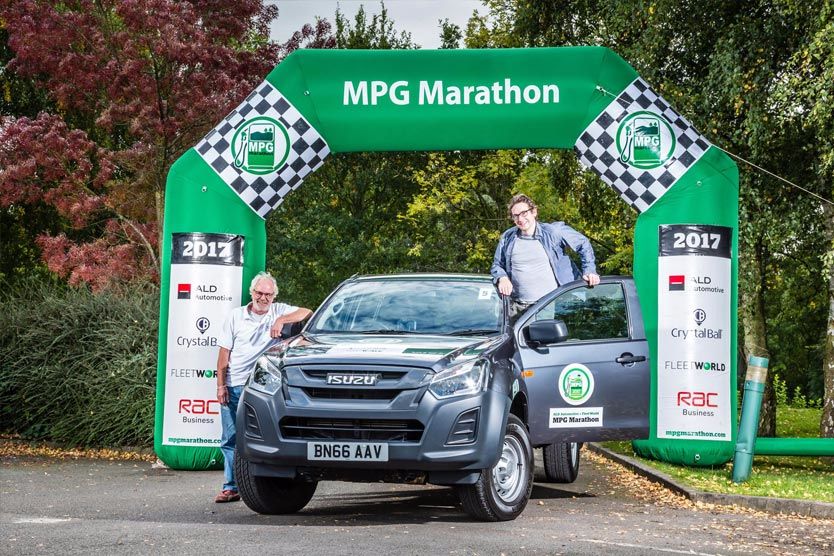 ISUZU SUCCESS IN 2017 MPG MARATHON
An Isuzu D-Max Utility has been crowned the overall winner in the LCV category of the 2017 MPG Marathon.
The event is open to all production cars and commercial vehicles with the aim of finding the most efficient route between set checkpoints around a 350-mile course. Strict time limits are enforced to make conditions as close to the 'real-world' as possible and means competitors must drive at the set speed limit.
On completion of the course the new generation D-Max was filled with 28.58 litres (6.29 gallons) of fuel meaning the Utility achieved an impressive 51.2mpg over the two-day event.
The official combined cycle figure for the double cab model is 40.4mpg meaning that an impressive 26.8 per cent increase was reached during the Marathon.
This is the first time an Isuzu has been tested since models were fitted with a brand new 1.9 litre turbo diesel engine, which produces 164 PS and 360Nm of torque. The engine builds upon D-Max's workhorse character and retains the 3.5 tonne towing capacity and 1 tonne payload whilst providing a quieter, more refined and economical driving experience.
Another key benefit is that the new engine meets Euro 6 standards without the need for addition of AdBlue.
William Brown, Operations Director at Isuzu UK, said: "We're absolutely delighted with the result because it shows just how efficient the new 1.9 litre turbo diesel engine can be.
"It is testimony to all the hard work that has gone in to the new generation Isuzu D-Max and creating such a high-quality product."
The Isuzu D-Max range is available on the road from £16,499.00 and comes with a with a five-year / 125,000-mile warranty.
Make an Enquiry
Latest News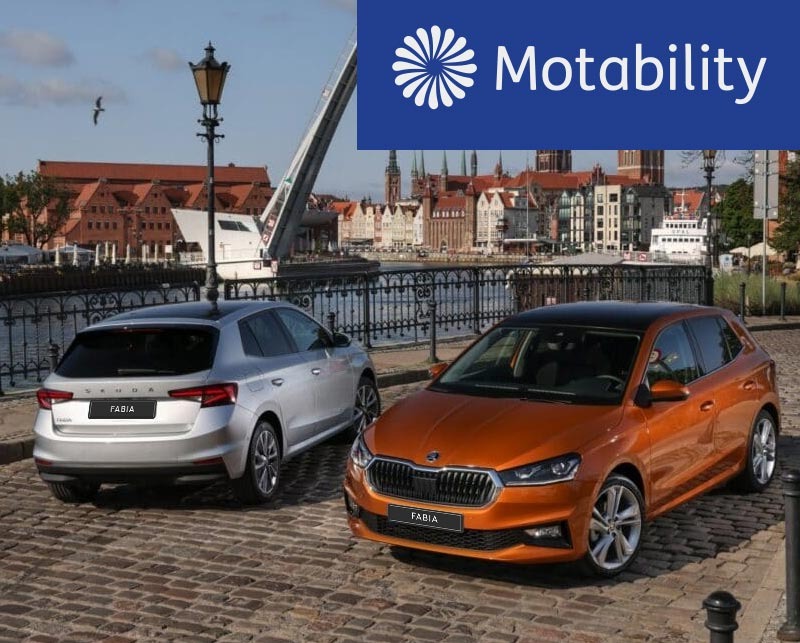 16-08-2022
Exchange your Motability allowance for the all-new ŠKODA FABIA. Currently…
Read more >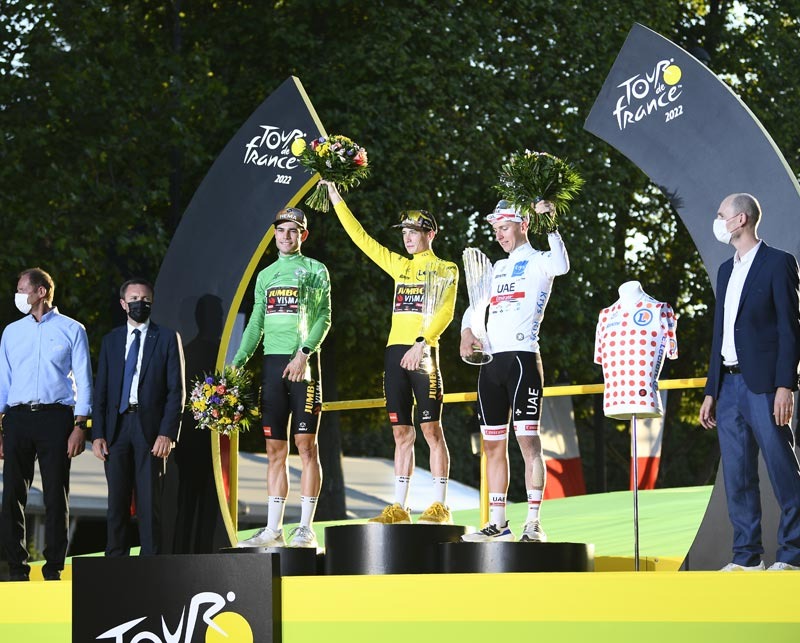 26-07-2022
After covering more than 3,300 kilometres, Jonas Vingegaard celebrated the…
Read more >