Go Back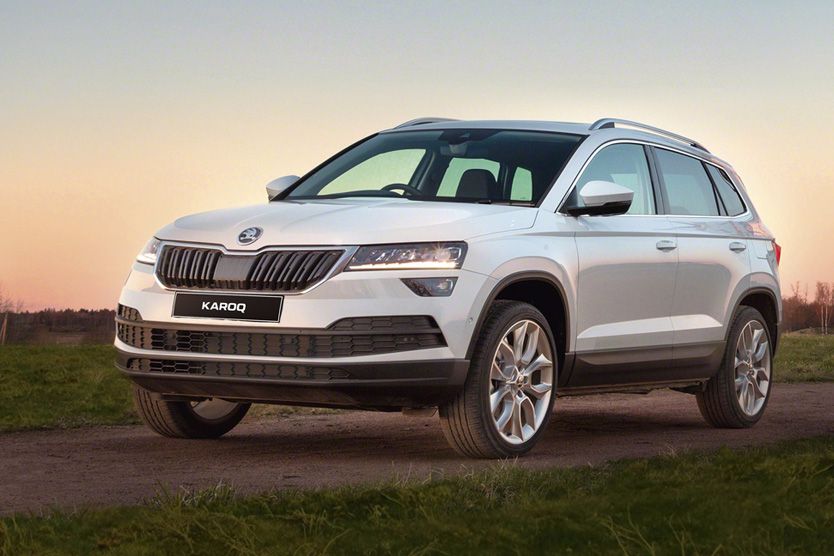 Karoq a cut above according to The Sun
The Sun's Rob Gill led a troop of Britain's top journalists in his praise of our new compact SUV after trying it for the first time. The article celebrates the understated practicality of the Karoq – Gill goes as far as calling it a 'Swiss army knife on wheels' and his delight at the car's versatility, practicality and premium build quality is palpable. You can download Gill's two-page spread for The Sun at the foot of the page.
The ŠKODA UK Press and PR team took 30 journalists to Sicily earlier in October to put the Karoq through its paces. Our all-new compact SUV was unanimously well received and we're already beginning to see these results in the national press.
The feature in The Sun is just one example of how the Karoq has captured the imagination of the UK press. After driving the car in Italy, James Batchelor in Auto Express talks of a 'hugely refined car' which 'highly impresses'. 'The way it painlessly applies its talents to tight inner-city runs and the outside lane of the motorway alike means it'll endear itself to owners,' says Richard Lane in Autocar, while the What Car? team feels that the Karoq 'could challenge the class best' – not bad for ŠKODA's second foray into the lucrative SUV segment.
Swiss army knife on wheels? Perhaps. One thing is certain – Karoq will be at the sharp end of the market and these early reviews indicate it'll be a cut above the competition.
Make an Enquiry
Latest News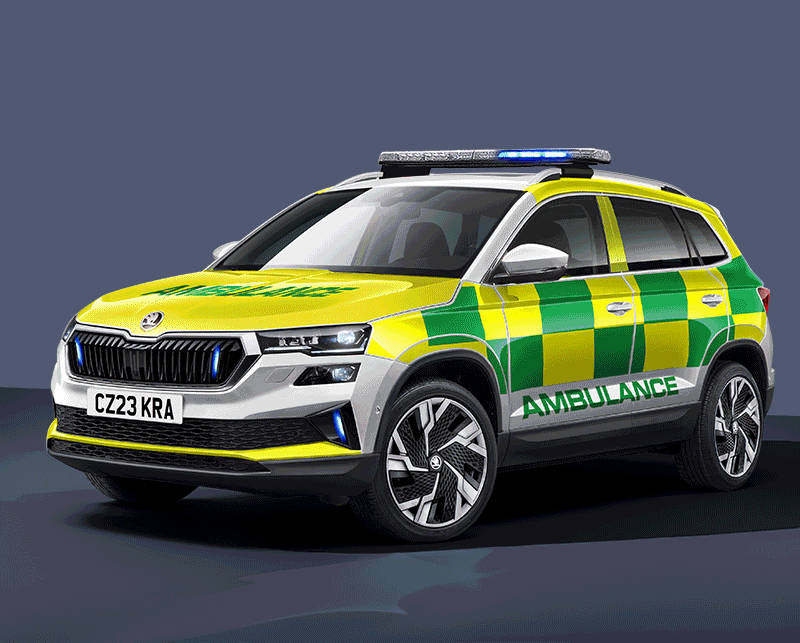 28-06-2022
With over 115 years of supporting the emergency services, ŠKODA continues…
Read more >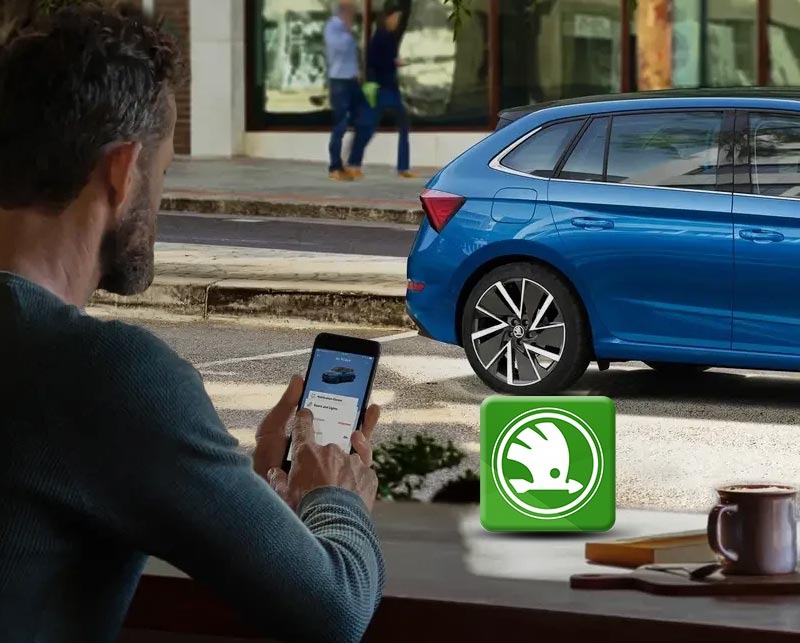 21-06-2022
Introducing ŠKODA Connect, the online services to live every day to the…
Read more >