Go Back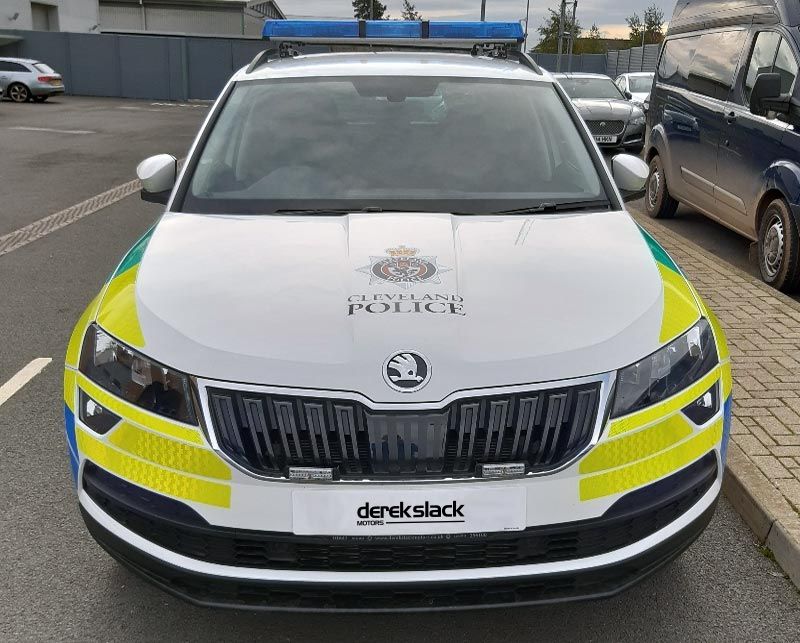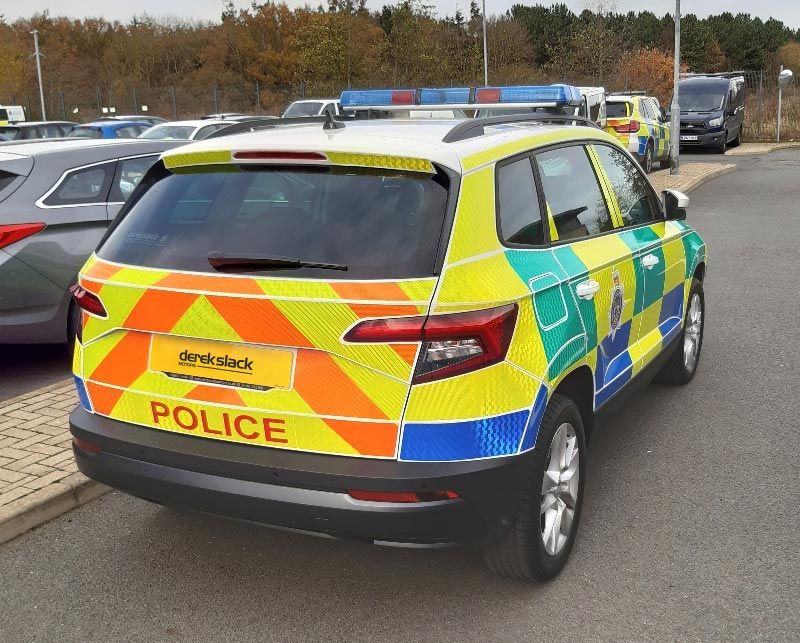 Karoq for Medicar Scheme
An innovative scheme to help people injured in late night incidents on Teesside is to be extended.
The Medicar is a joint initiative involving Cleveland Police and the North East Ambulance Service (NEAS) and currently operates on Friday nights from 7.30pm to 3.30am.
The vehicle is manned by special constables and paramedics and allows both emergency services to respond more quickly to incidents such as assaults, people being taken ill and road traffic collisions.
It has been running since October 2018 and from the weekend of November 29/30 it will also operate on Saturday nights.
Previously both the police and the ambulance service would respond separately to an incident.
The vehicle, a Skoda KAROQ, has been supplied by Derek Slack Motors.
The Medicar is fitted with equipment from both services, including a defibrillator, so that people can be helped more quickly while deciding whether further support is needed at the scene.
The Medicar Project Lead said:
"The Medicar is a great collaboration between Cleveland Police and North East Ambulance Service and this vehicle will allow us to respond across Cleveland to those most in need at peak times such as weekends. The Skoda Karoq meets our needs with large storage in the boot to carry all the equipment and a comfortable cabin for the 8+ hour shifts each Friday and Saturday."
Make an Enquiry
Latest News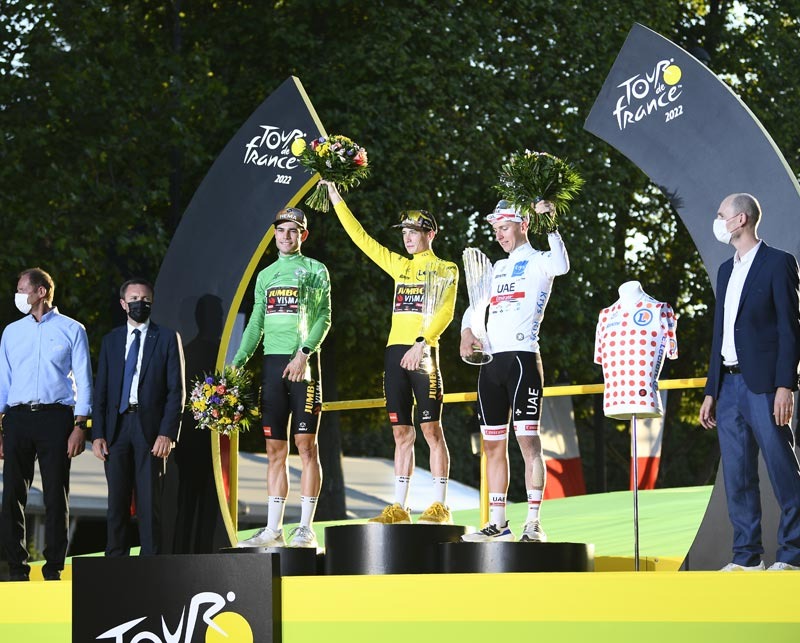 26-07-2022
After covering more than 3,300 kilometres, Jonas Vingegaard celebrated the…
Read more >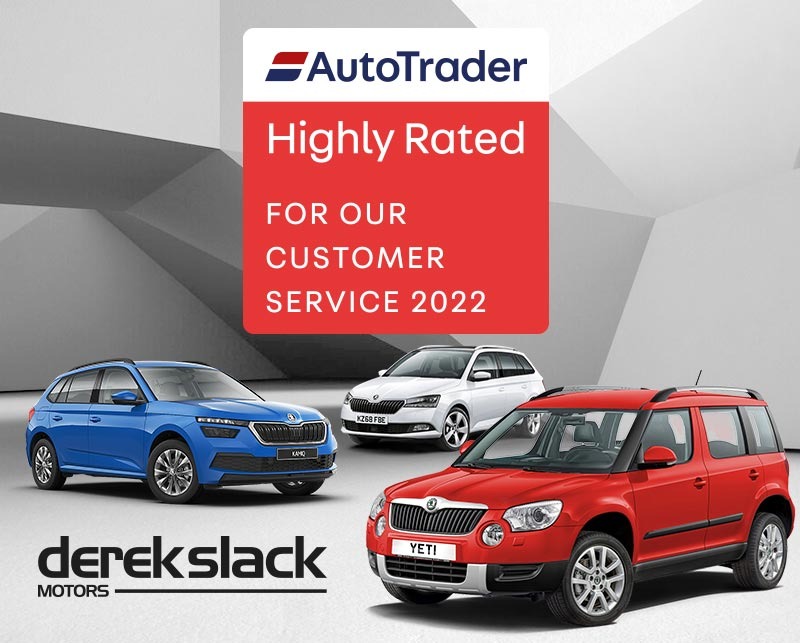 19-07-2022
Our customers have spoken and have recognised our excellent customer service by…
Read more >