Go Back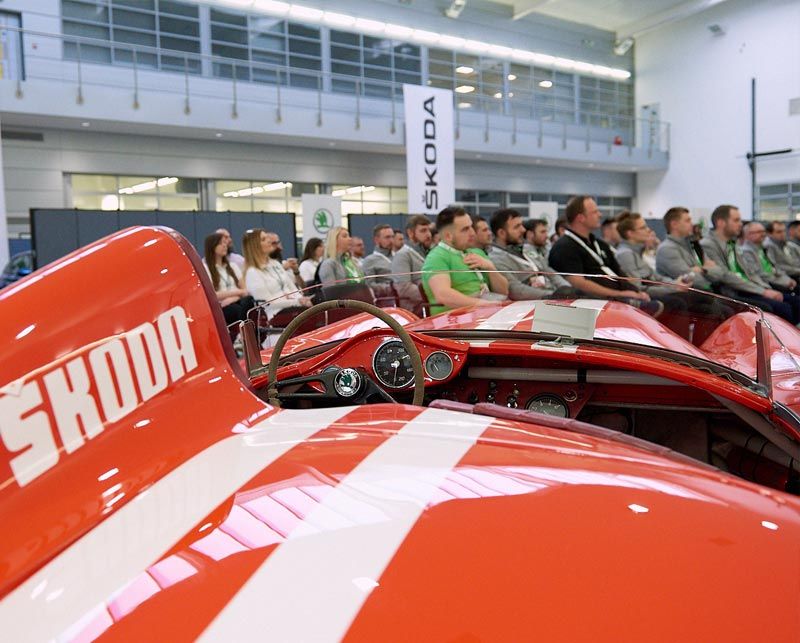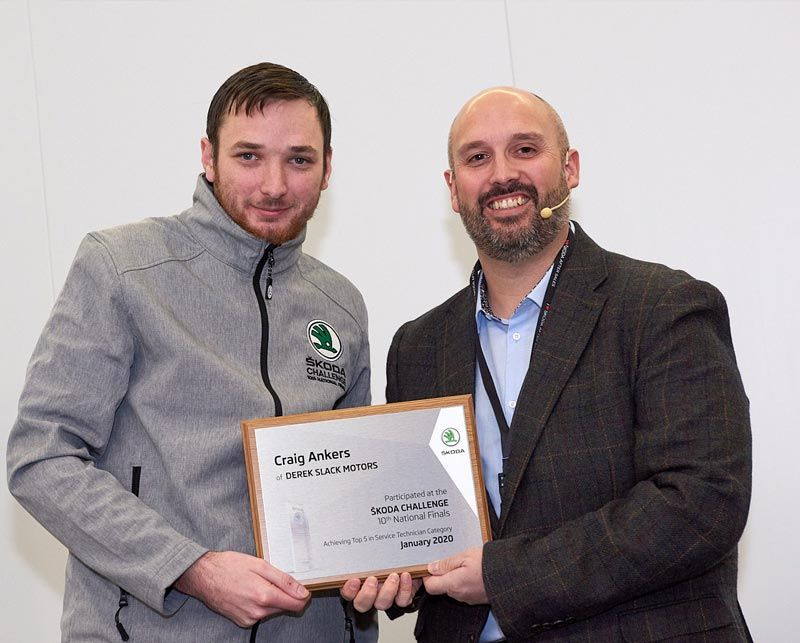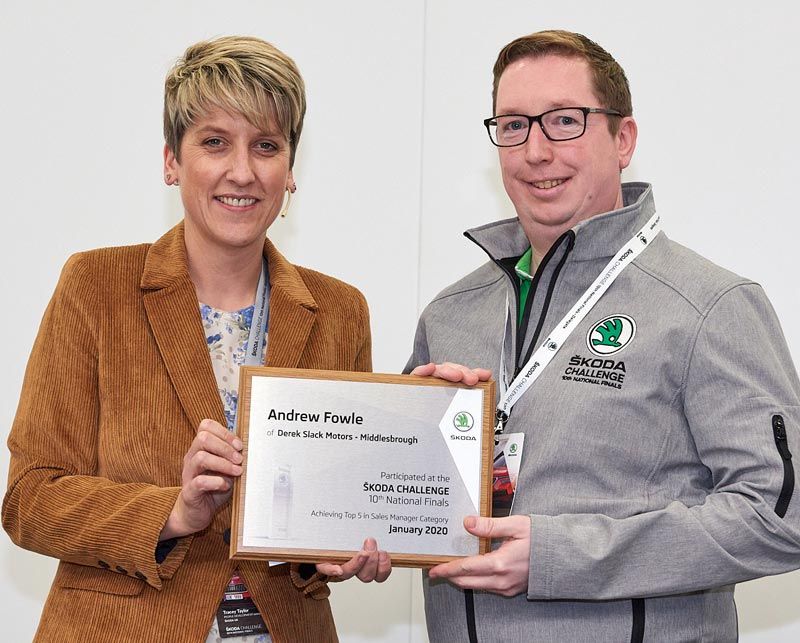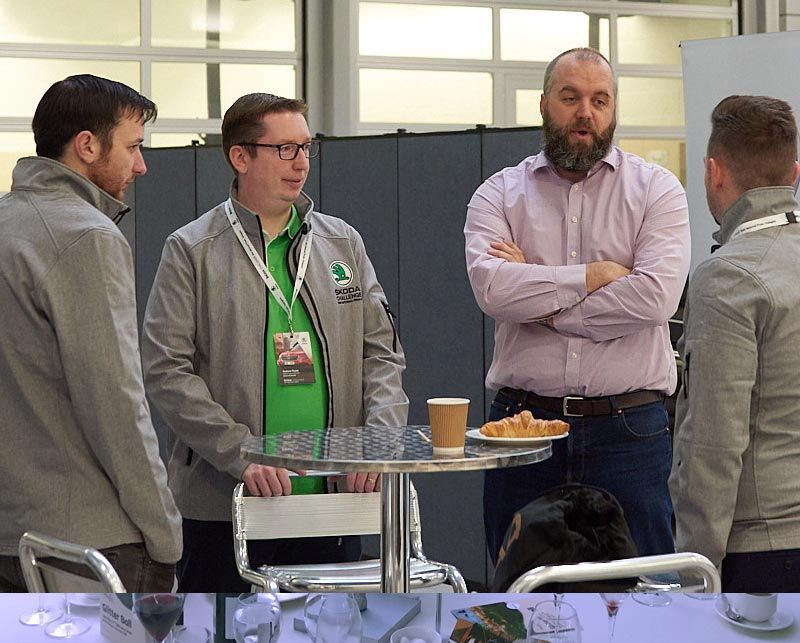 ŠKODA Challenge: national finalists do battle at NLC
Our ŠKODA Challenge national finalists met at the National Learning Centre (NLC) in Milton Keynes on 10 January to battle it out for title of 'best in the UK'.
The 30 finalists including our very own Andrew Fowle (Sales Manager) and Craig Ankers (Vehicle Technician), were judged on technical know-how and their knowledge of the vehicles, as well as competing in interactive tasks, infotainment, connectivity and parts and accessories tests.
All national finalists are invited to the prestigious Retailer of the Year Awards hosted at the Luxurious Grove Hotel and Spa where we will crown the national winners who will go on to compete in the international finals in Bergen, Norway in June.
Click here to see photographs from the day.
What did the trainers think?
Melissa Darlington, Associate Assessor, said: "The competitors all said it was fun and interactive, and more challenging than they expected – in a good way."
"The talent displayed at the ŠKODA Challenge was incredible! A great day demonstrating the calibre of ŠKODA employees!" said Amy Burridge, Commercial Development and Assessment Executive.
Buck Rogers, Technical Training Team Manager, said: ''The tenth ŠKODA Service Challenge final held at the National Learning Centre was a great event - the organisation that went into this from everyone shows the passion that everyone has for the brand. The finalists that attended the event really embraced the challenge and gave everything to each task they were set. A massive well done to you all for your efforts, and good luck to the winners who go on to attend the world finals.''
About the ŠKODA Challenge
ŠKODA Challenge is an annual competition to search for the best sales, service, parts and technical staff in the network in the following categories:
Diagnostic technician
Parts and accessories
Sales executive
Sales manager
Service advisor
Service technician
The ŠKODA Challenge – now in its tenth year – is one of the biggest of its kind and is an important part of ŠKODA's people strategy. It is a fantastic way to recognise the talent across the network.
Make an Enquiry
Latest News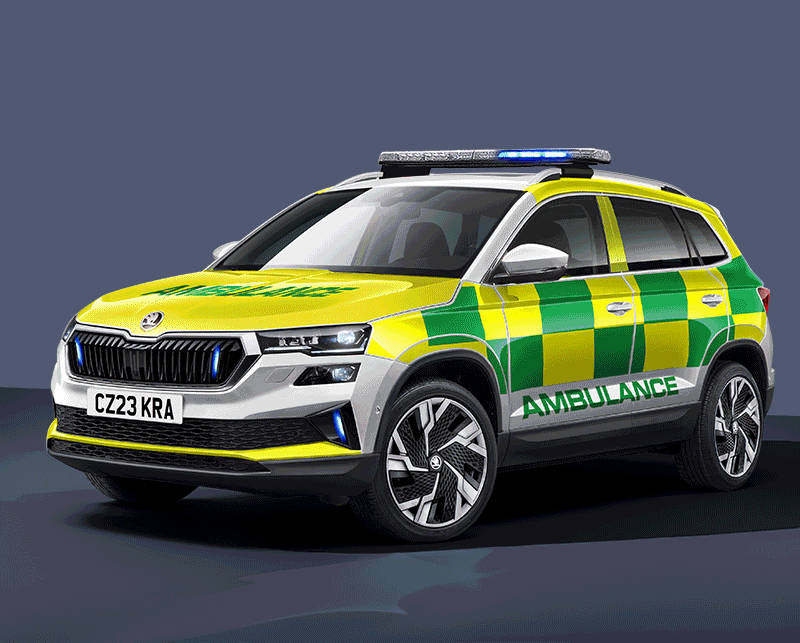 28-06-2022
With over 115 years of supporting the emergency services, ŠKODA continues…
Read more >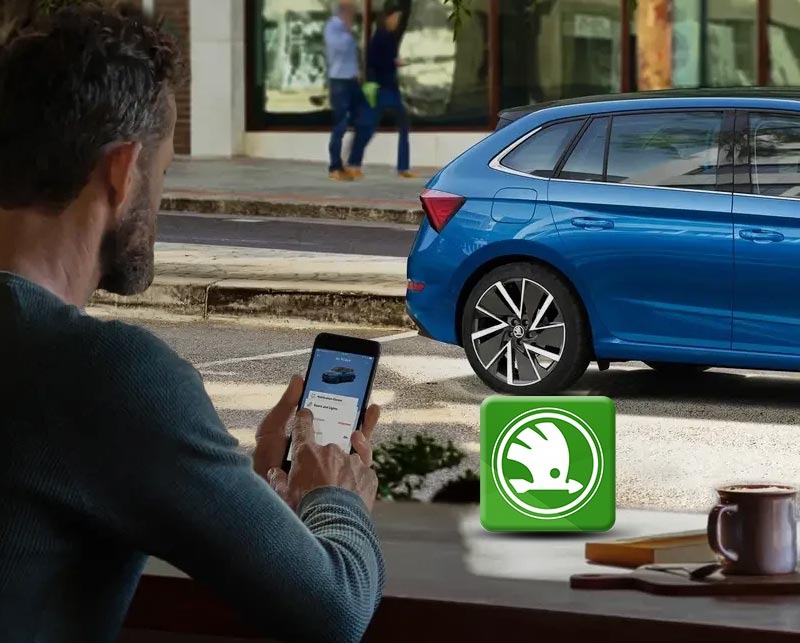 21-06-2022
Introducing ŠKODA Connect, the online services to live every day to the…
Read more >