Go Back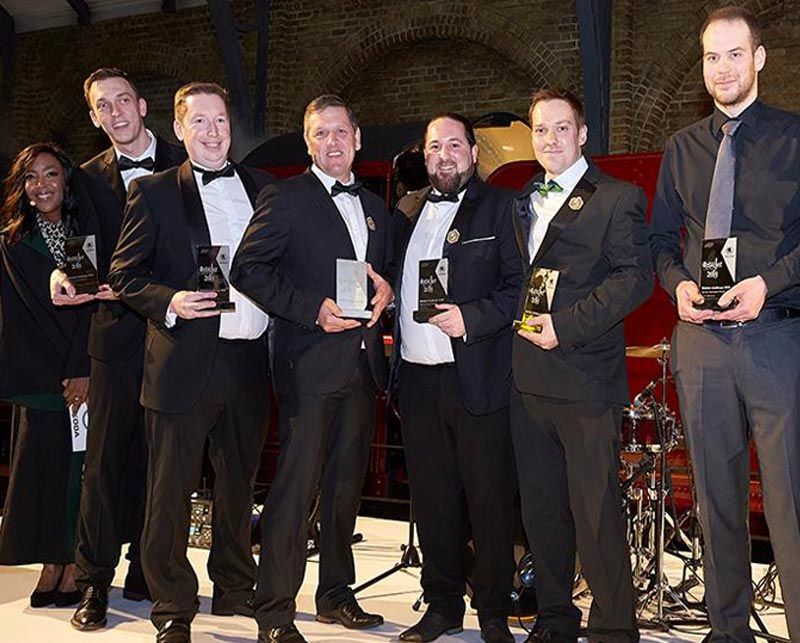 ŠKODA Challenge: National Winners Announced
The winners of the tenth ŠKODA Challenge national finals were announced at the prestigious Retailer of the Year awards on Friday 7 February. The Event took place at Warner Bros. - The Making of Harry Potter with celebrity guest presenter Josie d'Arby (Blue Peter).
Congratulations to Andrew Fowle, our Sales Manager, who finished first in the UK.
The following individuals were crowned top in their job role and will go on to represent ŠKODA UK at the international finals in Bergen, Norway from 18 to 21 June 2020.
| | | |
| --- | --- | --- |
| Category | Winner | Retailer |
| Sales executive | Dan Killock | Wings Of Peterborough |
| Service advisor | Karl Lasnier | Mitchell ŠKODA |
| Parts advisor | Pietro Sibilla | Vantage ŠKODA |
| Sales manager | Andrew Fowle | Derek Slack Motors |
| Service technician | Robin Matthews | DM Keith (York) |
| Diagnostic technician | Mark Shemilt | HENDY ŠKODA (Bournemouth) |
| Paint and Body specialist | Adam Speck | MG Cannon |
What does it take to become a national winner?
Following a tough opening online question round, approximately 400 applicants were narrowed down to 30 national finalists. The national finals tested individuals on their brand and job role knowledge including interactive tasks, infotainment, connectivity and parts and accessories tests.
Take a look at the national finals in action.
What did the finalists think of the day?
100 per cent of the finalists said they would enter the Challenge again, as well as recommending that other people in the network enter.
Over 90 per cent of finalists also said that the ŠKODA Challenge identified areas of development within their job role.
Quotes from the day
"The event is a brilliant day and great to test yourself against others in the same job role as yourself." (Parts advisor)
"I thought the event was a great experience overall. I will definitely enter again in the future. It makes me feel important and proud to be part of a brand like ŠKODA." (Sales executive)
"I don't understand why anyone wouldn't do it. I think it is a great thing to do." (Sales manager)
"People don't realise how fun the event is and what a good opportunity it is." (Service technician)
"The event for me was excellent and the atmosphere was good." (Parts advisor)
"I thought everything was spot on and very enjoyable." (Service advisor)
ŠKODA will be working with the international finalists over the next few months to make sure they are fully prepared to take on the rest of the ŠKODA world.
We will keep you posted about Andrew's progress here...
Make an Enquiry
Latest News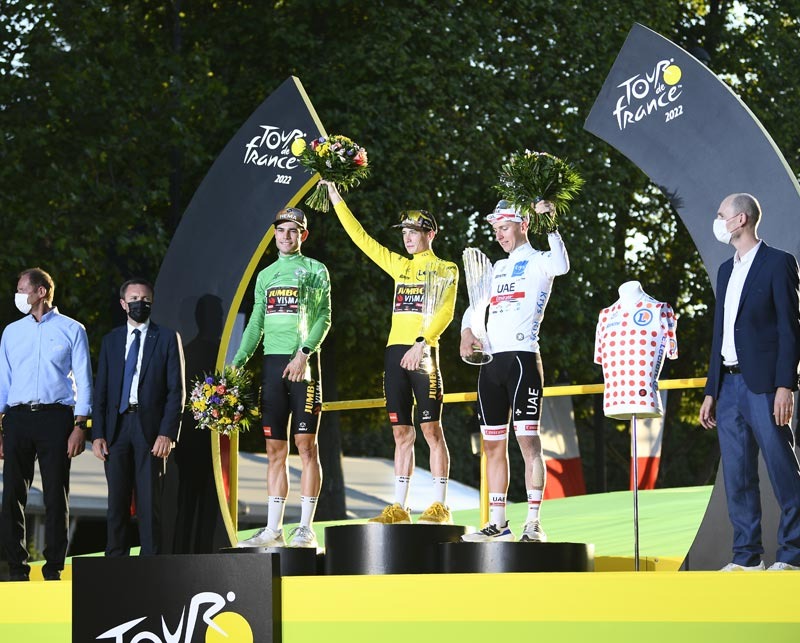 26-07-2022
After covering more than 3,300 kilometres, Jonas Vingegaard celebrated the…
Read more >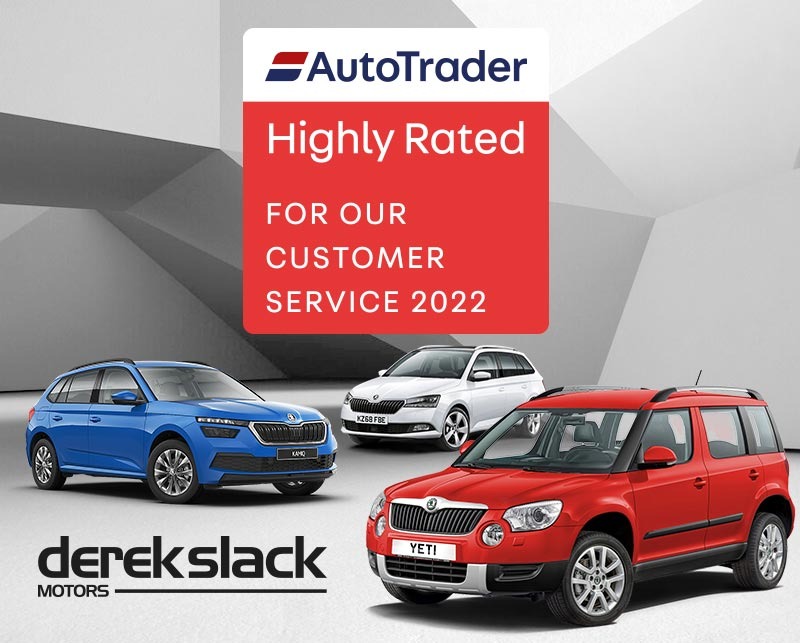 19-07-2022
Our customers have spoken and have recognised our excellent customer service by…
Read more >