Go Back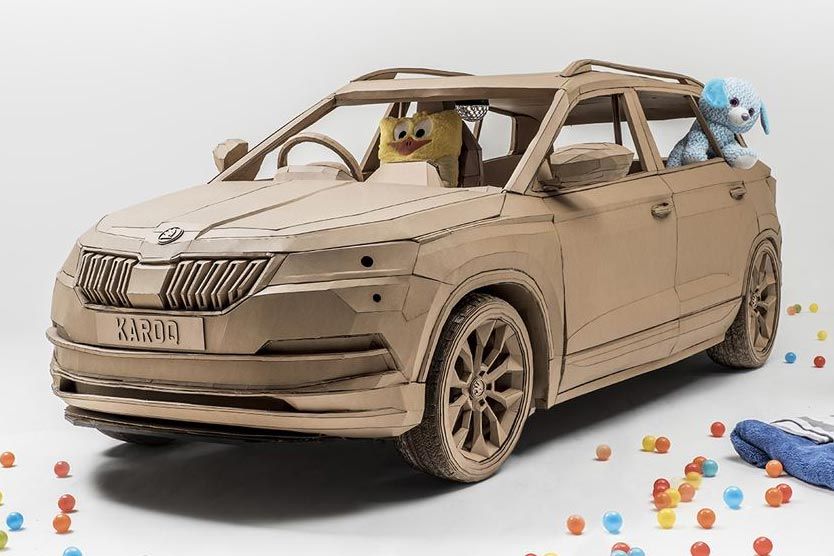 ŠKODA creates KID KAROQ, the world's most child-friendly SUV… from cardboard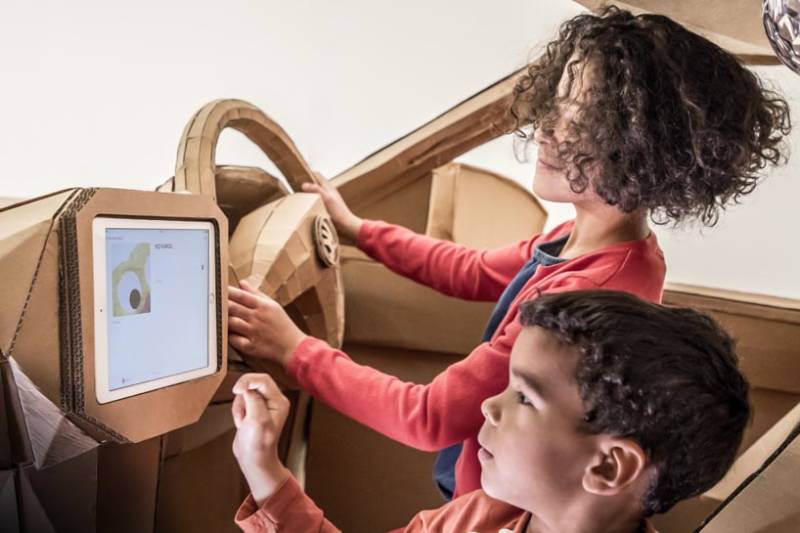 Youngsters have let their imaginations run free to help create the world's most child-friendly SUV, the cardboard-constructed KID KAROQ, to celebrate the arrival of the adult version in UK showrooms in January.
The interior of the car was inspired by results of a poll of kids' most-wanted car features, which included Wi-Fi, secret compartments, LED lighting, projector, sound system and a kid's ball pool and slide. The survey took the views of 1,000 six to 11-year-olds and their parents.
The life-size cardboard creation took British design studio Lazerian 10 weeks and more than 600 hours to construct, and has been built to the exact scale of the real KAROQ: 4.4 metres long and 1.6 metres tall.
Projector
Among the highest polling responses from the kids' survey were the ability to play music of their choice (42.5 per cent), a tablet to play and stream programmes on (67.6 per cent), and an integrated movie projector (35.4 per cent).
The research further highlighted that kids' imaginations are as active as ever – almost three-quarters (73.5%) of children surveyed said that they have built their own cardboard creations.
Inside, the KID KAROQ has everything the children asked for – plus some additional goodies. Mini-motorists can climb into a hand-crafted driver's seat and play with a portable games console installed in the dash display.
Infotainment
The cardboard centre console also houses a digital tablet that controls a set of wireless Canton speakers, and mirrors many of the features found in the real KAROQ's 9.2-inch Columbus infotainment system. In the absence of the LED ambient lighting found in the real KAROQ, children can dance the day away under a multi-coloured disco ball.
The design team even managed to create a secret den underneath the bonnet where children can keep an eye on the outside world through cleverly disguised spy holes.
Make an Enquiry
Latest News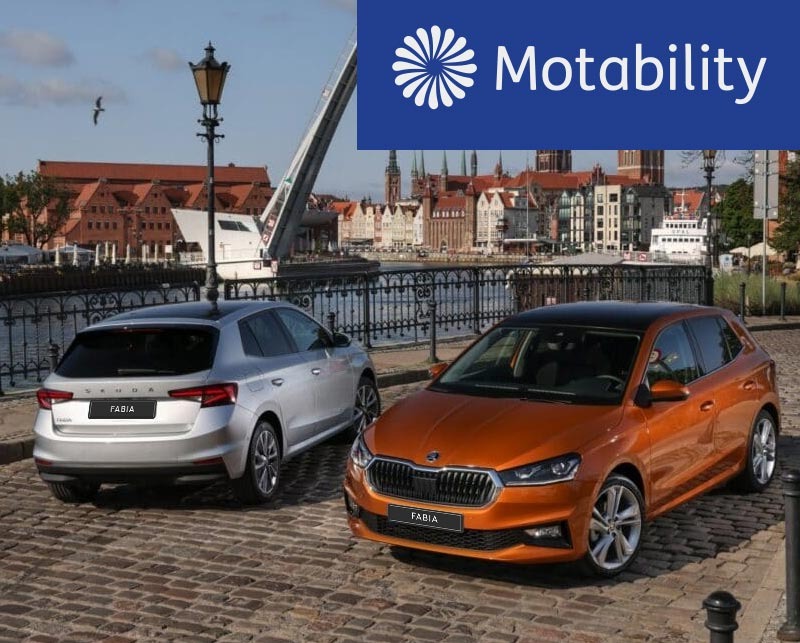 16-08-2022
Exchange your Motability allowance for the all-new ŠKODA FABIA. Currently…
Read more >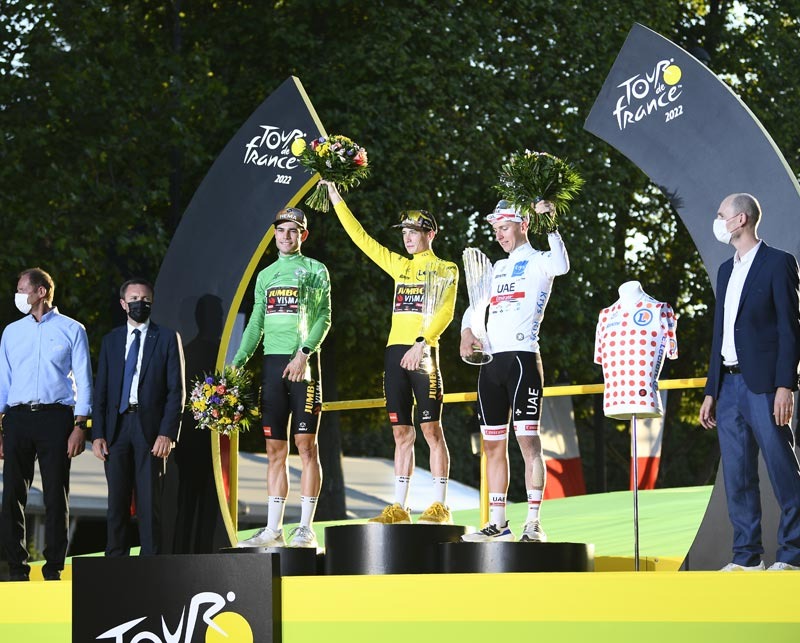 26-07-2022
After covering more than 3,300 kilometres, Jonas Vingegaard celebrated the…
Read more >