Go Back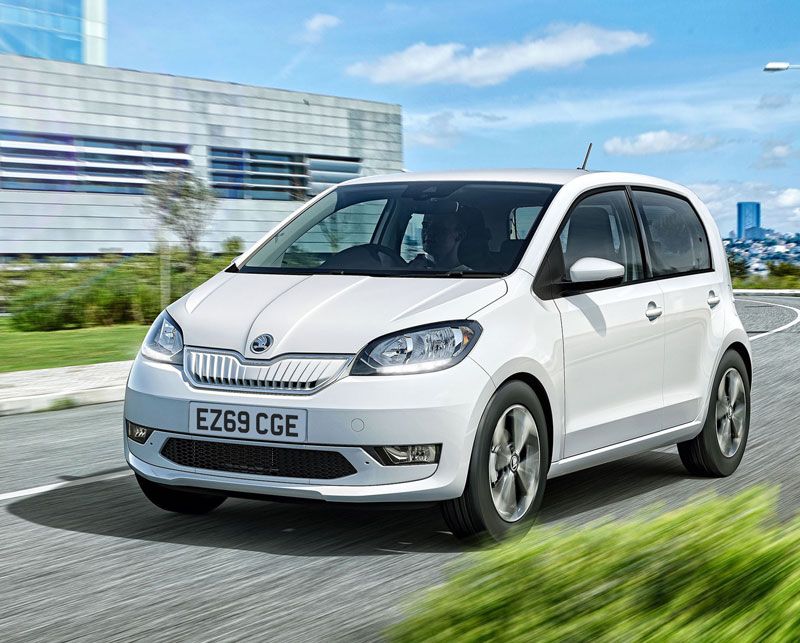 ŠKODA electrifies city car sector with new CITIGOe iV
A new era in ŠKODA history is about to begin with the arrival of the new CITIGOe iV. The brand's first fully-electric production car will power into the UK early next year. Based on the multi-award winning Citigo, the new CITIGOe iV has been completely re-engineered to incorporate a compact battery pack and efficient 61kW electric motor, and has a WLTP range of up to 170 miles on a single charge.
Designed to be the perfect vehicle for modern cities, the new CITIGOe iV will be available in two value-packed trim grades that will be familiar to owners and buyers of the current petrol-powered model; SE and SE L. Both models feature the same battery and electric motor and offer identical levels of performance. Despite the addition of the new battery and electric motor, the CITIGOe iV has the same generous levels of boot space as the standard model with 250 litres available with the rear seats in position and 923 litres with them folded flat.
Mounted in the chassis floor and measuring just 1.1 x 1.7m, the CITIGOe iV's battery is a 60Ah lithium ion pack with a capacity of 36.8 kWh. It consists of a total of 168 cells and delivers a range of between 140 and 170 miles on the WLTP cycle. Both models can be charged using a domestic or workplace wall box. With a 7.2kW AC wall box, the battery can be charged to 80 per cent in 4 hours 15 minutes, or 12 hours 43 minutes using a domestic connection. The SE L model can be charged faster using a CCS (Combined Charging System) charging cable connected to a 40kW DC fast charger. When recharging via CCS, the CITIGOe iV's battery can be recharged to 80 per cent in just 60 minutes.
CITIGOe iV's electric motor produces an instantaneous 212Nm of torque, which provides it with exceptional agility and acceleration. 0-62mph takes 12.3 seconds, while top speed is 81mph. As is typical with electric vehicles, the CITIGOe iV has immediate throttle response and has a driving experience perfectly suited to the cut and thrust of urban driving.
Make an Enquiry
Latest News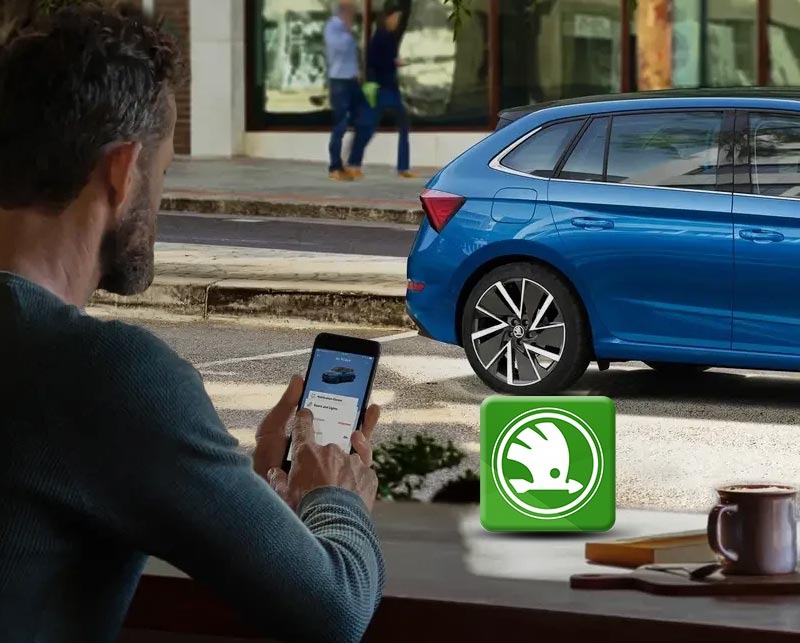 21-06-2022
Introducing ŠKODA Connect, the online services to live every day to the…
Read more >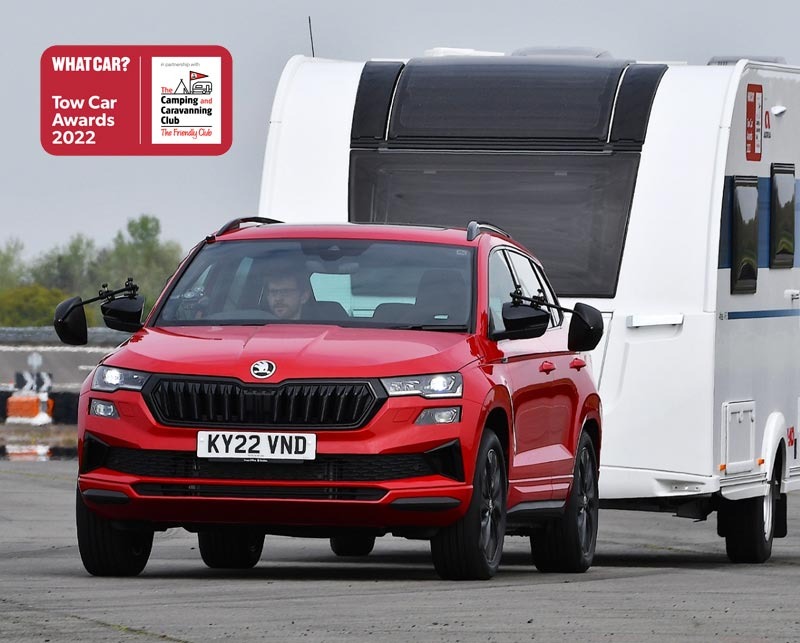 21-06-2022
ŠKODA is once again an award-winning choice for those who take to the…
Read more >