Go Back
ŠKODA OCTAVIA celebrates its 25th anniversary
The ŠKODA OCTAVIA has played a pivotal role in ŠKODA AUTO's successful development over recent years. Since series production began 25 years ago, around 7 million customers have opted for the bestseller. From day one, it has offered outstanding spaciousness, state-of-the-art technology, a high level of safety and excellent value for money. In addition, it has featured innovative technologies in every generation – in the current series, for example, the OCTAVIA iV's plug-in hybrid drive.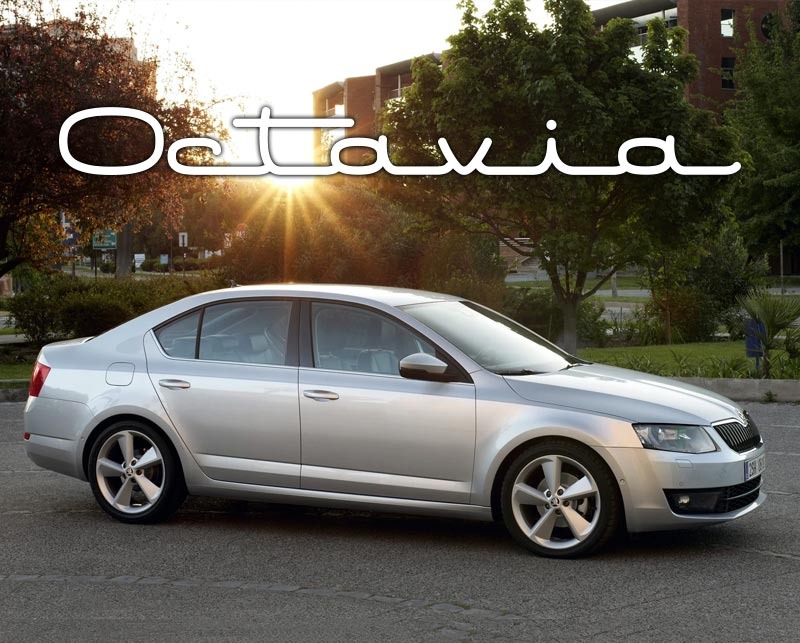 Thanks to these qualities, the OCTAVIA set out to become the heart of the brand a quarter of a century ago.
In 1996, ŠKODA AUTO presented its first compact class model after being integrated into the Volkswagen Group. The traditional name OCTAVIA was used as the model designation. Between 1959 and 1971, more than 280,000 units of this legendary model series rolled off the production line, including the OCTAVIA estate. The Latin word 'OCTAVIA' means 'the eighth'.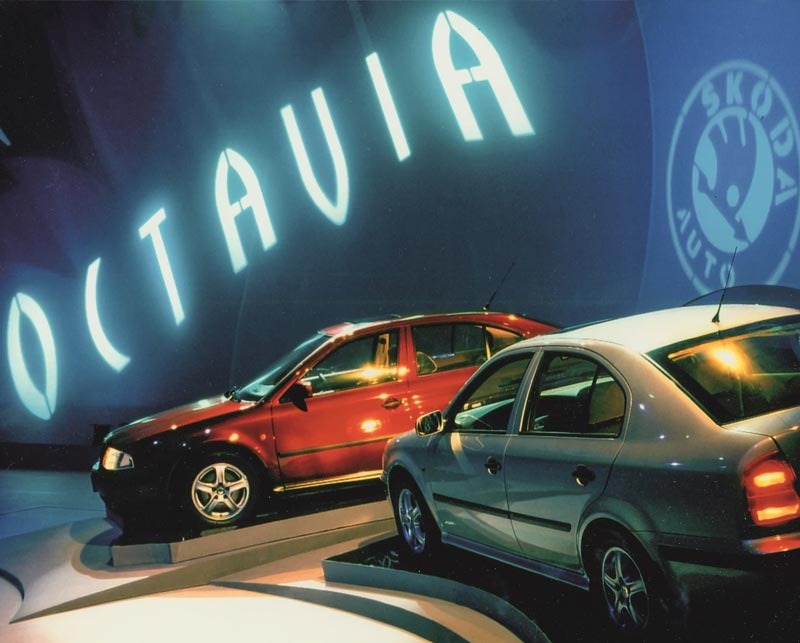 The newcomer was the brand's eighth model after the Second World War and also the eighth ŠKODA model with all-around independent suspension since ŠKODA introduced the concept in 1933. The ''original OCTAVIA'' was also in great demand beyond the borders of what was then Czechoslovakia and contributed many successes in the 120-year history of ŠKODA motorsport, including the class victory hat-trick at the Monte Carlo Rally from 1961 to 1963, the ŠKODA OCTAVIA's class victory in the 4,000-mile race from Montreal to Vancouver in Canada in 1962 and at the Shell 4000 Rally in 1963.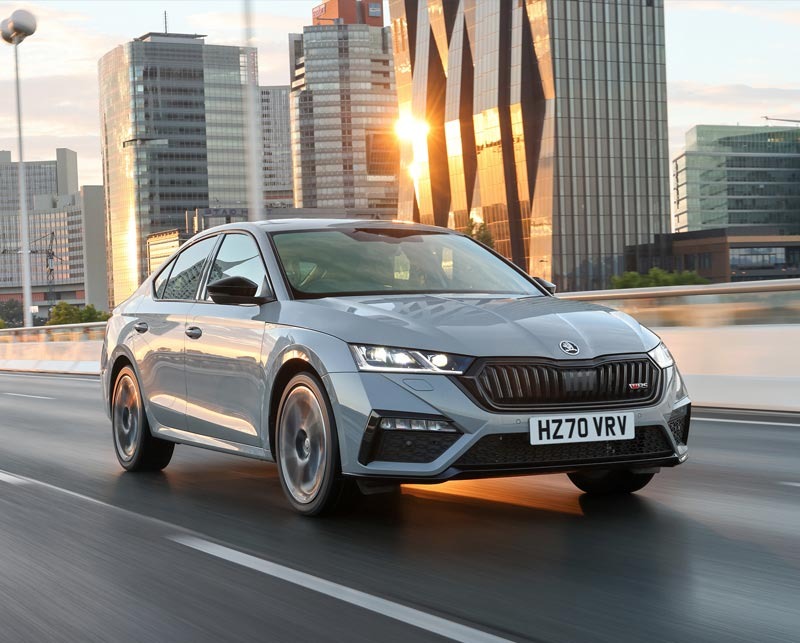 Make an Enquiry
Latest News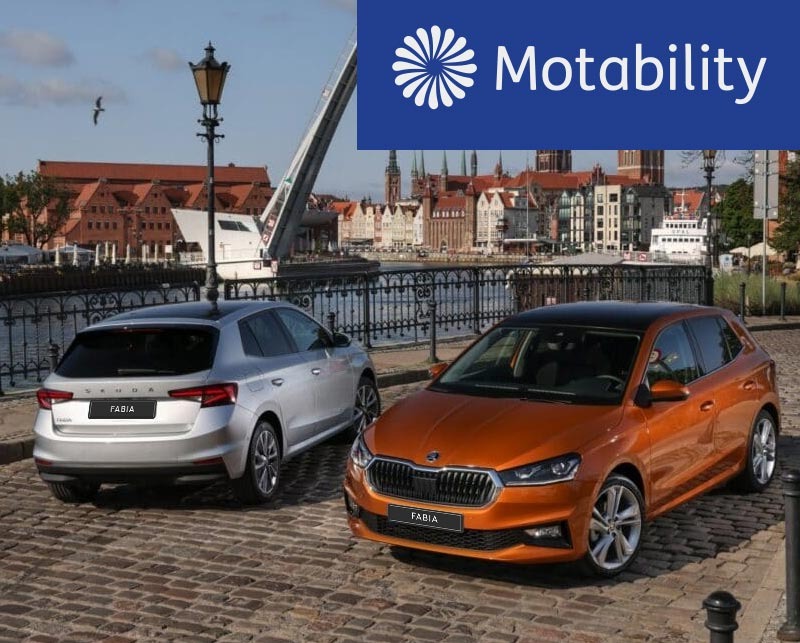 16-08-2022
Exchange your Motability allowance for the all-new ŠKODA FABIA. Currently…
Read more >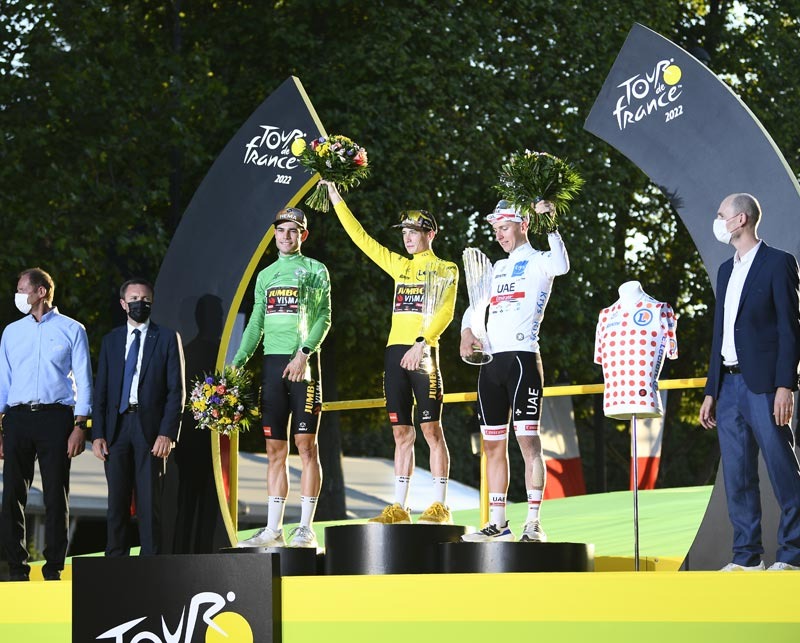 26-07-2022
After covering more than 3,300 kilometres, Jonas Vingegaard celebrated the…
Read more >