Go Back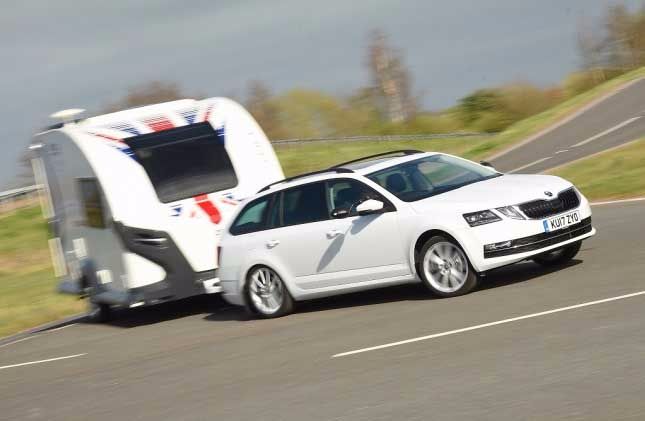 ŠKODA pulls in more silverware as Superb and Octavia scoop three 2017 Tow Car Awards
Confirming the brand's products as some of the best all-rounders for owners who need to tow, the awards went to the Superb and the recently updated new Octavia.
The annual Tow Car Awards is a joint venture organised and judged by Practical Caravan, What Car? and The Camping and Caravanning Club – and features one of the most in-depth assessment processes in the business.
Having put shortlisted contenders through a variety of gruelling tests at the HORIBA-MIRA proving ground in Warwickshire, the judging panel declared the new Octavia as the winner of the 'Up to 1,400kg' category, awarding it a five star rating in the process.
Confirming the panel's decision, David Motton, Tow Car Editor, Practical Caravan magazine said: "The Octavia is great to tow with and supremely practical. The 148bhp 2.0-litre diesel does its usual fine job – there's plenty of punch for overtaking or towing up to speed on the motorway. The Octavia estate also has a huge boot. No wonder it's a firm favourite with the practicality testers as well as drivers."
Not to be outdone, the Superb secured top spot in 1400-1549kg kerb weight category for the second year running and was named the outright winner of the 2017 Fuel Economy Award. As with the Octavia, the judges were impressed with the Superb's all-round ability and suitability to towing – awarding it another five-star rating.
"The Superb is roomy, great value and an excellent tow car." said David Motton. "If you need to stop in a hurry, the Superb comes to a halt quickly and without drama. It's not just the short distance that impresses, but also the stability while slowing and the lack of bumping from the 'van."
The Superb also saw off stiff competition to take the 2017 Fuel Economy Award. In a category where judges scrutinised fuel consumption under heavy loads and challenging roads, the Superb – which was tested in 2.0 TDI 150PS form – excelled once again.
Naming the Superb as the winner, David Motton said: "The winner of this award has to be stable and capable as a tow car, as well as fuel efficient. That's why this year's winner is the ŠKODA Superb."
ŠKODA models continue to enjoy recognition for their exceptional towing abilities. These awards are the latest in an ever-expanding collection of silverware dedicated to towing. In addition to offering factory-fitted options for tow bars, ŠKODA also offers a range of touring and lifestyle accessories.
Full details of the Tow Car Awards 2017 are available at www.thetowcarawards.com.
Make an Enquiry
Latest News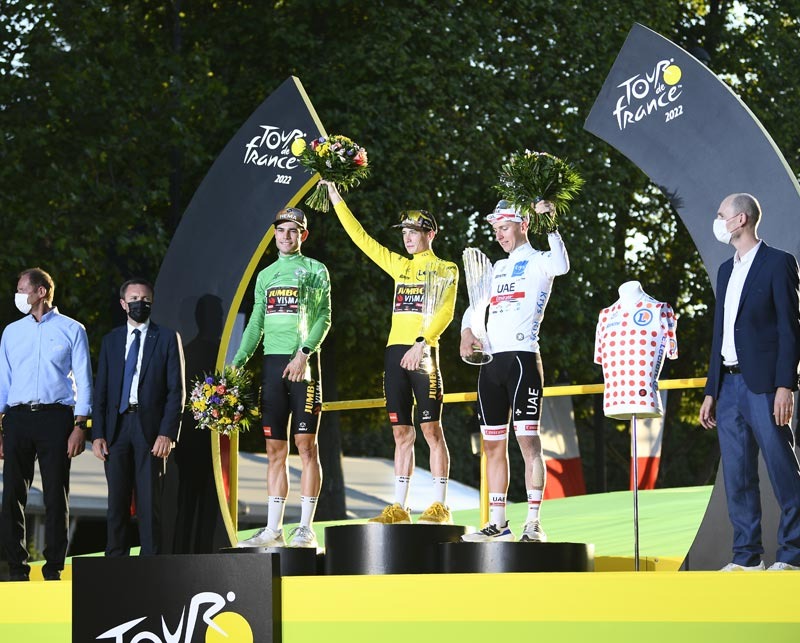 26-07-2022
After covering more than 3,300 kilometres, Jonas Vingegaard celebrated the…
Read more >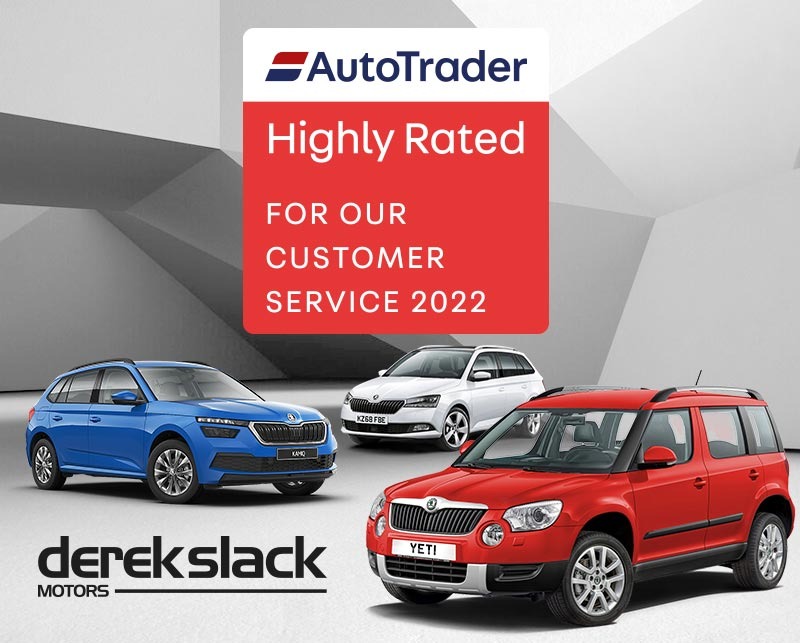 19-07-2022
Our customers have spoken and have recognised our excellent customer service by…
Read more >