Go Back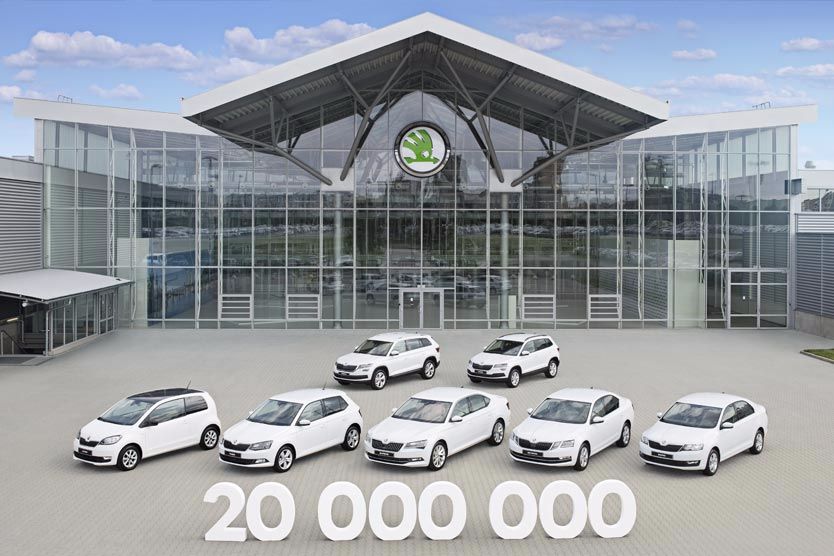 ŠKODA reaches 20-million milestone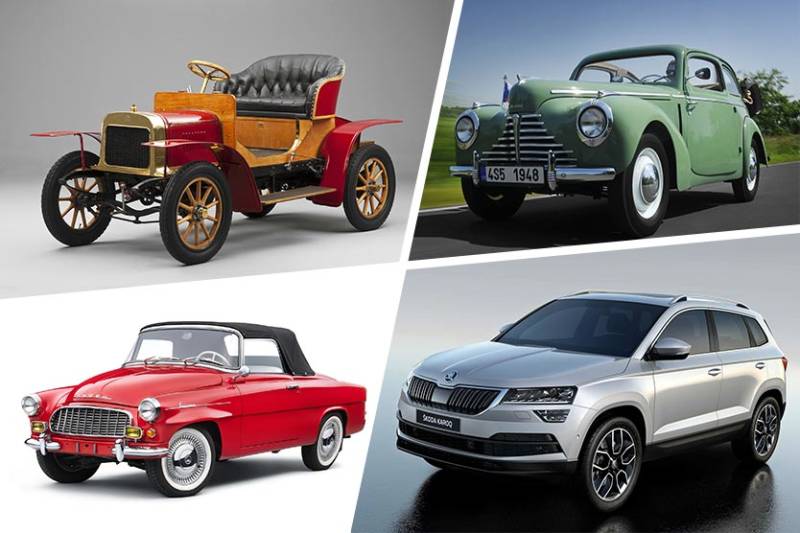 At ŠKODA's Kvasiny plant, a brand new Karoq has just rolled off the production line. It's the company's 20 millionth vehicle and a testament to the brand's exponential growth since it became part of Volkswagen Group in 1991.
"Producing 20 million cars is a tremendous milestone in our company's history," says ŠKODA CEO Bernhard Maier. "We are aiming for another production and sales record this year. The basis for this is our Strategy 2025, which will sustainably prepare ŠKODA AUTO for the processes of change in society and the automotive industry."
With Strategy 2025, the brand is well equipped to meet these challenges and is pressing ahead with the electrification of its model range to offer five purely electric models in various segments by 2025.
The Vision E was unveiled at the Frankfurt international motor show and gives us a strong indication of what the brand's future cars will be like.
In the coming years, ŠKODA AUTO will continue its growth strategy through its SUV campaign started last year with Kodiaq and continued with the new Karoq.
Selected milestones in ŠKODA AUTO* production:
| | |
| --- | --- |
| 1991: | 5 million ŠKODA vehicles since 1905 |
| 13 Jul 2006: | 10 million ŠKODA vehicles since 1905 |
| 8 Apr 2009: | 12 million ŠKODA vehicles since 1905 |
| 12 Oct 2011: | 10 million ŠKODA vehicles from the Mladá Boleslav plant |
| 30 Jan 2012: | 14 million ŠKODA vehicles since 1905 |
| 5 Feb 2013: | 15 million ŠKODA vehicles since 1905 |
| 9 Jul 2013: | 1 million ŠKODA vehicles in China since 2007 |
| 26 Aug 2013: | 4 million ŠKODA OCTAVIAs |
| 19 Mar 2014: | 11 million ŠKODA vehicles from the Mladá Boleslav plant |
| 10 Dec 2014: | ŠKODA AUTO production reaches 1 million vehicles in 2014 and thus 1 million units in a year for the first time |
| 24 Nov 2015: | 12 million ŠKODA vehicles from the Mladá Boleslav plant |
| 19 Jan 2016: | 18 million ŠKODA vehicles since 1905 |
| 19 Dec 2016: | 19 million ŠKODA vehicles since 1905 |
| 26 Sep 2017: | 20 million ŠKODA vehicles since 1905 |

*production figures including L&K cars
Make an Enquiry
Latest News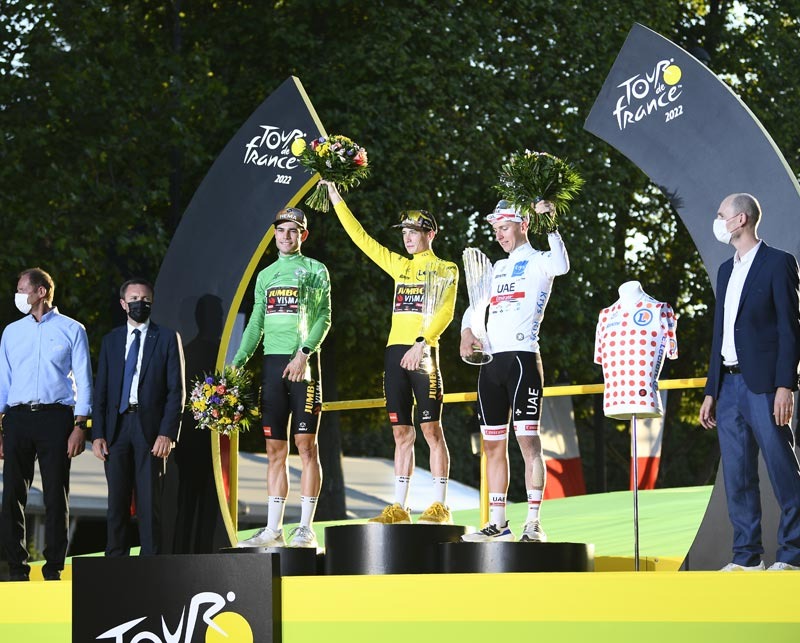 26-07-2022
After covering more than 3,300 kilometres, Jonas Vingegaard celebrated the…
Read more >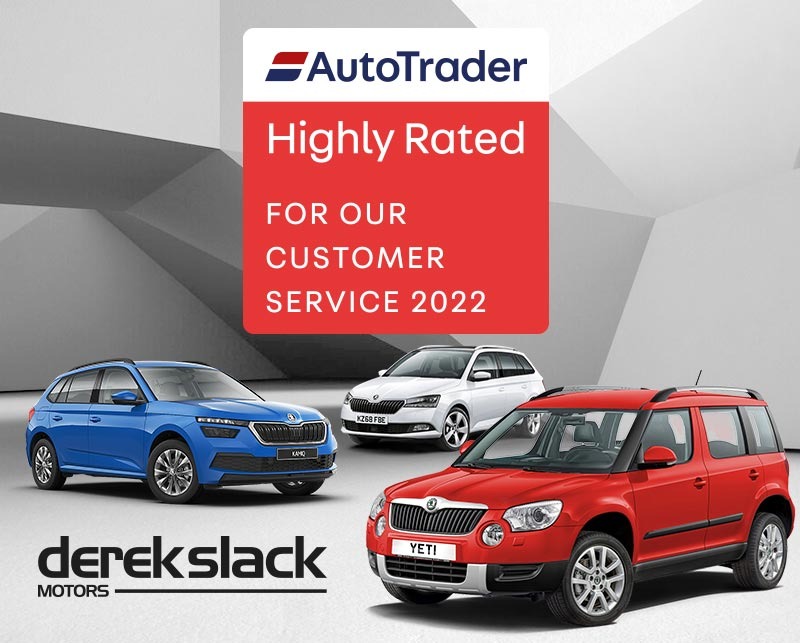 19-07-2022
Our customers have spoken and have recognised our excellent customer service by…
Read more >