Go Back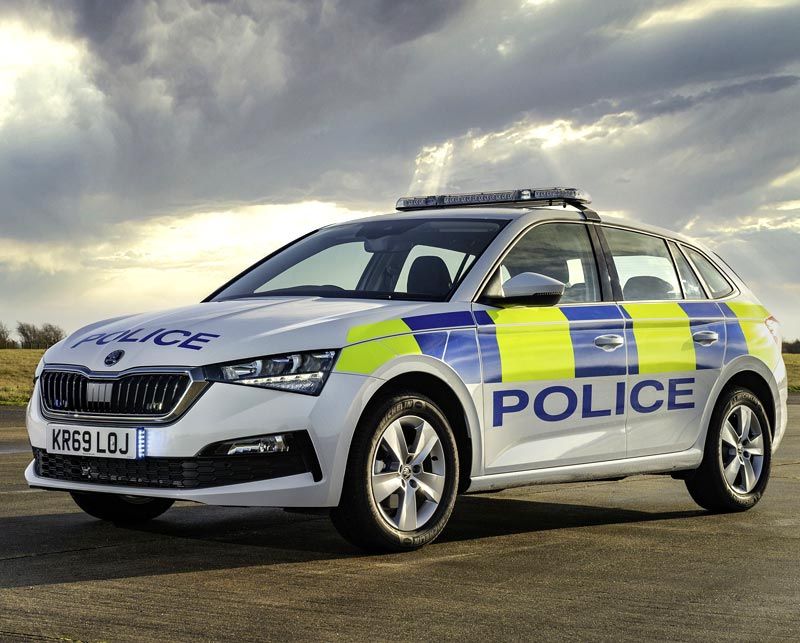 ŠKODA's emergency services sales soar in 2019
ŠKODA's emergency services sales increased 75% in 2019 compared to the previous year.
Following weeks of tempestuous weather in the UK, the resilience of our hard-working emergency services teams has been brought to the forefront of national attention. ŠKODA's 110 year experience supplying support vehicles to blue-light fleets, ensures service personnel are backed-up by reliable, specially converted vehicles that can run 365 days a year and tackle difficult terrain and conditions.
ŠKODA's best-selling model in 2019 for the emergency services was the Octavia Estate with sales rising from 110 in 2018 to 339 in 2019 – an increase of 208% year-on-year. While the Kodiaq and Superb Estate also registered increases of 116% and 54%, respectively.
For 2020, there are two new additions to the ŠKODA blue-light line-up: the Scala Police car and the Kodiaq Police Dog vehicle. The vehicles have been specially converted to meet the operational demands of everyday policing.
Later this year, ŠKODA's new electrified models including the Superb iV (PHEV), will join the brand's ever-growing blue-light fleet. The all-new generation Octavia, which launches in the UK in May, will be another welcome addition to the fleet.
Henry Williams, Head of Fleet, ŠKODA UK, said: "ŠKODA's emergency services vehicles are a long-standing industry favourite, offering some of the latest blue-light technology with exceptional versatility and capability."
Bespoke conversions for emergency service fleets can be provided through ŠKODA's 'one-stop' shop package. Alongside hassle-free finance solutions, ŠKODA fleet can provide vehicles fully converted to suit specific requirements, and fleet managers have the peace of mind that the conversion, breakdown recovery, service, maintenance and repair requirements are built into one package.
Brief history of ŠKODA emergency services vehicles:
| | |
| --- | --- |
| 1906 | › ŠKODA's first ambulance launched: Laurin & Klement Type C1 |
| 1930s | › Coachbuilt ambulances built on the Rapid, Favorit and Superb car chassis produced |
| 1947 | › Š 1101 ambulance exported further afield to countries such as Egypt |
| 1952 – 1970 | › Ambulance models based upon ŠKODA 1200, 1201 and 1202 manufactured |
| 1988 | › First front-wheel-drive ambulance based on the ŠKODA Favorit produced |
| 2017 | › The ŠKODA Yeti is the most-used emergency service vehicle in the Czech Republic |
| 2017 | › ŠKODA Kodiaq 4x4 for fire and rescue services launches in the UK |
| 2018 | › Following three years of planning, ŠKODA introduces the armoured Superb |
| 2020 | › ŠKODA Scala available for UK police forces |
Make an Enquiry
Latest News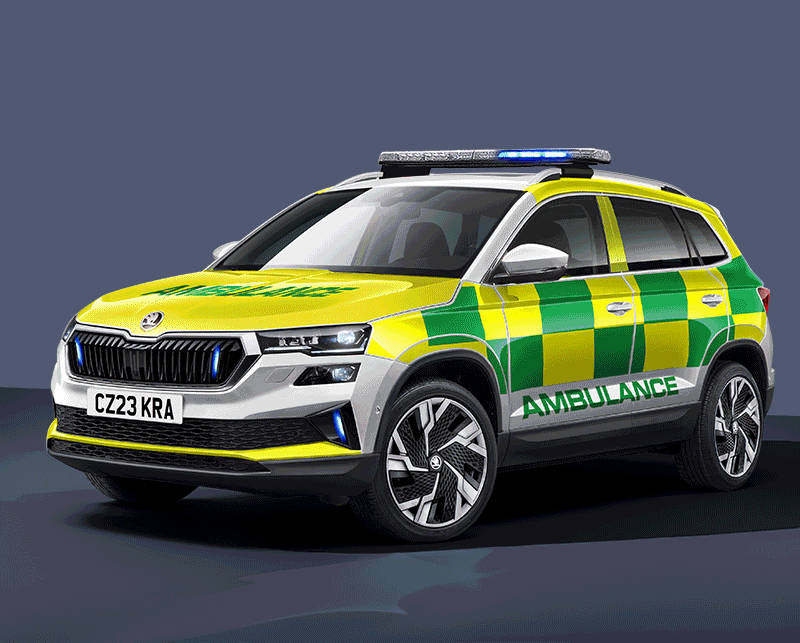 28-06-2022
With over 115 years of supporting the emergency services, ŠKODA continues…
Read more >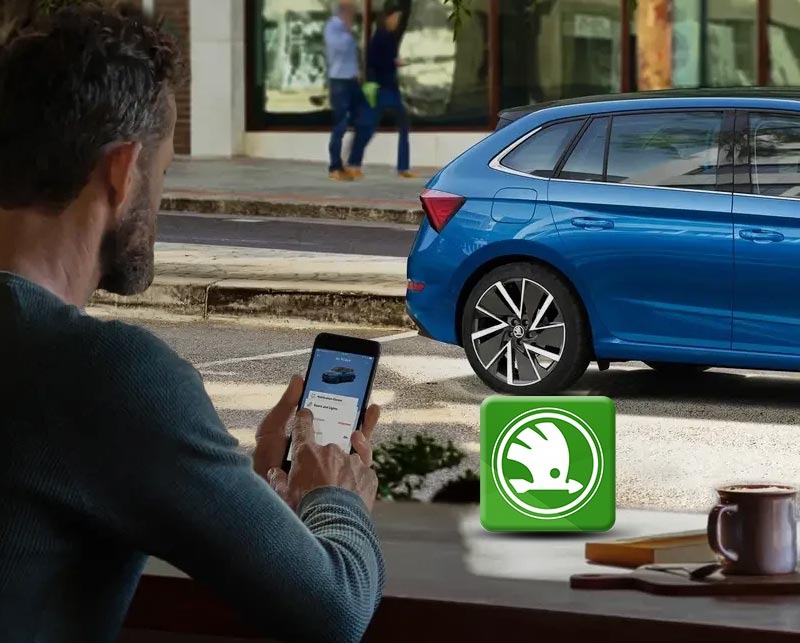 21-06-2022
Introducing ŠKODA Connect, the online services to live every day to the…
Read more >