Go Back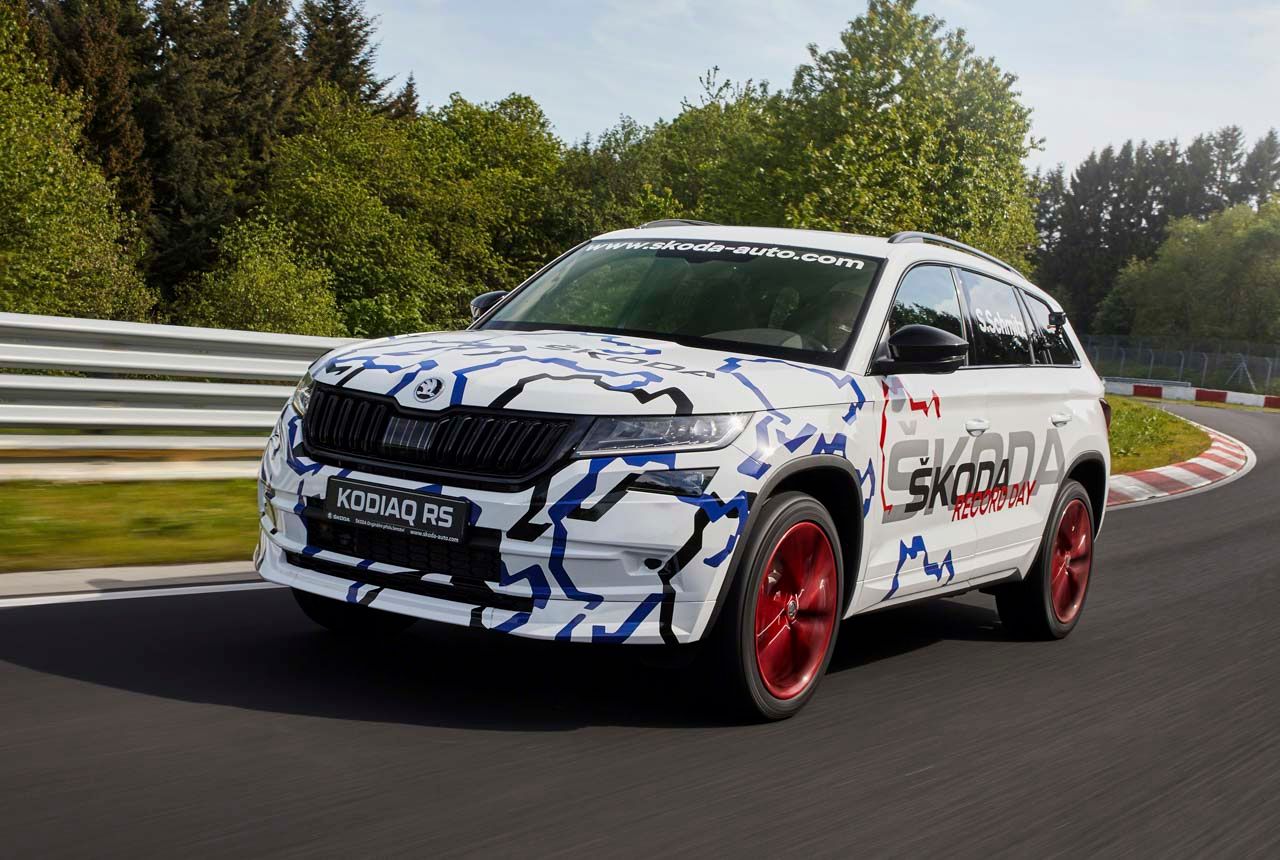 Kodiaq Sets 'Ring' Record
A production version of the ŠKODA KODIAQ RS, ŠKODA's large SUV, set off to conquer the almost 21 kilometres of this legendary racetrack in the west of Germany. As the car has yet to make its world première, its design details were camouflaged in white film emblazoned with the legend "ŠKODA Record Day" to tell one and all why the car was at the Nürburgring.
The Nürburgring is normally reserved for sports cars and super sports cars, agile hatchbacks and cars with various special modifications. Why not give an SUV a run on the legendary circuit, though? Sounds like a crazy idea. But ŠKODA went for it.
Top Gear's Sabine Schmitz was at the wheel of the ŠKODA Kodiaq vRS during the record-breaking lap. Sabine regularly participates in the long-distance championship (VLN) and the 24-hour race at the Nürburgring and in 1996, she became the first woman to win the 24-hour race and won again the following year. Having long been a 'Ring Taxi' driver and as a presenter on various car shows, she has become well-known to a wide audience. Sabine estimates she has driven more than 30,000 laps on the Nürburgring to date.
František Drábek, ŠKODA's Head of Product Line Compact, was Sabine's passenger. Drabek knows every inch of the ŠKODA KODIAQ vRS, so there was no one more qualified to ride in the front passenger seat for this record attempt.
At the chequered flag at the end of the lap, all team members' eyes went to the stopwatch. It showed 9 minutes, 29.84 seconds. The ŠKODA KODIAQ RS is a record-breaker! It's the fastest seven-seater SUV to complete the Nürburgring!
"Wow, I had fun," smiles Sabine. "It was fast," acknowledged Drábek. "The car was very stable, the brakes worked perfectly. We had a lot of fun," added the driver. "I felt safe the whole time," said Drábek, singing her praises. "I should hope so," laughed Schmitz.
The KODIAQ vRS will make its public debut in the autumn at Derek Slack Motors.
Make an Enquiry
Latest News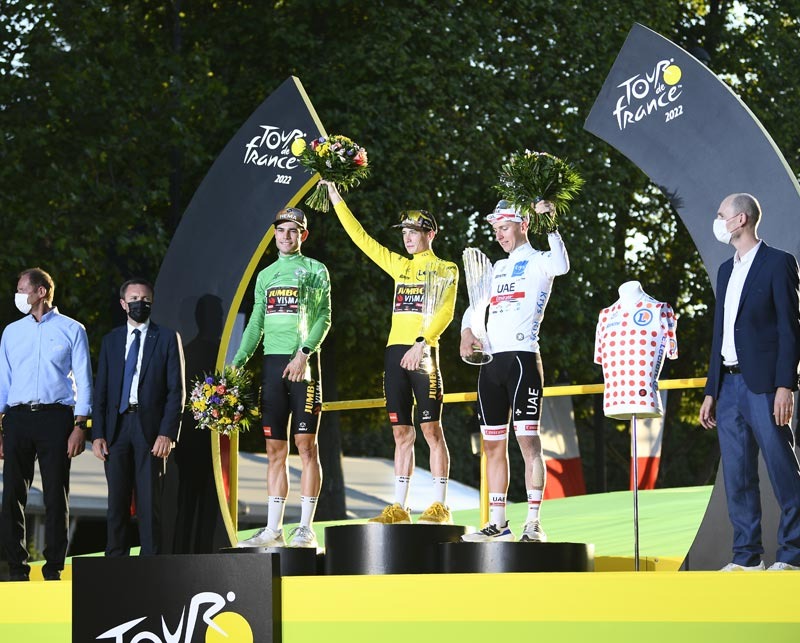 26-07-2022
After covering more than 3,300 kilometres, Jonas Vingegaard celebrated the…
Read more >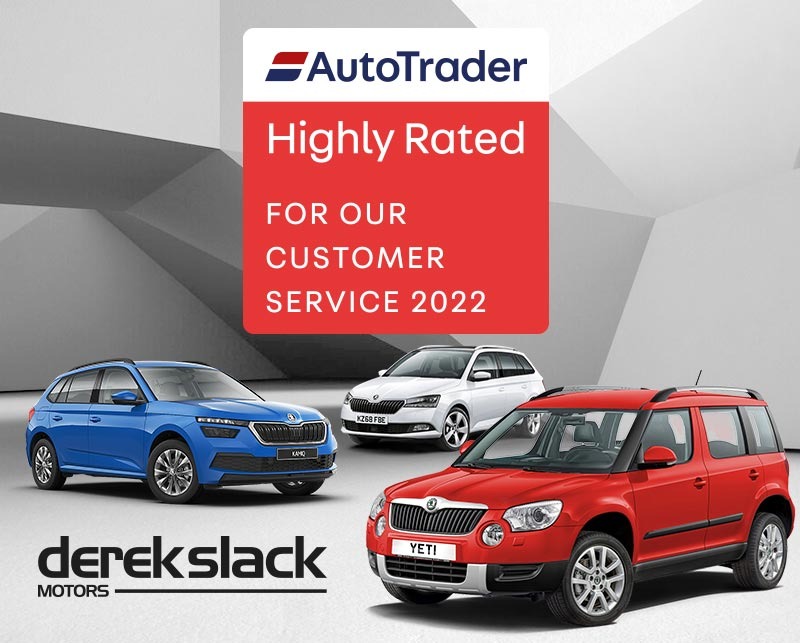 19-07-2022
Our customers have spoken and have recognised our excellent customer service by…
Read more >