Go Back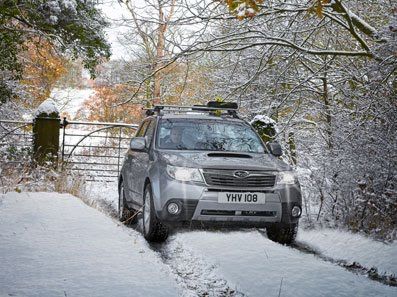 Main dealers for Subaru in Teesside and North Yorkshire
Yesterday 20 December was the start of Derek Slack Motors new ITV campaign, featuring the benefits of driving a Subaru with their permanent Symmetrical All-Wheel Drive system. We've already had many of you calling the garage with some encouraging comments. Subaru have been running their own national TV campaign as well as using social media for some funny interaction from Subaru owners (follow this link) http://on.fb.me/i6G6Ns
However, on a more serious note, a new pattern seems to be emerging with UK winters steadily worsening. Roads, rail services and airports, are all too easily becoming scuppered by very low temperatures and snow. So it's no surprise more people are now looking to 4 wheel drive vehicles as their preferred method of transport. It's also important to remember not all 4x4 are the same!
With the engine weight over the nose, front-drive cars have a slightly better chance of making headway in bad weather, while rear-drivers can all but forget hopes of gaining grip. There are no such issues with Subaru's All-Wheel Drive.
All Subaru models feature the bonus of permanent Symmetrical All-Wheel Drive for even greater assured grip and better traction. How does it work? The 'Vehicle Dynamics Control' monitors if the vehicle is following the driver's intended course through an array of sensors. If the vehicle approaches the limits of stability when cornering or avoiding an obstacle, the quick- thinking Symmetrical All-Wheel Drive (AWD) transmission, distributes power to front and rear, enhancing straight-line traction, offering sure-footed grip through corners. Subaru knows the best way of surviving a collision is to avoid one.
Call Derek Slack Motors, main dealers for Subaru in Teesside and North Yorkshire
Make an Enquiry
Latest News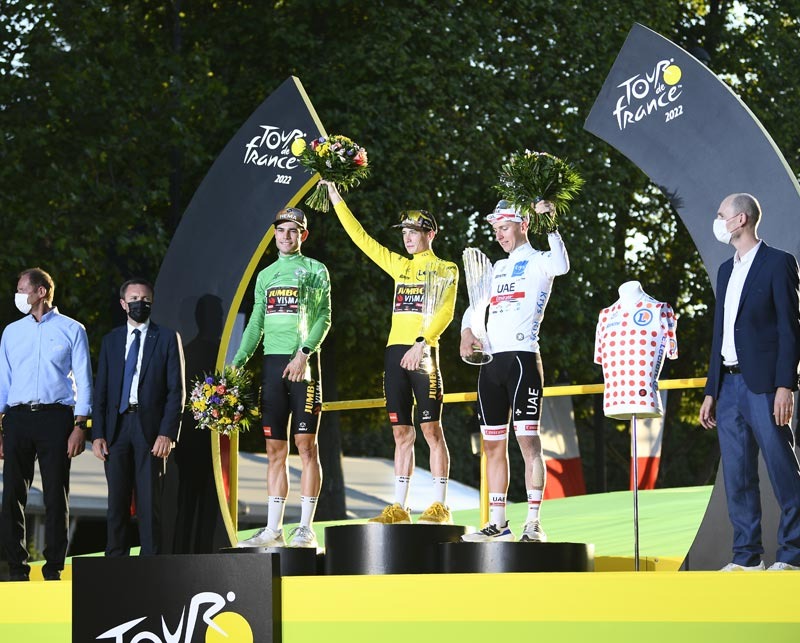 26-07-2022
After covering more than 3,300 kilometres, Jonas Vingegaard celebrated the…
Read more >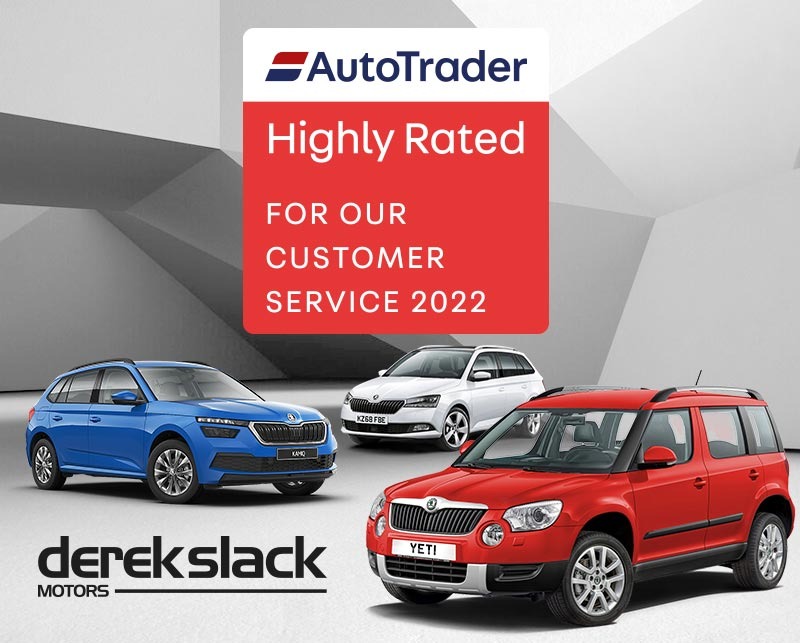 19-07-2022
Our customers have spoken and have recognised our excellent customer service by…
Read more >