Go Back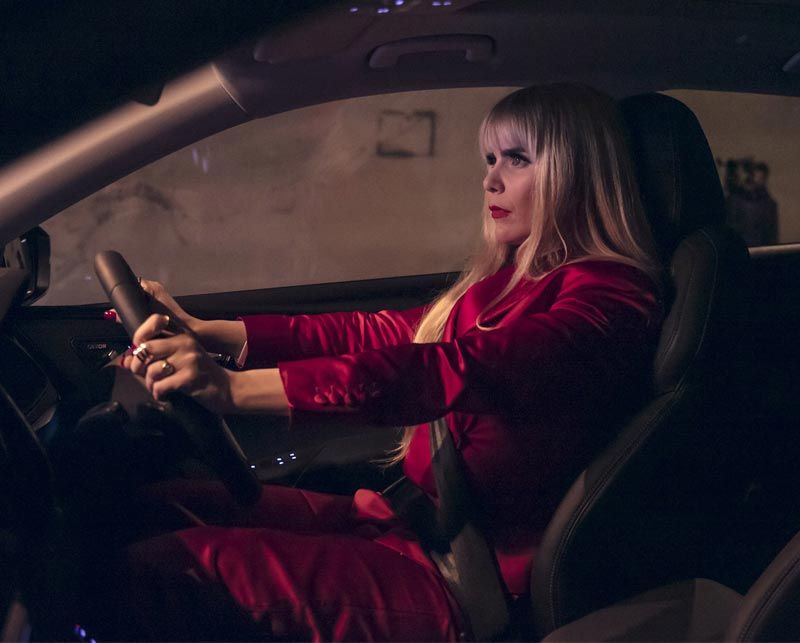 Make Your Own Kind of Music
As part of its brand platform, "Driven by something different", Škoda has commissioned Paloma Faith to record and film a new version of 1969 hit "Make your own kind of music" to showcase the new Karoq model.
The song was written by Barry Mann and Cynthia Weil, and was originally performed by Mama Cass Elliott.
Škoda is 'Driven By Something Different' and celebrates individuals like Paloma Faith who share this attitude - independently minded people who are confident in their own skin and want to make a positive impact on the world around them.
The life story of Paloma inspired the video for her amazing version of 'Make Your Own Kind of Music' - a campaign anthem that shares a joint belief and encourages people to go their own way.
Find out more about "Make your own kind of music" here: www.skoda.co.uk/paloma-faith
Make an Enquiry
Latest News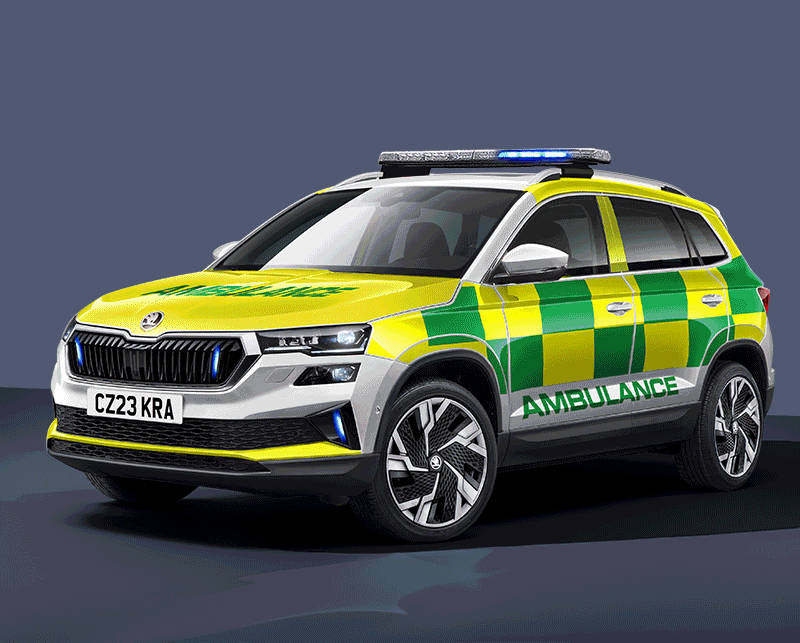 28-06-2022
With over 115 years of supporting the emergency services, ŠKODA continues…
Read more >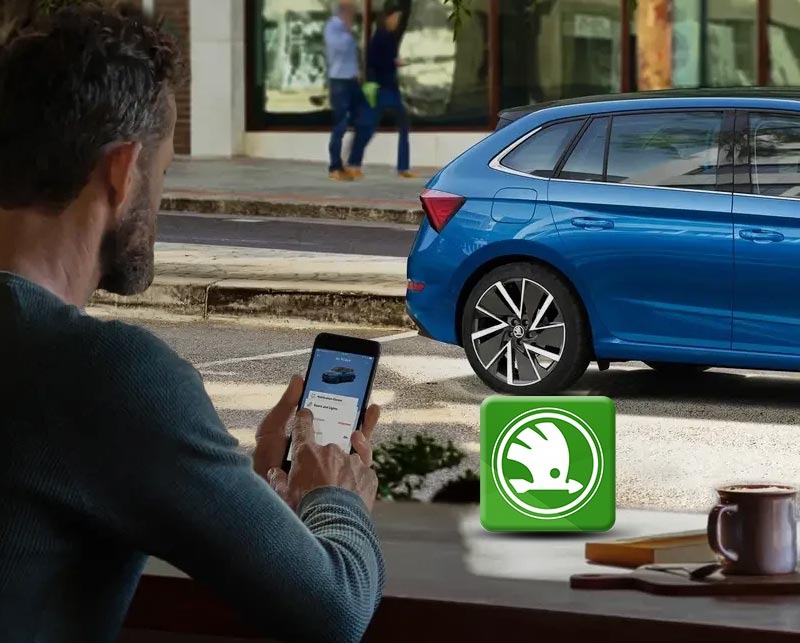 21-06-2022
Introducing ŠKODA Connect, the online services to live every day to the…
Read more >