Go Back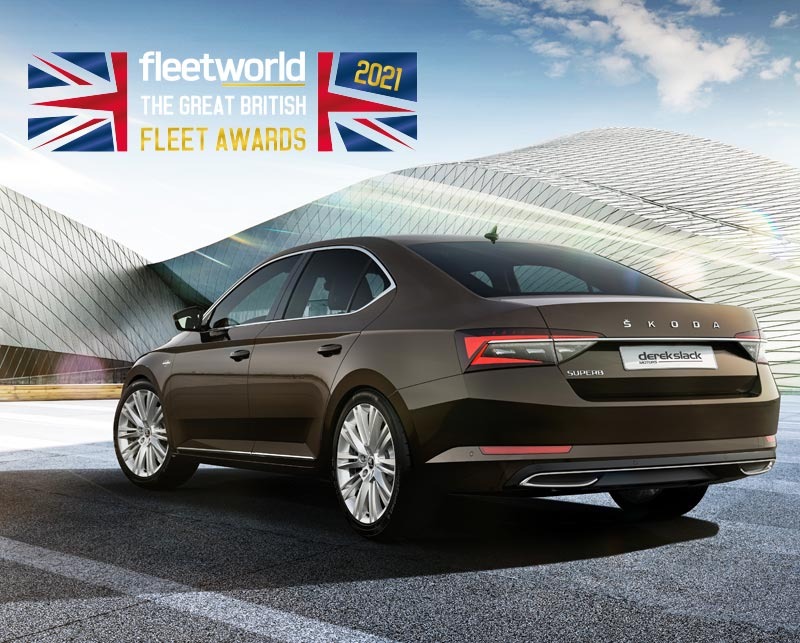 Manufacturer of the Year & Great British Fleet World Awards
ŠKODA has scored a hat-trick of wins at the annual Fleet World Great British Fleet Awards, including the coveted Fleet Manufacturer of the Year title. The brand also secured wins in two of the hardest-fought categories, with the OCTAVIA and SUPERB both driving off with Fleet World silverware.
Having already won a raft of industry accolades since its launch, the OCTAVIA maintained its winning streak by taking the Best Lower Medium Fleet Car title. Fleet World were impressed by the newcomer's vast interior and remarkable value for money. Commenting on the OCTAVIA's impressive victory, Martyn Collins, Fleet World Editor said: "The latest OCTAVIA proves that 'different' is a good thing. The inside is another step forward, which, despite always being one of the most spacious models in this class, has been further improved by an additional 67mm, bringing impressive extra rear room and boot space. Under the bonnet, there's a wide choice of petrol, diesel, hybrid and plug-in engines to suit most fleet driver's needs."
Not to be outdone by its stablemate, the SUPERB recorded its third consecutive win by taking a comfortable repeat victory in the Upper Medium Fleet Car category. As in previous years, the judging panel were bowled over by the SUPERB's sector-best levels of cabin space and all-round practicality. And despite the arrival of newer models on the market, the SUPERB comfortably outscored all its competitors. "It shows the strength of the ŠKODA SUPERB, that it holds onto its crown for the third year in a row." said Martyn Collins, adding: "The interior is exceptionally spacious and well-made, plus it boasts all the tech you could ever need. The efficiency of the iV plug-in hybrid version of the SUPERB is a welcome addition to the other large range of diesel and petrol engines."
It wasn't just the ŠKODA's model range that won praise from the Fleet World judges. The brand itself was recognised for its ongoing commitment to the nation's fleet operators and company car drivers and was named Fleet Manufacturer of the Year. Explaining why ŠKODA took the title, Martyn Collins said: "The ŠKODA brand and range looks pretty attractive to fleets right now. It has a selection of established models – all of which are well-suited to the current fleet market. Yet the brand continues to innovate, with the iV plug-in hybrid range growing thanks to the addition of new OCTAVIA models, plus the all-electric Enyaq iV. This is complemented by new services and innovations such as the app-based diagnostics – all making fleet managers' lives easier."
ŠKODA's victories at the 2021 Great British Fleet Awards come after the brand won two Awards at the annual Company Car and Van Awards. Confirming ŠKODA as a firm favourite with fleet buyers, the OCTAVIA iV was named Best plug-in hybrid while the SUPERB was named Large Car of the year 2021.
Make an Enquiry
Latest News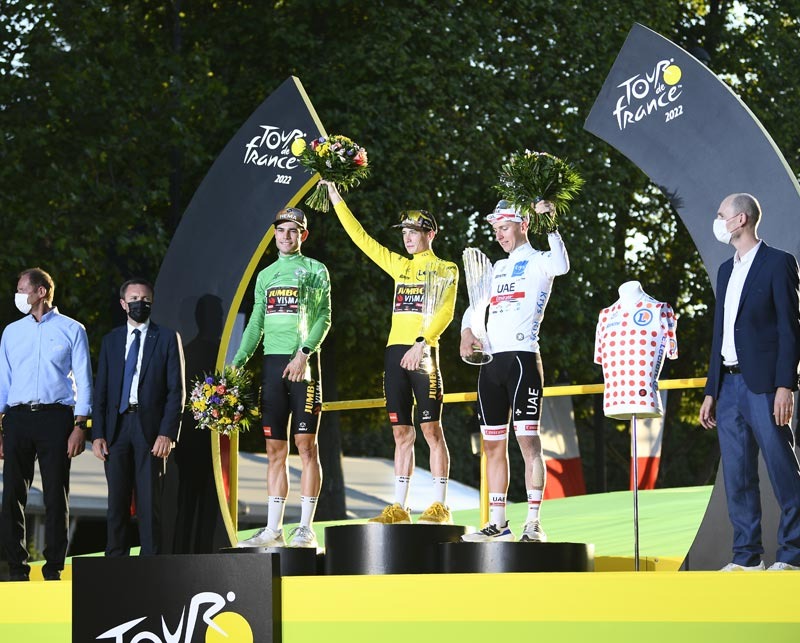 26-07-2022
After covering more than 3,300 kilometres, Jonas Vingegaard celebrated the…
Read more >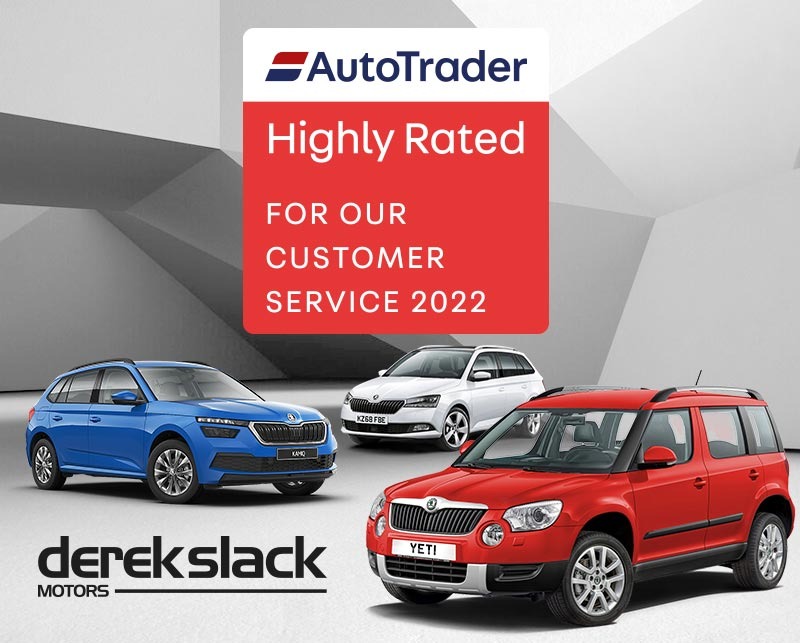 19-07-2022
Our customers have spoken and have recognised our excellent customer service by…
Read more >