Go Back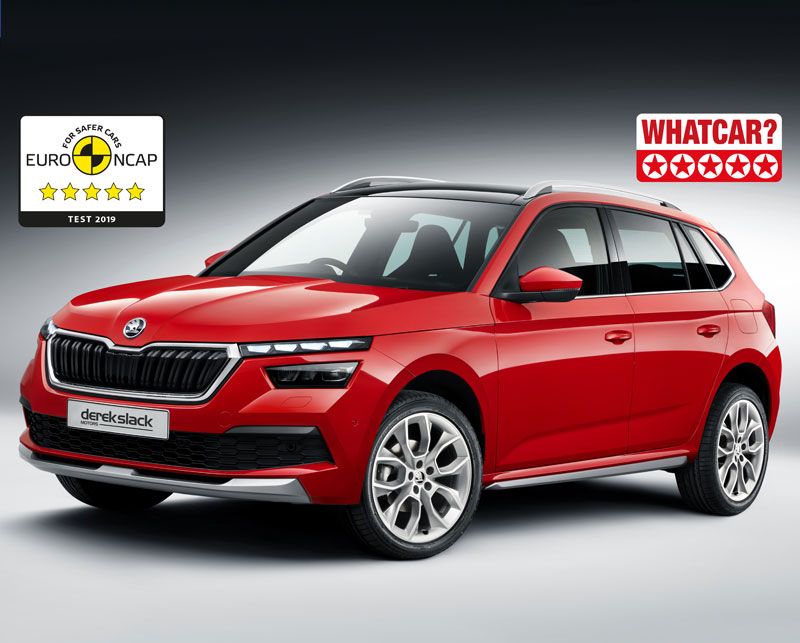 Meet the All-New ŠKODA Kamiq, Available to Order Now
The KAMIQ, the ŠKODA's third SUV, is about to take its rightful place alongside its bigger siblings, the KODIAQ and the KAROQ.
The KAMIQ combines the advantages of a sports utility vehicle - such as the higher ground clearance and raised seating - with the nimbleness of a compact hatchback. Its stomping ground is the urban jungle, which is where its virtues really come to the fore.
"The KAMIQ is the entry-level model in our family of SUVs. Young-looking and fresh, it lacks none of the strength and confidence of the larger models, but is inherently more playful," says exterior designer Petr Matušinec. "Features such as the dual horizontally split headlights give away its provenance as a member of the ŠKODA SUV family and highlight how versatile our design language is," adds Matušinec.
Speaking of headlights, their new design in the KAMIQ immediately catches the eye. The LED daytime running lights are positioned separately above the main lamps and, in the top-end trim level, this set-up makes it look like four gemstones have been set in the bonnet. The KAMIQ can also take pride in both its rear and front dynamic direction indicators.
Inside, the KAMIQ follows in the footsteps of the SCALA, another model that was being showcased to the general public in Geneva. The KAMIQ will also offer third-generation infotainment systems enabling it to be online at all times, a Virtual Cockpit with a 10.25-inch display, softened surfaces with a finish reminiscent of a crystalline structure, and a host of Simply Clever features.
The door edge guards, for example, will come into their own when drivers try to park in cramped spaces. These guards, fitted on all doors, protect both the KAMIQ and the cars parked on either side.
The KAMIQ offers a multitude of safety features and advanced driver-assistance systems. Passive safety is assured by up to nine airbags and other components, while active safety relies on a whole range of assists, such as Lane Assist, Front Assist, including Emergency Brake Assist, Side Assist and Rear Traffic Alert. Travelling is made all the easier by the Adaptive Cruise Control (ACC), Park Assist and Hill-start Assist. If that weren't enough, you can always reach for the "boot opening assist", i.e. the electrically operated tailgate. Those who like their car to be athletic will love the sporty chassis with adjustable shock absorbers, enabling drivers to switch between Normal and Sport modes.
As well as being granted a Euro NCAP 5 satr safety rating, the Kamiq received a glowing 5 star review in the 'Car Bible' WhatCar? Read what they had to say here: www.whatcar.com
The new Kamiq will arrive in the UK in November. Call Derek Slack Motors to be the first to drive ŠKODA'S ALL NEW SUV.
Make an Enquiry
Latest News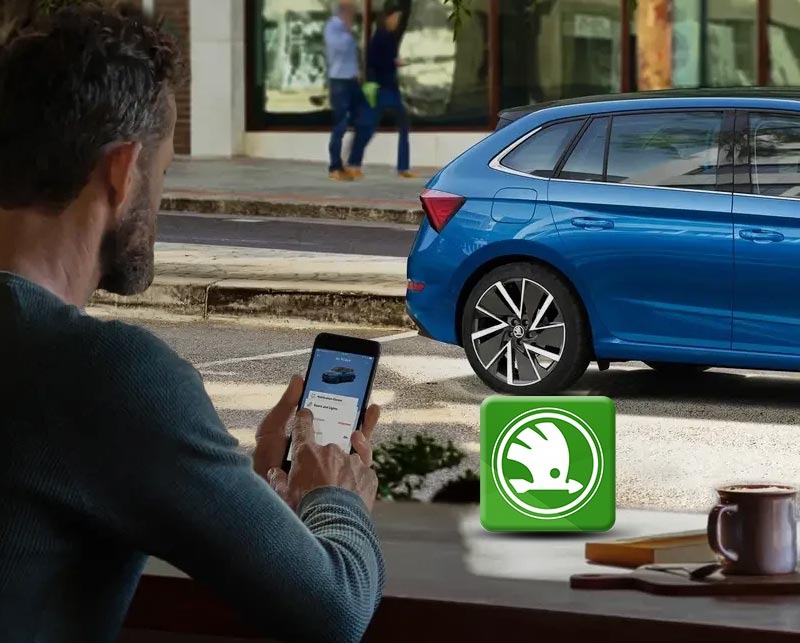 21-06-2022
Introducing ŠKODA Connect, the online services to live every day to the…
Read more >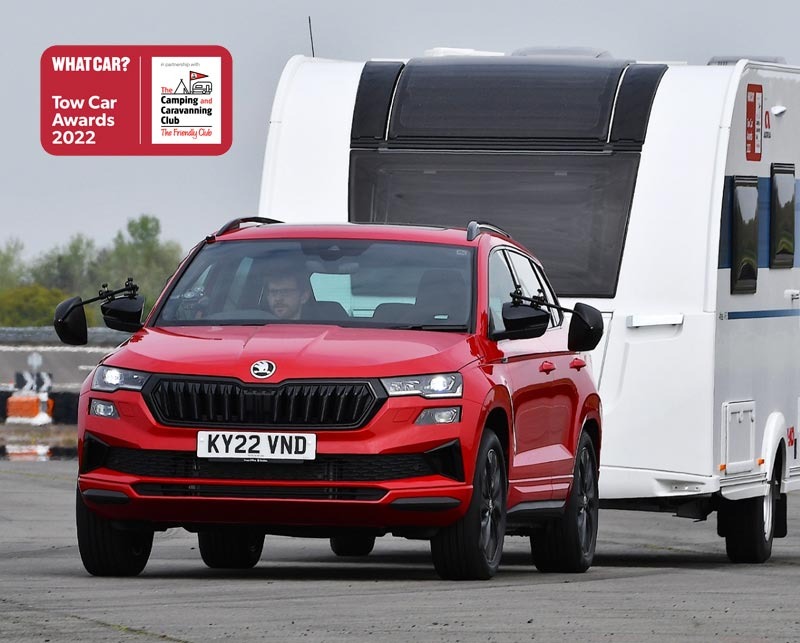 21-06-2022
ŠKODA is once again an award-winning choice for those who take to the…
Read more >