Go Back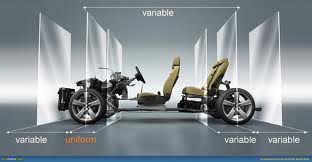 MQB - There's a whole new world out there!
Many years ago, a brilliant, yet simple invention by VW engineer - Ulrich Hackenberg was shelved never to see the light of day. 30 years later following $70 billion investment, Hackenberg's platform-sharing idea is no longer the stuff of legend.
The Volkswagen group have boldly gone where no man (transpose with manufacturer) has gone before. If Captain Kirk asked Spock to engage the 'Modular Transverse Matrix' we'd expect sparks to fly. Well that's exactly what happened during a demonstration in front directors of PSA/Peugeot-Citroen in 2011. Technicians dismantled the front of two Volkswagen Group cars and were able to swap most of the components between the two vehicles. The directors were in total shock in the realisation there was a whole new world out there and their own development was 10 years behind.
Although new ŠKODA Octavia, Volkswagen Golf, Audi A3 and SEAT Leon are built miles apart, they have one thing in common Modular Transverse Matrix, or MQB as it's become widely known. MQB employs standardised blocks which can be used to build different car platforms. MQB can be stretched, widened, shortened or narrowed to serve as the underpinnings for any front-wheel-drive, transverse engine Volkswagen Group car.
A story published sometime ago describes how in a separate incident during a trade show, where Renault and Nissan executives lifted the bonnets on several Audi, SEAT and ŠKODA models side-by-side revealed much to the amazement of Renault and Nissan representatives how all vehicles shared the same engines, clutches and the same ventilation - all identical parts! It was a level of commonality that didn't exist at Renault or Nissan.
Hackenberg's simple platform-sharing idea can be used to build practically any size car, resulting in more niche vehicles, even country-specific models. The low set-up costs for manufacturing could lead to even more diverse global model ranges for Volkswagen Group brands including SKODA.
MQB looks like a sure-fire winner for Volkswagen Group and SKODA. The Volkswagen Group now look set to meet their target of reaching the top of the global sales leagues years ahead of its 2018 target. I wonder what Captain Kirk would have to say- beam me up Scotty?
Make an Enquiry
Latest News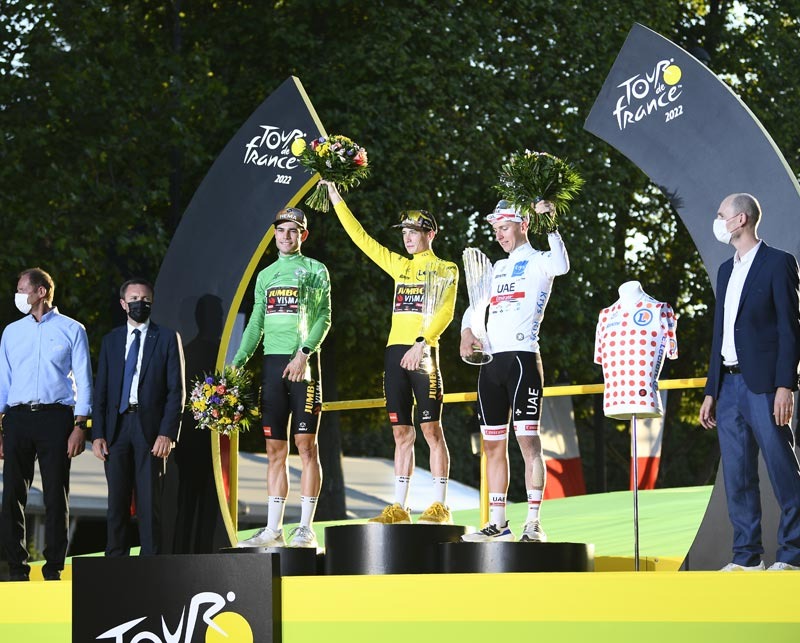 26-07-2022
After covering more than 3,300 kilometres, Jonas Vingegaard celebrated the…
Read more >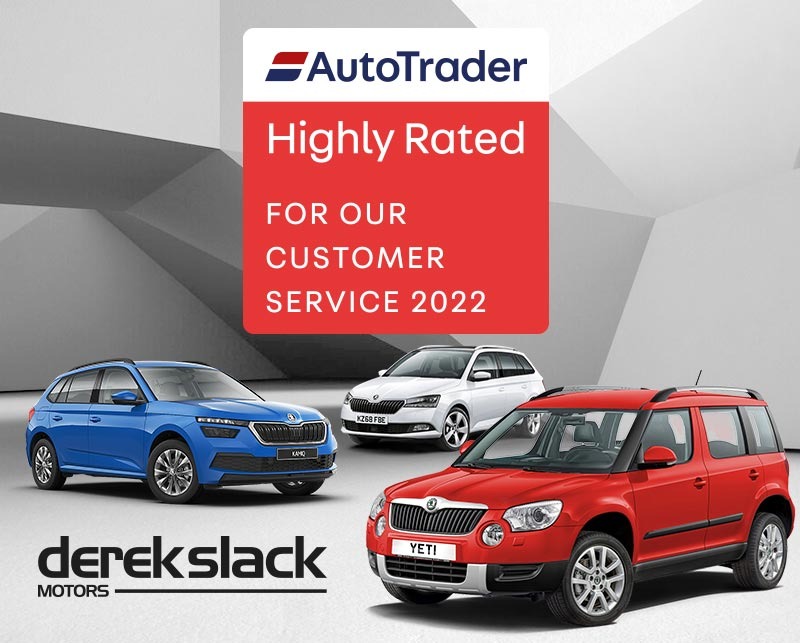 19-07-2022
Our customers have spoken and have recognised our excellent customer service by…
Read more >