Go Back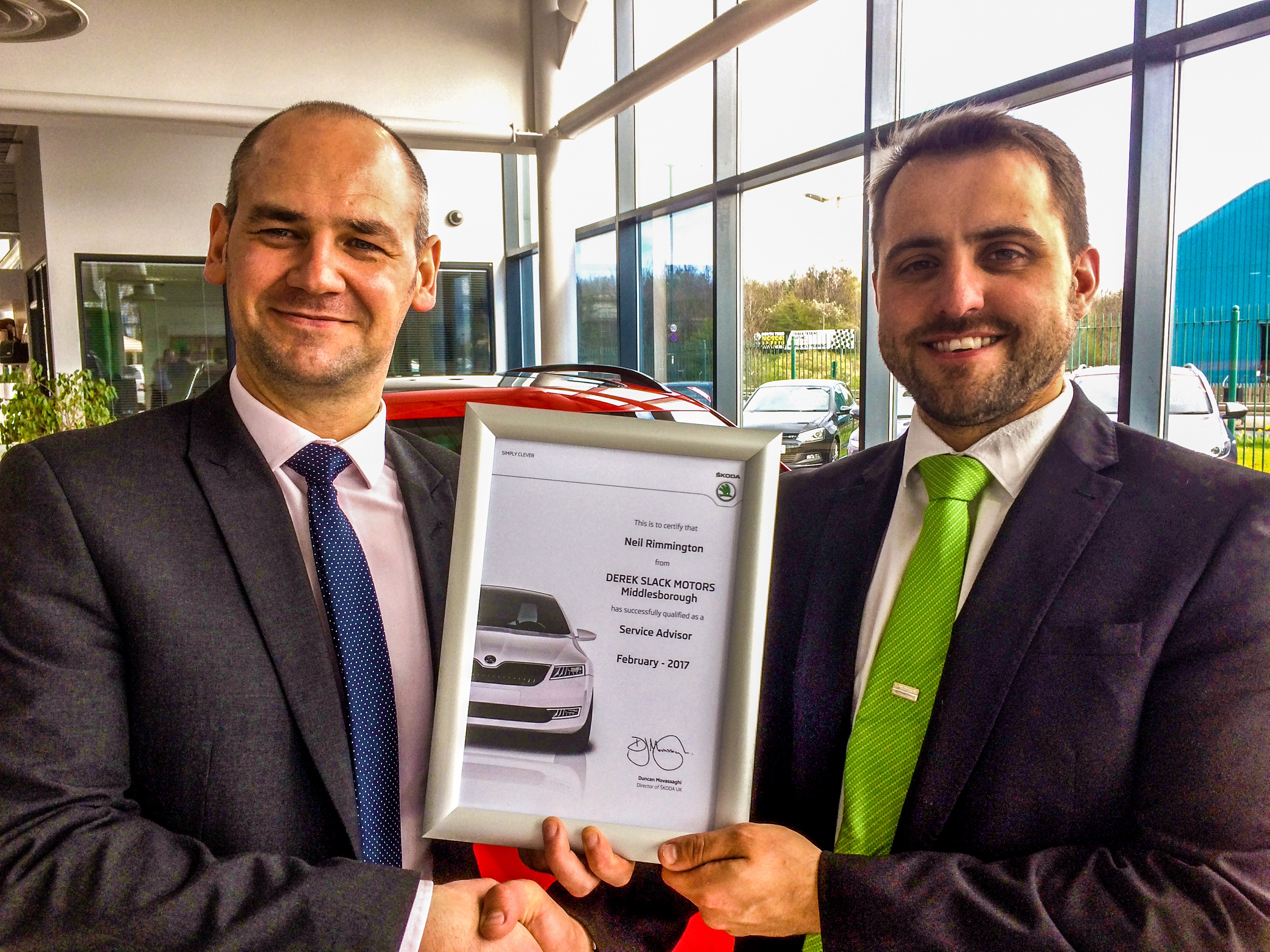 Neil Rimmington-Accreditation
As part of SKODA's on-going, Personal Development Plan, lead service advisor Neil Rimmington recently completed a Service Advisor Assessment programme. Rigorous standards required by ŠKODA assessed during the programme included: Competence areas included: Personal Organisation, managing and processing all the information relating to customers and their vehicles efficiently and methodically to help meet and exceed their expectations. It involves focus and planning, but allowing flexibility to changing priorities whilst ensuring accuracy of work.
Personal Impact, interactions with both customers and colleagues in a constructive way to help meet and exceed expectations. Using expert communication, collaboration, the ability to adapt, show empathy and learn.
Focus on Commercial Opportunities, being alert to, and acting upon commercial opportunities, demonstrating business acumen and foresight throughout the service process and keeping the customer at the forefront.
Brand Alignment, passionately identifying with brand values, to the extent that they are inherent in everything Neil does, in order to meet and exceed expectations.
Product Knowledge, this section covers brand specific knowledge around product and technology, including product range, technology, new models and safety features.
The accreditation ran between SKODA, the Institute of Motor Industry and Volkswagen Group Learning Services, resulted in extremely positive feedback on Neil's performance. Neil was recognised as one of the highest scoring candidates they had experienced. Everyone at Derek Slack Motors would like to congratulate Neil on all his hard work, commitment, effort & knowledge.
Image: Service Manager, Chris Harrison presenting Neil with his certificate.
Make an Enquiry
Latest News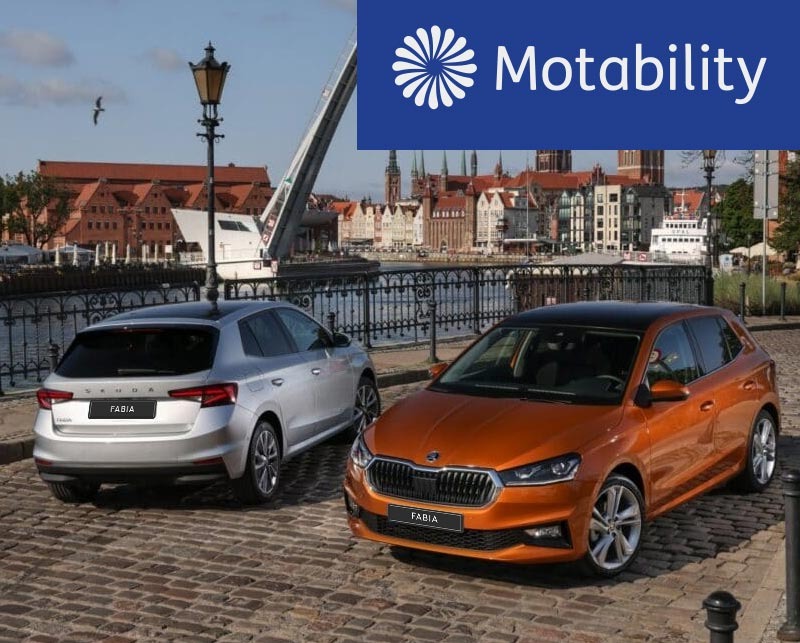 16-08-2022
Exchange your Motability allowance for the all-new ŠKODA FABIA. Currently…
Read more >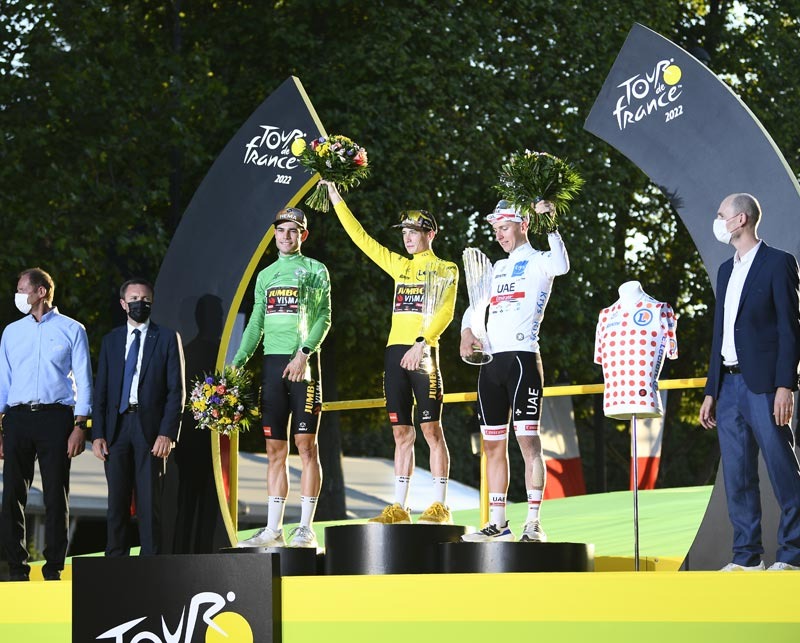 26-07-2022
After covering more than 3,300 kilometres, Jonas Vingegaard celebrated the…
Read more >