Go Back

New Skoda Octavia vRS launch night
A big thank you to everyone who attended our recent Octavia vRS open evening at Derek Slack Motors on 19 November 2013. The huge turnout favored the new vRS over international football as customers poured into our Middlesbrough showroom. I'm delighted to say the eagerly awaited Octavia vRS certainly received the thumbs up from customers old and new.
During the evening we were fortunate to have earlier vRS models in the showroom and a special big thank you goes out to Mr. Davison for allowing us to borrow his immaculate Mk1 Skoda Octavia vRS.
A full evening of Skoda entertainment included an electrifying backdrop of sound and images from four huge plasma screens situated behind reception.
The evening also offered the opportunity for pictures to be taken alongside the supercharged ŠKODA Octavia vRS, which broke the world record for the fastest, ever 2.0-litre production car. Staying with us the full week, the vehicle also attracted lots of attention after the open evening.
Actual props from Skoda's national ''Not your every day family car'' vRS commercial were situated around the showroom presenting even more opportunities for fun photographs.
A big thank you once again to everyone who attended and to those who helped make it such a wonderful evening, including Laceys Cheese who provided refreshments on the evening, Dan and his team from Artistic Solutions installing the superb video and sound system and congratulations to our three lucky raffle winners, Mr. Elstob, Mr. Smith and Mr. Butters.
With new Skoda models planned for 2014, it promises to be another very busy year at Derek Slack Motors.
Make an Enquiry
Latest News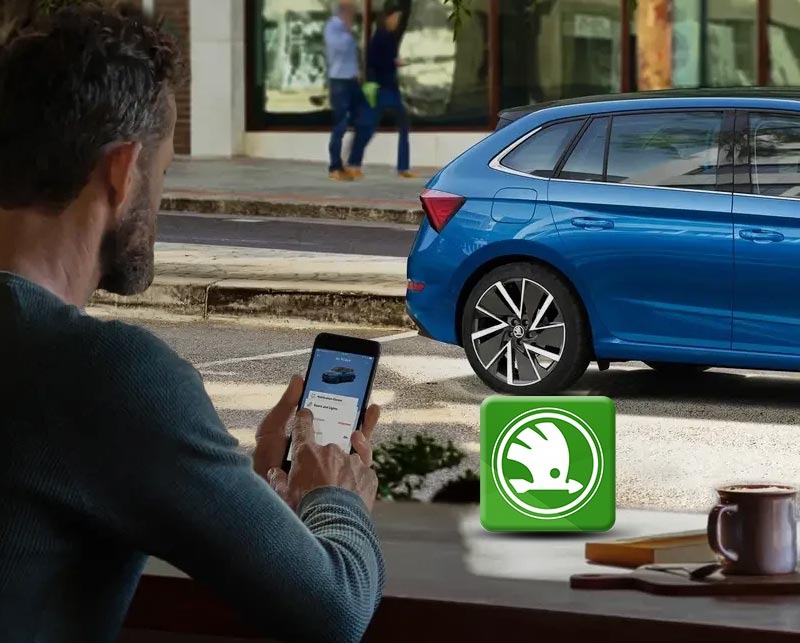 21-06-2022
Introducing ŠKODA Connect, the online services to live every day to the…
Read more >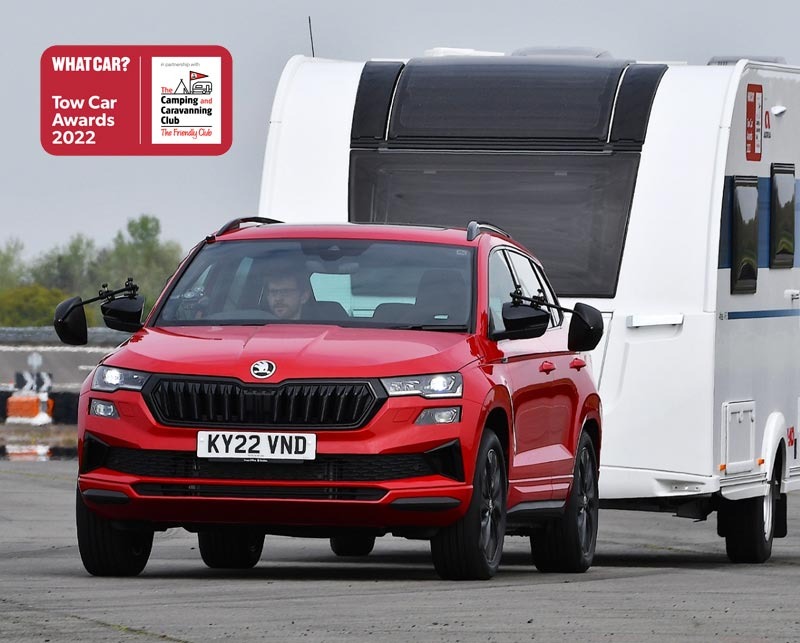 21-06-2022
ŠKODA is once again an award-winning choice for those who take to the…
Read more >