Go Back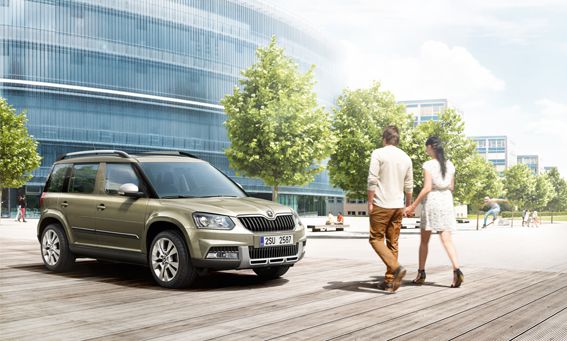 New Yeti Drive models come to Middlesbrough at Derek Slack Motors
Two new Yeti Drive models are now available at Derek Slack Motors, the, SE Drive
 and SE L Drive.
The Drive model builds on the impressive specification of the current SE and SE L trims with further enhancements including Amundsen navigation, heated windscreen and front and rear parking sensors.
Both models offer fantastic value for money: the SE Drive has enhancements worth £2,295 but will cost just £935 more than the standard SE version, while the SE L Drive has additional spec worth £1,850, for only £755 more than the SE L.
You save £1,360 and £1,095 on the SE Drive and SE L Drive respectively.
SE Drive (over SE)
17-inch 'Matterhorn' alloy wheels
Amundsen navigation with DAB
Auto-dimming rear view mirror
Heated windscreen
Light and rain assist
Floor mats
Heated front seats
Front and rear parking sensors
New fabric upholstery and dash insert

SE L Drive (over SE L)
Amundsen navigation with DAB
Heated windscreen
Floor mats
Front and rear parking sensor
LED rear lights
Part silver roof rails
Yeti Outdoor SE Drive

SE Drive

1.2 TSI 110PS

1.2 TSI 110PS DSG

2.0 TDI 110PS SCR

2.0 TDI 110PS 4x4 SCR

2.0 TDI 150PS 4x4 SCR

2.0 TDI 150PS 4x4 DSG SCR
Yeti Outdoor SE L Drive

SE L Drive

1.2 TSI 110PS

1.2 TSI 110PS DSG

2.0 TDI 110PS SCR

2.0 TDI 150PS 4x4 SCR

2.0 TDI 150PS 4x4 DSG SCR
Make an Enquiry
Latest News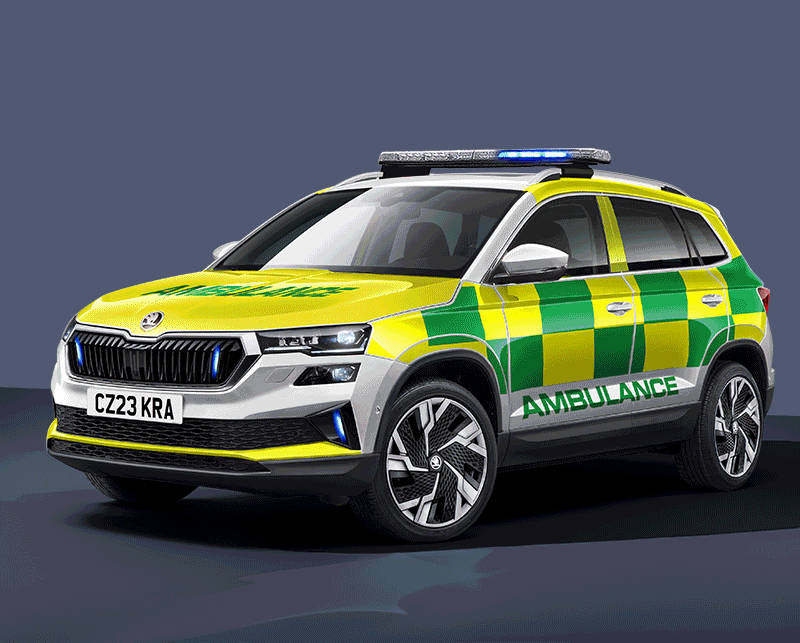 28-06-2022
With over 115 years of supporting the emergency services, ŠKODA continues…
Read more >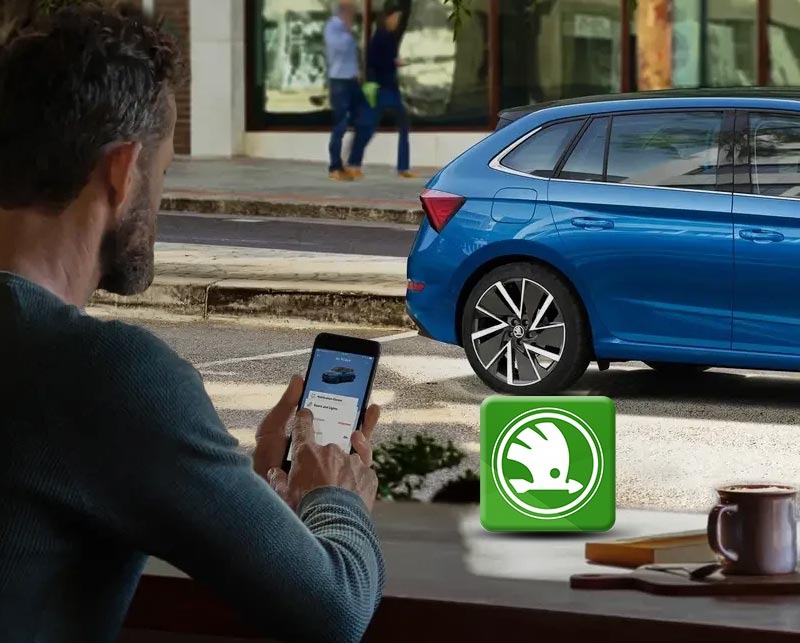 21-06-2022
Introducing ŠKODA Connect, the online services to live every day to the…
Read more >