Go Back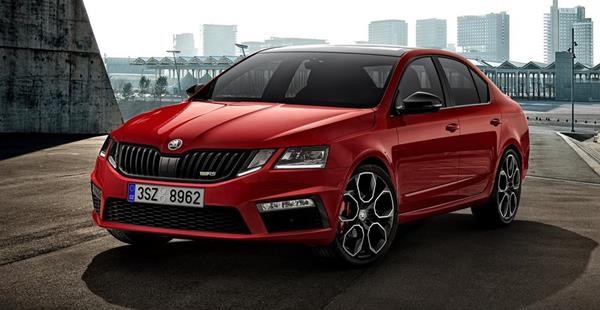 Octavia vRS 245
The much-anticipated Octavia vRS 245 has begun production and will soon be on UK roads – here's what a taste of what you can look forward to from our most potent production Octavia to date:

Power packed
With 15PS more than the previous range-topping Octavia, the vRS 245 hits 62mph from a standing start in 6.6 seconds (estate 6.7 seconds), and can accelerate to an electronically-limited maximum speed of 155mph.

Seven-speed DSG introduced
A seven-speed, dual-clutch transmission is offered for the first time in the Octavia vRS 245 – it can also be ordered with a six-speed manual transmission.
The 2.0-litre TSI petrol engine generates 370Nm of torque between 1,600 and 4,300rpm. In fifth gear (manual) the Octavia vRS 245 can accelerate from 37 to 62mph in just 6.4 seconds (estate 6.5 seconds), while 50 to 75mph takes only 6.6 seconds (estate 6.8 seconds).

VAQ differential and sports suspension
The vRS 245 also gets the Vorderachsquersperre (VAQ - front axle transverse lock) electronically-regulated limited-slip differential which stops the driven wheel on the inside of a corner from spinning up under acceleration. Sitting on sports suspension with a ride height 14mm lower than the standard Octavia, drivers are assured of maximum control and acceleration out of even the tightest of bends.
Make an Enquiry
Latest News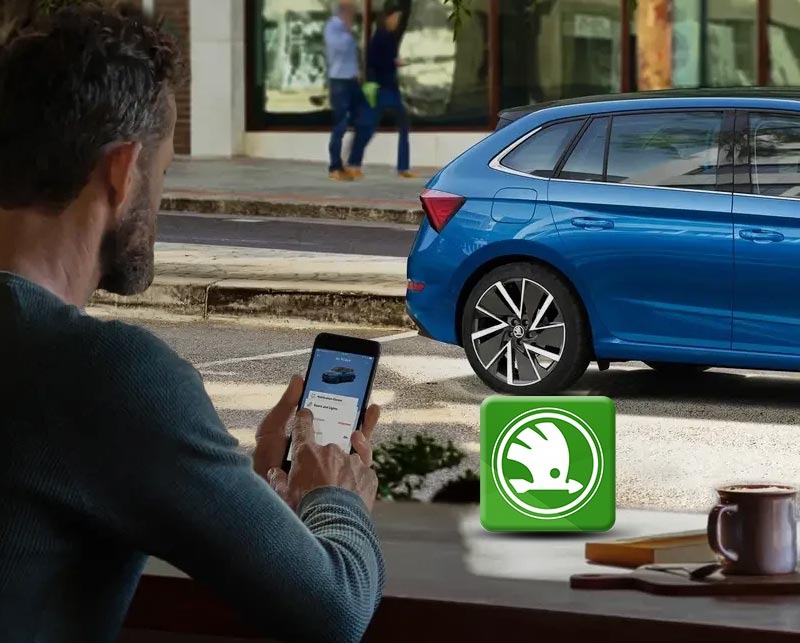 21-06-2022
Introducing ŠKODA Connect, the online services to live every day to the…
Read more >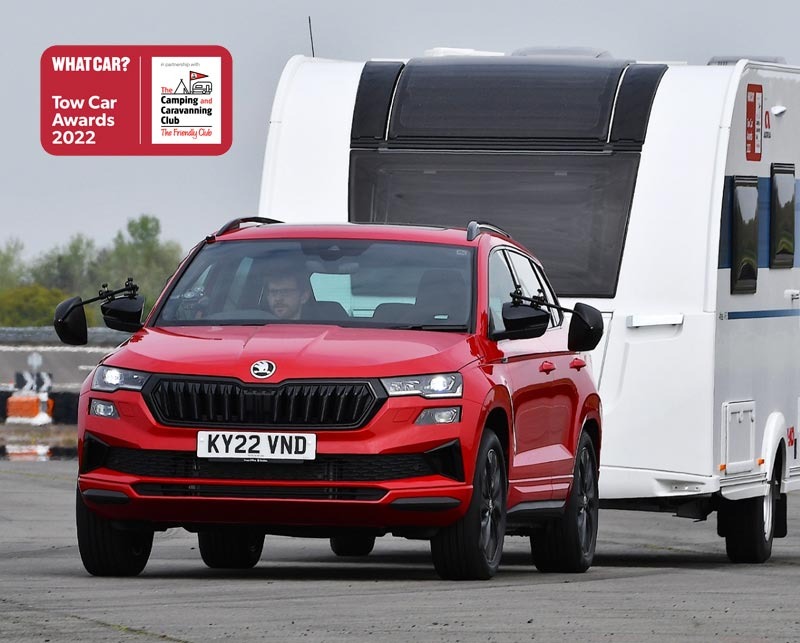 21-06-2022
ŠKODA is once again an award-winning choice for those who take to the…
Read more >