Go Back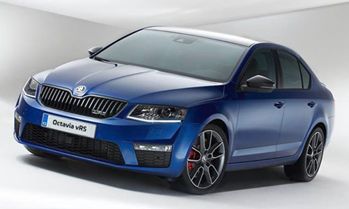 Octavia vRS received five-star rating
The motoring press have recently returned from Goodwood having test driven the new Octavia vRS for the first time, judging by their reviews, the car's a star.
What Car? tester Vicky Parrott gave the vRS a perfect, and rare, five-star review. "We drove the petrol model," wrote Vicky, "which has proper gut-wrenching acceleration when you want it but still feels reassuringly close to idiot-proof in terms of handling. If you want something that''s got real entertainment value, but with little or no compromise to the everyday needs of a family car, then you should absolutely buy one."
Autocar journalist Nic Cackett says the new car is "Right on the money. The Octavia now feels and drives like the proper four-door contender it always hankered to be. With a family dotted around you – as most buyers will have – its unstressed and affordable idea of performance may very well seem ideal."
Fast, fun, affordable and practical the Skoda Octavia vRS has certainly lived up to the description. The 2.0-litre turbocharged diesel and petrol options, in both automatic and manual and with the choice of cavernous hatchback or estate bodies, the vRS clearly offers mass appeal.
Make an Enquiry
Latest News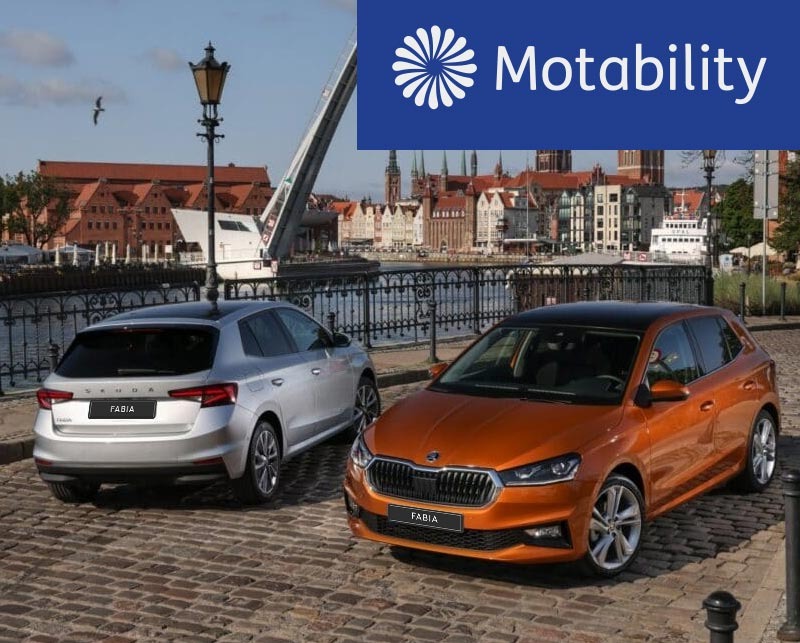 16-08-2022
Exchange your Motability allowance for the all-new ŠKODA FABIA. Currently…
Read more >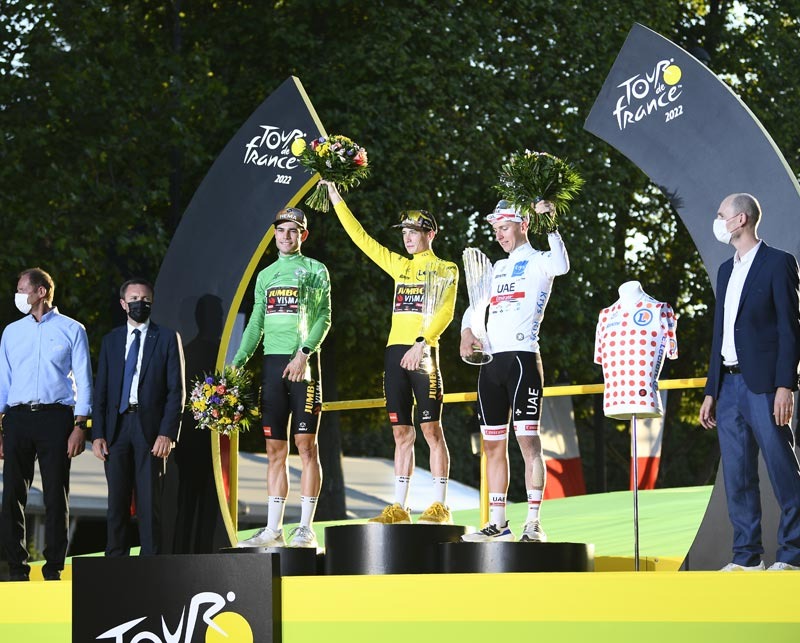 26-07-2022
After covering more than 3,300 kilometres, Jonas Vingegaard celebrated the…
Read more >