Go Back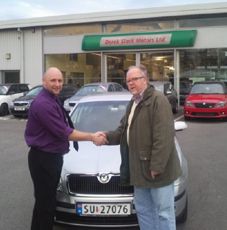 Once you use Derek Slack Motors, there is Norway back!
Mr Kristiansen has returned again to Derek Slack Motors for his 3rd service in a row and 4th visit in total. This may not seem anything out of the ordinary because we have a vast amount of loyal customers who come back year on year for servicing.
Since July 2009 Mr Kristiansen has travelled from NORWAY, This is not only to have a service at Derek Slack Motors but also to see his good friend Mr Brown who lives in the beautiful area of Saltburn. While Mr Kristiansen & Mr Brown catch up and talk about their time working on the ship haulage industry, We had the pleasure of carrying out a major service,cambelt change, coolant change & some body repairs to his car.
We feel honoured that Mr Kristiansen would wait until his visit to the UK to get his Skoda Octavia serviced and repaired. It`s about a 1500 mile round trip to and from Norway. Maybe its because of our commitment to good customer service that Mr Kristiansen has chosen us to work on his car. We wish Mr Kristiansen safe journeys back and forth to us and a big thank you for his valued custom.
Make an Enquiry
Latest News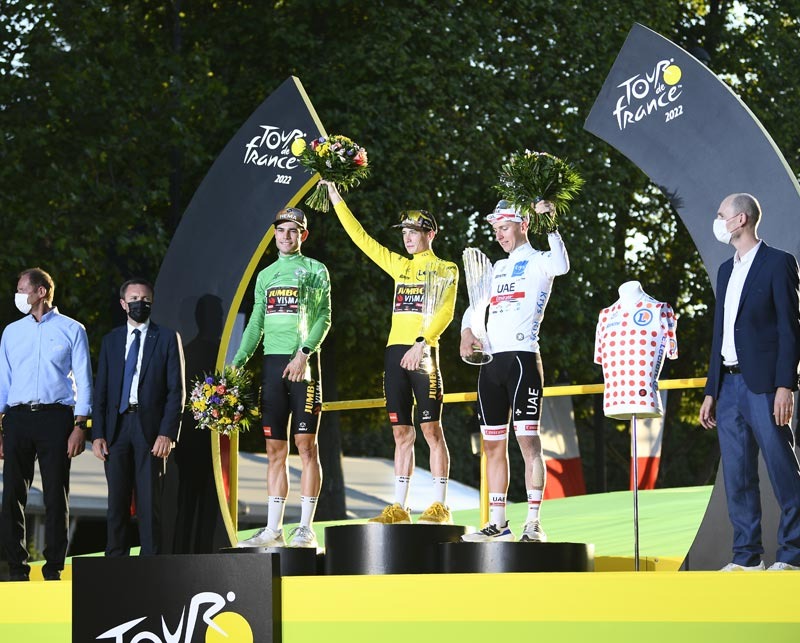 26-07-2022
After covering more than 3,300 kilometres, Jonas Vingegaard celebrated the…
Read more >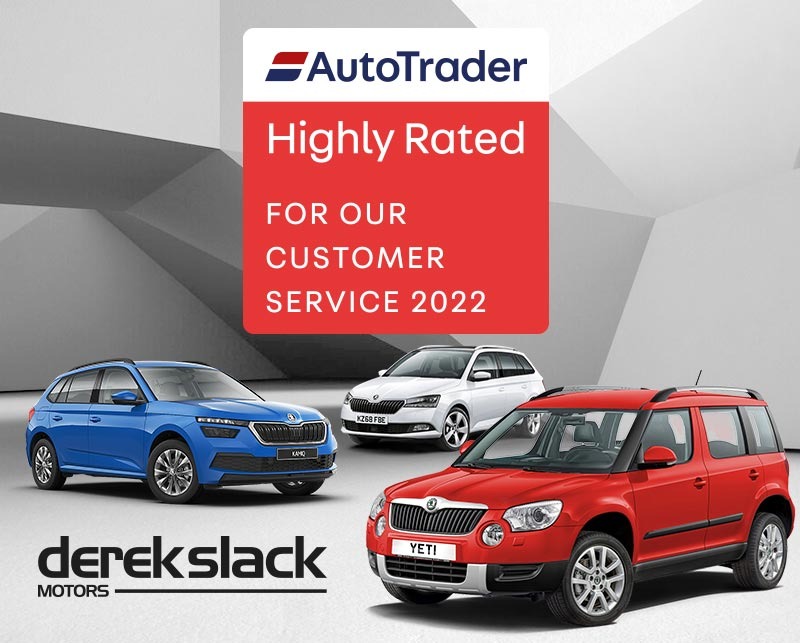 19-07-2022
Our customers have spoken and have recognised our excellent customer service by…
Read more >