Go Back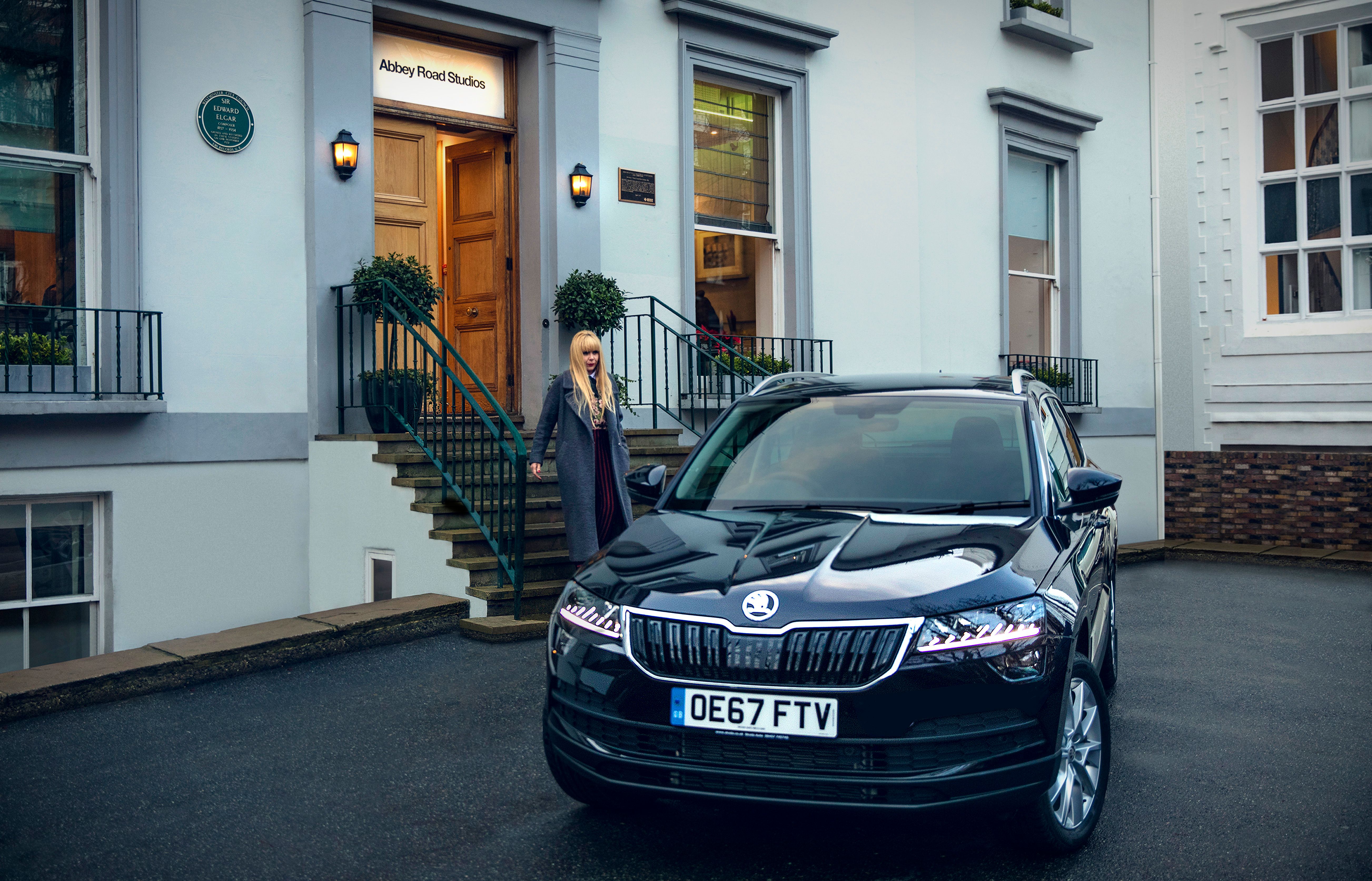 Paloma Faith partners with Škoda and The Prince's Trust
Hitmaker Paloma Faith has collaborated with Škoda to launch the Driver's Seat Initiative, the latest instalment of Škoda's Driven by Something Different campaign. The initiative, working in partnership with The Prince's Trust, aims to celebrate individuality and give young people 'the opportunity to shape their own future and make a positive impact on their local community'. Paloma will front a new campaign to support the initiative, and commented "The Prince's Trust is a charity that is close to my heart and was an organisation that helped me when I was a teenager. The new initiative that we are launching will provide real opportunities to young people, helping them achieve whatever they dream possible".
Paloma, whose unique spirit and style are often recognised beyond music, will be the first ambassador for the Škoda Driver's Seat Initiative. Škoda has chosen the 1969 hit song 'Make Your Own Kind of Music', as the soundtrack to support the campaign. Paloma has recorded her own version of the classic song that will feature in the brand's forthcoming KAROQ TV ad that will air in March. The song's lyrics, "make your own kind of music, even if nobody else sings along", echoes the message to promote individuality and encourage people to unlock their full potential.
Paloma said, "The idea to inspire people to 'make their own kind of music' is extremely powerful, and I am excited to be working alongside ŠKODA to bring this to life".
Kirsten Stagg, Head of Marketing, ŠKODA UK, added, "Paloma embodies the Driven by Something Different attitude. She has an individual self-confidence, an infectious optimism, and a spirit that sets her apart from the rest. We feel privileged to be working with Paloma as we launch the Driver's Seat Initiative".
Submissions for the ŠKODA Driver's seat initiative open in March. If you are involved in a project which is making a positive impact on your community, check back here then for more details on how to be a part of this exciting opportunity.
Make an Enquiry
Latest News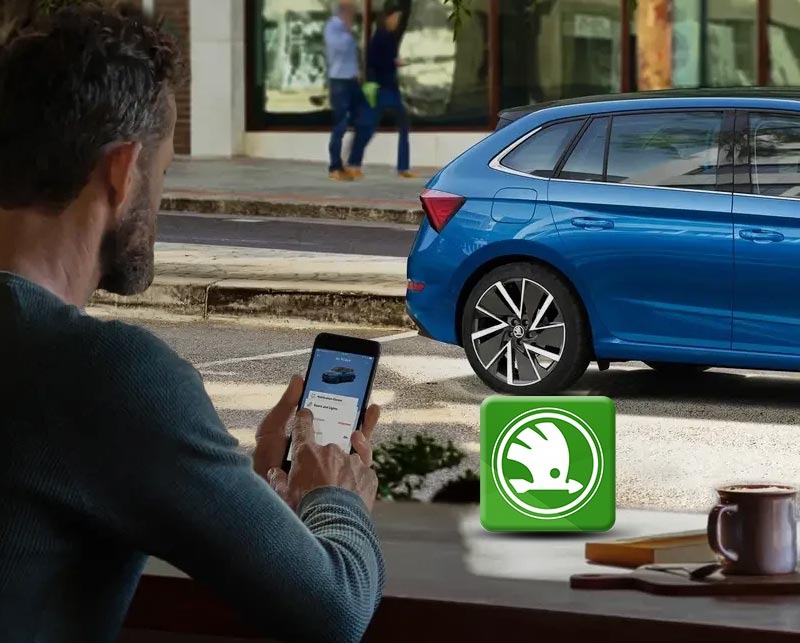 21-06-2022
Introducing ŠKODA Connect, the online services to live every day to the…
Read more >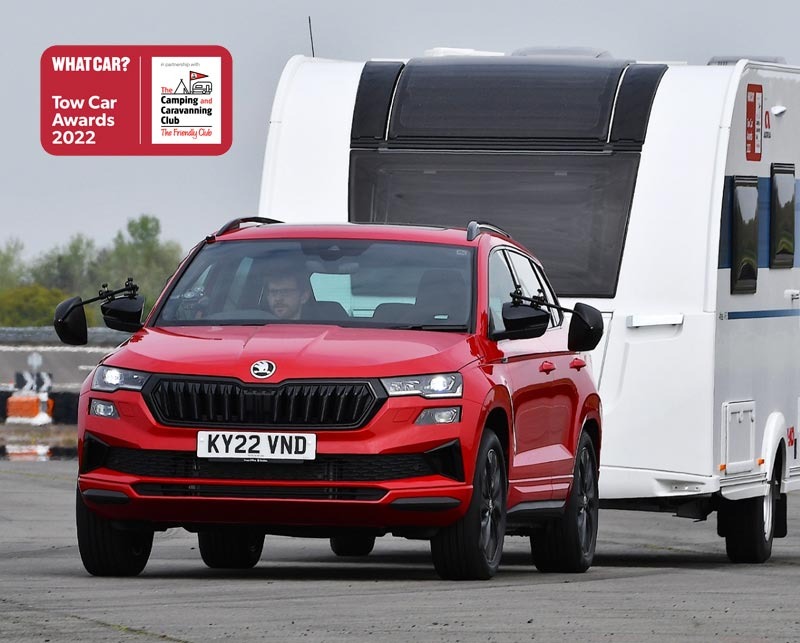 21-06-2022
ŠKODA is once again an award-winning choice for those who take to the…
Read more >