Go Back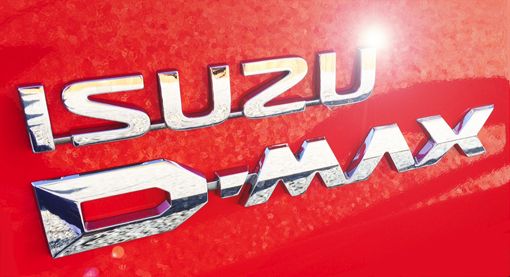 Pick-Up Truck of the Year'
For the second year running, Isuzu D-Max has won 'Pick-Up Truck of the Year' at the Commercial Fleet Awards. Stephen Briers, Commercial Fleet editor, commented: "Isuzu specialises in pick-ups with a network that understands the needs of fleets. The judges praised the D-Max's five-year warranty, level of safety equipment and 3.5-tonne towing limit, and said that it is very competitive from a total cost of ownership perspective. As well as being a rugged performer and very capable off-road, the D-Max is equally at home on-road and delivers a comfortable, impressive driving experience."

Mark Hayter, Isuzu Pick-up Professional for Derek Slack Motors added, "The Commercial Fleet Awards are highly regarded by motor manufacturers, suppliers and fleet groups, since the judges base their selections on those who have achieved the highest possible level of excellence in their sector. The jury is made up of the Fleet News editorial team and experts from across the industry."
The Isuzu D-Max range are now recognised as the most cost-effective pick-ups on the market with ultra-low insurance groups (8A to 12A), class-leading residual values and fuel economy (38.7 mpg combined), industry-leading fleet packages, all backed-up by the company's pioneering five-year / 125,000-mile warranty.
Mark continued, "Having already picked up the title in April, 2015 for 'Best Trade Pick-Up' at the Trade Van Driver Awards, it's testament to the attributes with which the D-Max continues to make a compelling case for fleet buyers: an unrivalled combination of class-leading capabilities, exceptional refinement and low ownership costs."
Following record sales of more than 5,500 units in 2014 (up 33.7% over 2013), registrations for the first eight months of this year up again by 27.7%, demonstrating the continuous growth of the reputation of the D-Max.
The Isuzu D-Max is available in three body styles – single, extended and double cab – with prices starting from £14,999 (CVOTR) for the entry-level single cab 4x2 rising to £25,999 (CVOTR) for the range-topping Isuzu Blade. The Isuzu D-Max is fitted with a super-efficient 2.5-litre twin-turbo diesel engine, producing 163 PS and 400 Nm of torque, is able to tow a class-leading 3.5-tonnes (braked) while still returning fuel economy of 38.7 mpg (combined), and is available with a six-speed manual or five-speed automatic transmission.
For more information or to book call contact Mark Hayter on: 01642 256100. Test-drives can also be arranged at your place of work or home.
Make an Enquiry
Latest News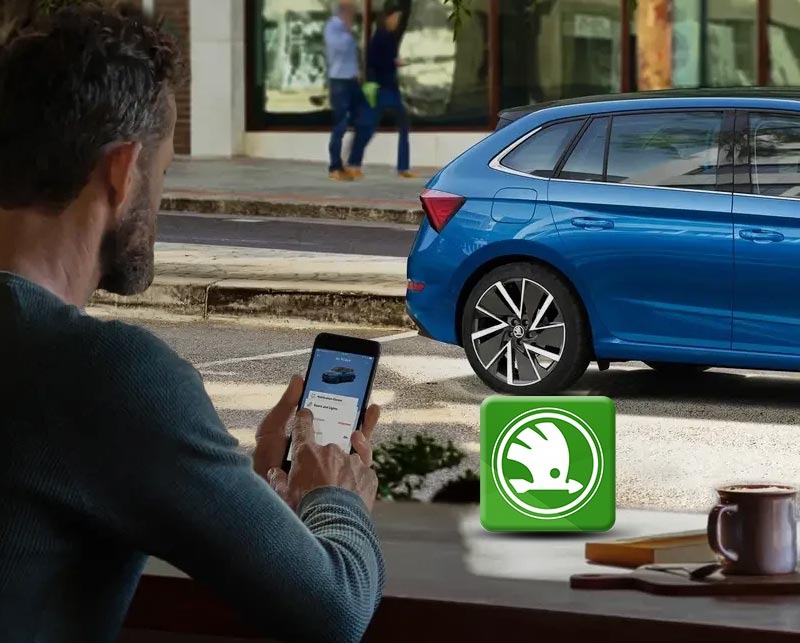 21-06-2022
Introducing ŠKODA Connect, the online services to live every day to the…
Read more >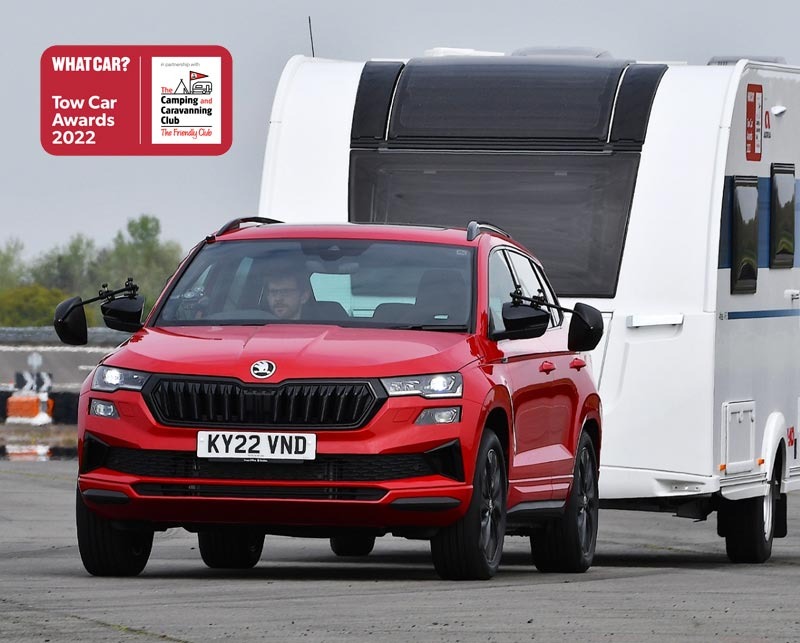 21-06-2022
ŠKODA is once again an award-winning choice for those who take to the…
Read more >