Go Back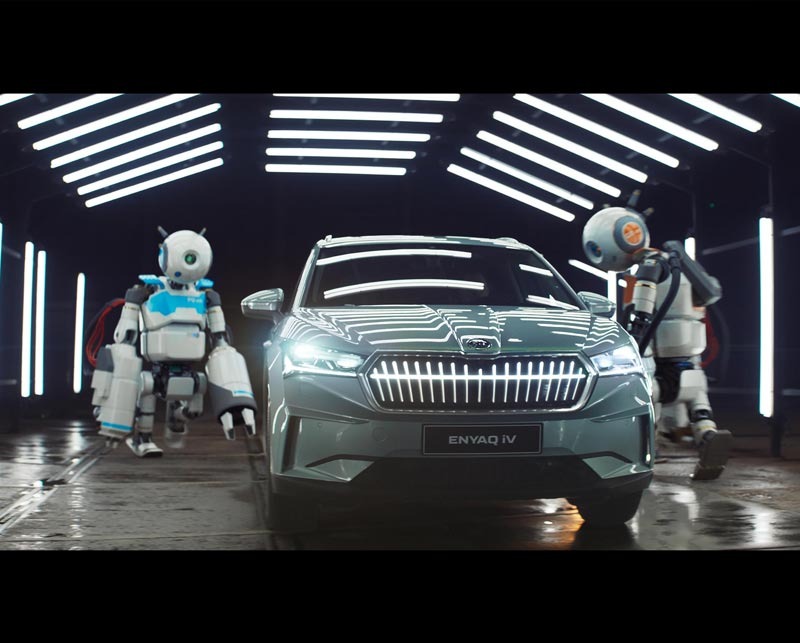 Pu-RRs electric, Gr-RRs attitude: ŠKODA ENYAQ iV advert
Billed as the most important model ever introduced in the brand's 126-year history, ŠKODA has partnered with Fallon London – a creative agency that sits within Leo Burnett – to produce a skilfully crafted 60 second animated TV ad that tells the story of how the ENYAQ iV was 'created'.
Developed to showcase the car's two distinct sides - eco-conscious and dynamic design – Fallon brought this duality to life by way of a heart-warming story of a human family who adopt two young baby robots. As the story develops, the siblings' personality differences become apparent – 'Pu-RR' (the first sibling) is gentle and caring, while 'Gr-RR' (the second sibling) is impassioned and creative.
After finishing school and leaving home, we see them try (and fail) at a variety of jobs - their two characters never quite in sync with each other until they stumble in to the ŠKODA factory. Here, their differences are embraced as we see Pu-RR and Gr-RR, work in harmony to create a car that complements their personalities and the best of both worlds; the ENYAQ iV.
Directed by award-winning director, Frederic Planchon (of Academy Films), with post-production and animation led by Freefolk and in collaboration with Fallon, the film illustrates the car as an SUV for people who want the environmental benefits of driving electric without compromising on distinctive design.
Make an Enquiry
Latest News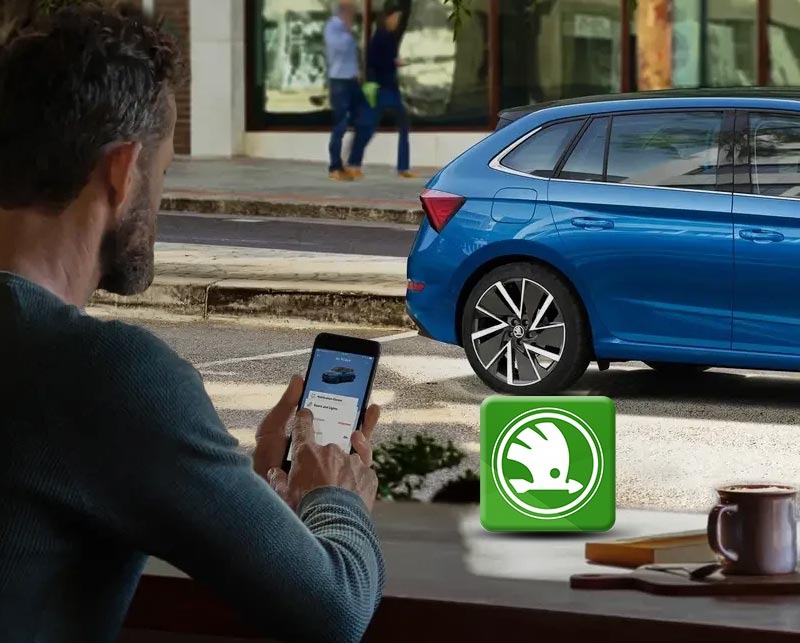 21-06-2022
Introducing ŠKODA Connect, the online services to live every day to the…
Read more >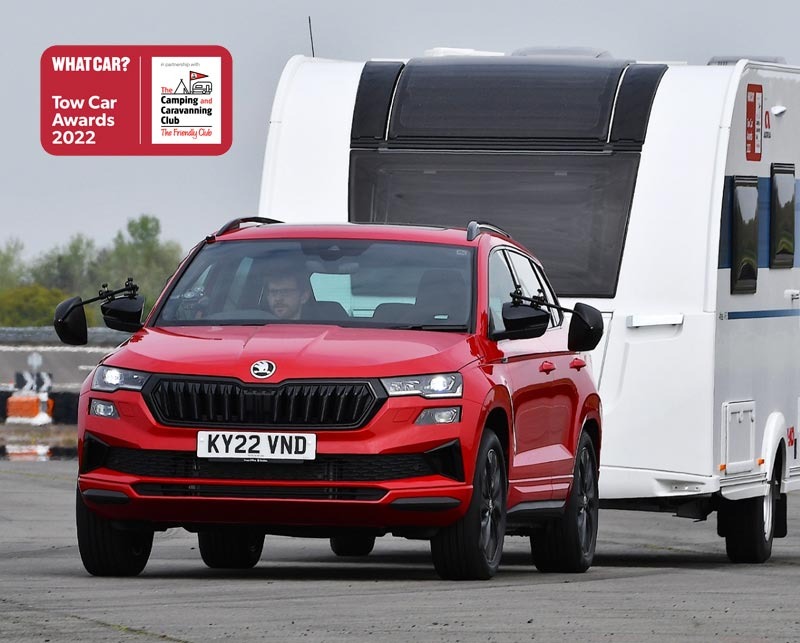 21-06-2022
ŠKODA is once again an award-winning choice for those who take to the…
Read more >