Go Back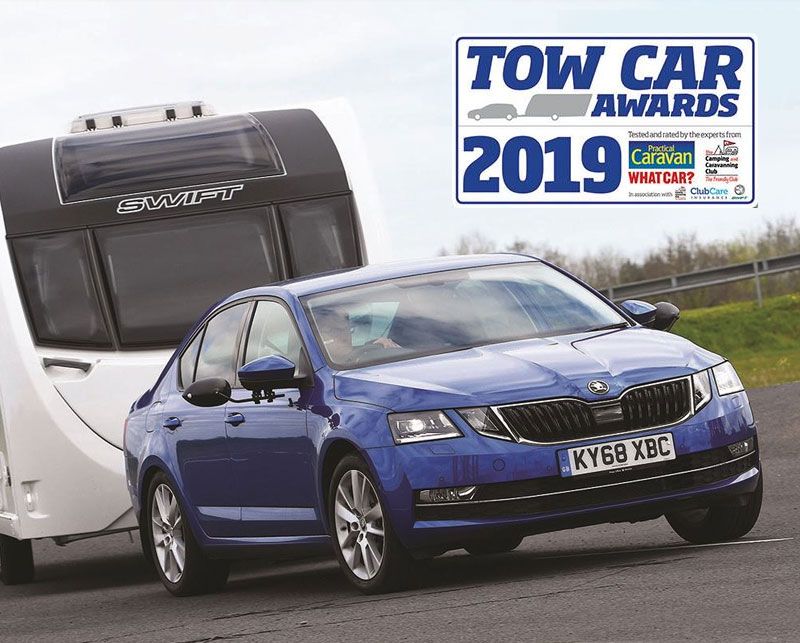 Record Sixth Tow Car Award for Octavia
The OCTAVIA has continued its remarkable winning streak at the annual Tow Car Awards by retaining its class title for an unprecedented sixth time.
Judges have named the OCTAVIA its number one choice every year since 2014 – a Tow Car Awards record.
David Motton, Tow Car Editor for Practical Caravan, said: "If you think it's predictable that the ŠKODA OCTAVIA has won our lightest-weight class, you'd be right. This is win number six. However, this is the first time we've tested a petrol OCTAVIA rather than a diesel.
David adds: "Forget any notion of a petrol engine being gutless and needing to be revved hard when towing. The 1.5-litre engine has 184lb ft of torque, enough to pull a caravan weighted to 85 per cent of the car's kerb weight in a lively 10.6 seconds."
Despite a host of new challengers over the years, the OCTAVIA has proved to be the perfect all-rounder for owners looking to tow and 2019 marks the first time a petrol-powered version has been named as the winner. The 1.5 TSI 150PS DSG drivetrain was highlighted as the model of choice in the 'up to 1,400kg' category.
This year, 40 shortlisted cars were assessed in four categories; towing, everyday driving, practicality and ownership. Towing tests included hill starts, emergency lane changes and stability assessments with a ballasted caravan attached.
Make an Enquiry
Latest News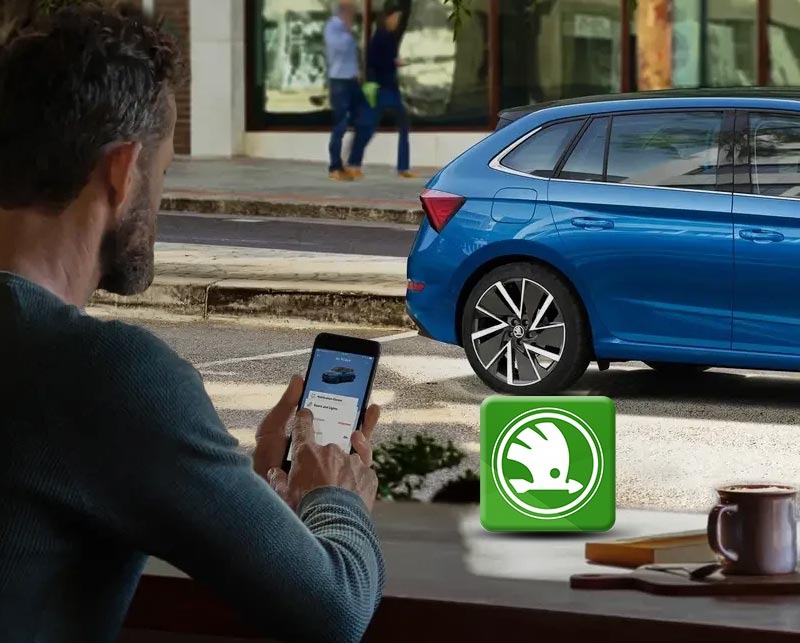 21-06-2022
Introducing ŠKODA Connect, the online services to live every day to the…
Read more >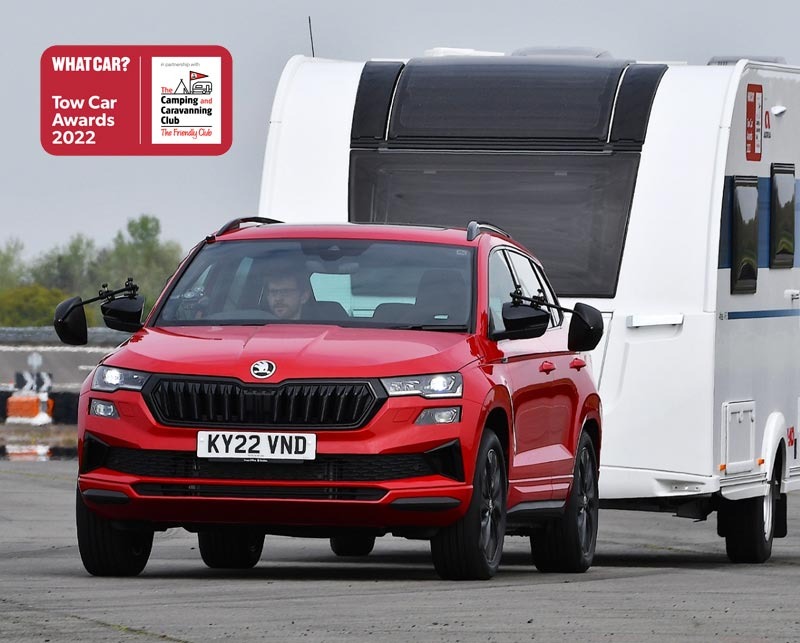 21-06-2022
ŠKODA is once again an award-winning choice for those who take to the…
Read more >