Go Back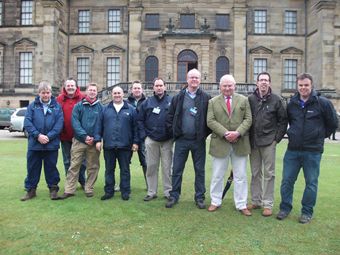 RODEO-ACTIVE
Duncombe Park, Helmsley, North Yorkshire, Friday 13th May was the venue and date for this year's RODEOACTIVE event organised by Isuzu, for dealers and customers from across the north of England. The event now in its second year, included an extreme off road course designed to test the abilities of the Isuzu Rodeo. Teams took part in two events before lunch which included, clay pigeon shooting, segway (those funny two wheel self-balancing electric vehicles), archery and falconry displays.
Duncombe Park chosen by Isuzu for its extreme and varied terrain, with steep (white knuckle) decents and climbs, plus, mud, rocks, tight hair-pin bends and what was described as a 'water section' proving to be a truly off-road as we drove the Isuzu Rodeo through the river! (I'm sure they cleared the section of wildlife first).
The Isuzu team of experienced instructors were on hand to offer tips and techniques explaining how to tackle some of the off road challenges. Tony Slack, dealer principle said, "It was a real education showing owners just why the Isuzu Rodeo is regarded as one of the best 4x4 vehicles on and off road, with impressive sure-footed control."
Following lunch, teams rotated before afternoon tea and presentations to the best performers. A big thank you to everyone who attended and especially to Isuzu for organising the event. You can see more images from the day by visiting our blog.
Make an Enquiry
Latest News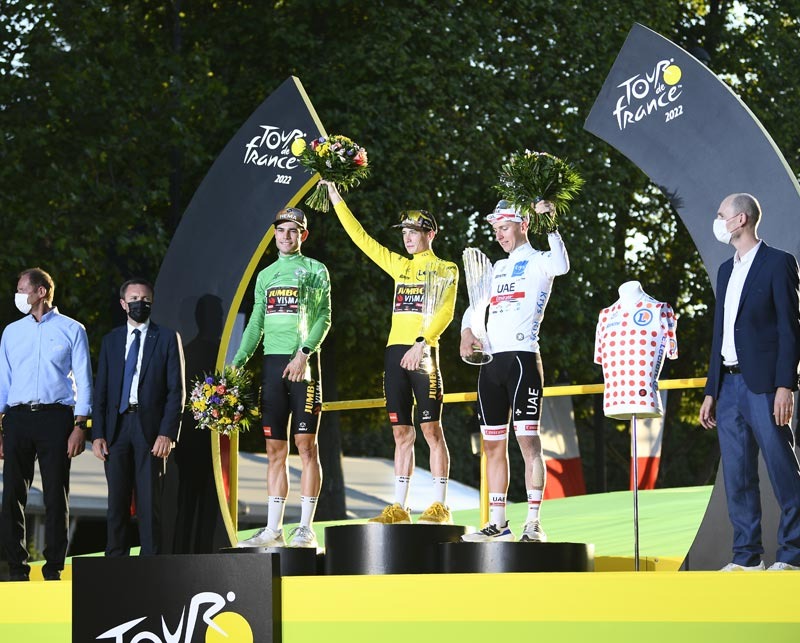 26-07-2022
After covering more than 3,300 kilometres, Jonas Vingegaard celebrated the…
Read more >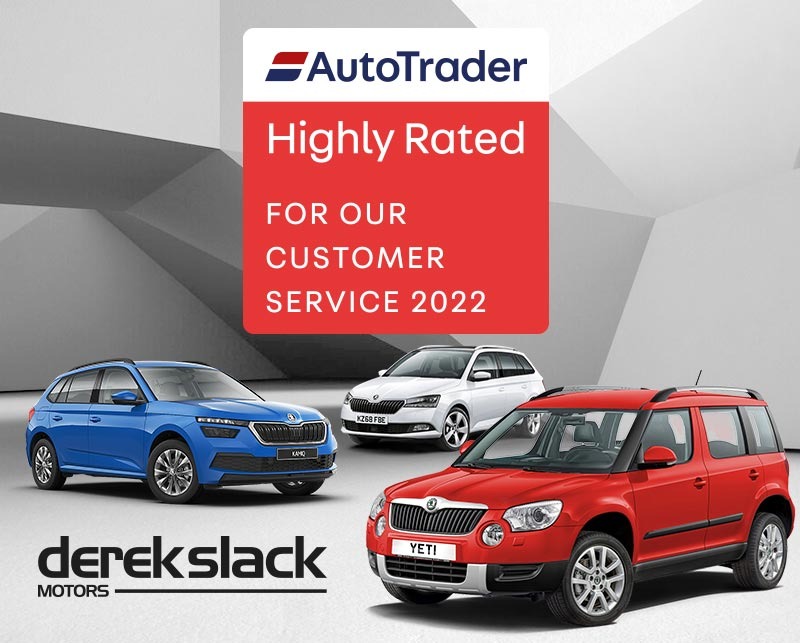 19-07-2022
Our customers have spoken and have recognised our excellent customer service by…
Read more >