Go Back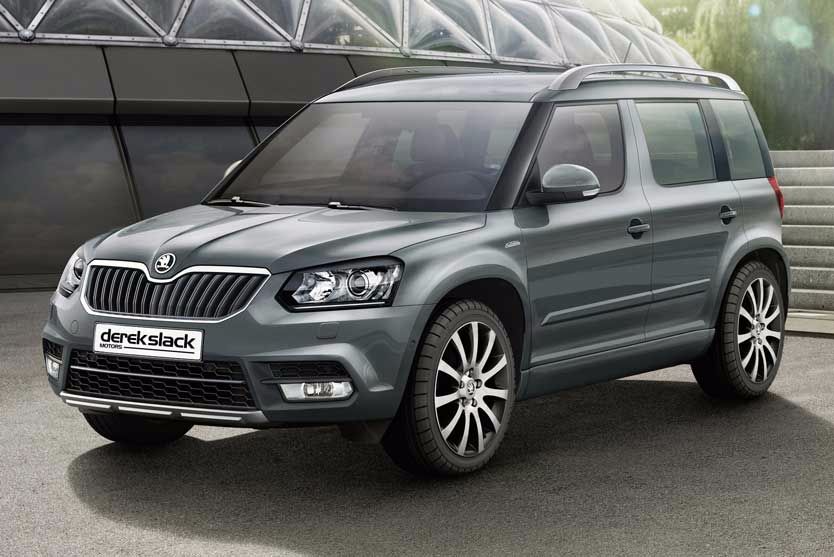 Second-hand Yeti is 'Second' to None!
If you're looking for the UK's best used car, track down a ŠKODA Yeti. That's the verdict of Auto Express, which has just published the findings of its annual Driver Power Used Car survey. Produced using information, ratings and opinions supplied by owners, the poll gave the Yeti an incredible 91.63 per cent approval rating among owners. The second-generation Superb, Fabia and Octavia also scored high ratings with owners, with the former topping the Family Car category.
The survey asked owners of vehicles built more than a year ago to rate their car in nine different categories, from MPG and running costs to exterior design. Owners were also grilled on the reliability of their car, along with the driving experience, design and infotainment systems. Once the scores for all categories were combined, the Yeti was named as the overall winner.
Commenting on the Yeti's remarkable performance, Steve Fowler, Editor-in-Chief of Auto Express said: "You'd expect the top-rated used car in Driver Power to pick up high rankings in all areas, and the ŠKODA Yeti delivers. Nobody knows a car better than an owner, and those with Yetis on their driveways have told us that they're the happiest with their choice. From practicality to comfort, the Yeti clearly has unbeatable appeal among owners."
As well as scoring their vehicles, owners were also asked to provide an overall verdict. One happy owner, John Stephenson from Wallsend, Tyne and Wear said: "I love everything about it. It's very punchy thanks to the 170 PS engine and it's also entertaining to drive."
The Yeti was also named as the best car in the entire survey for interior and comfort - seeing off competition from a number of premium and luxury carmakers. The Czech SUV also scored very highly in other key categories including; practicality and space plus reliability and build quality.
Not to be outdone by its SUV sibling, the second-generation Superb also scored highly. Thanks to an owner approval rating of 90.36 per cent, the Superb (built 2008-2015) finished fourth overall and was the highest-ranked family car in the entire poll. Despite being one of the older cars in the survey, the second-generation Octavia (2004-2013) also proved a hit with owners, finishing 14th overall with an approval rating of 88.17 per cent.
Make an Enquiry
Latest News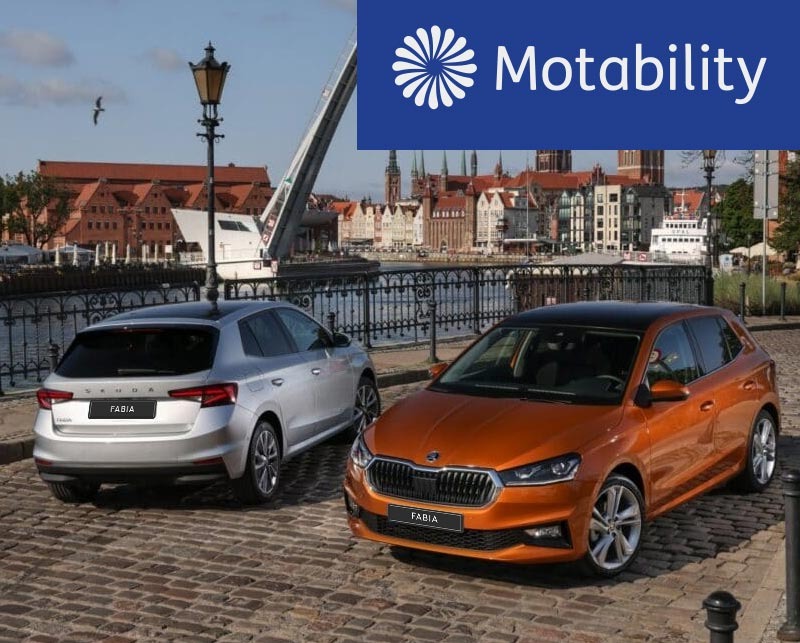 16-08-2022
Exchange your Motability allowance for the all-new ŠKODA FABIA. Currently…
Read more >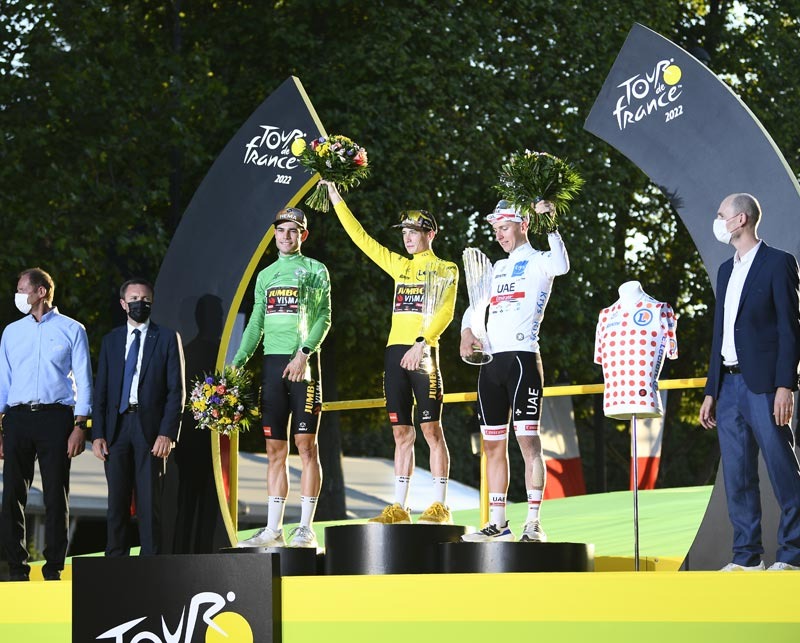 26-07-2022
After covering more than 3,300 kilometres, Jonas Vingegaard celebrated the…
Read more >